Watch
Citizen Experience Opportunities for LGAs 2023 Webinar
Steve (from Ausfine Foods) and Devneet (from Resonate Solutions) chat over coffee, discussing Ausfine Food's focus on customer experience and their journey with Resonate to accelerate customer delight
Watch this exclusive webinar where our CEO, Mita Bedia shares what is driving citizen experience in Victoria's local government areas.

Who is Resonate? We've built one of the world's leading VoC, Experience Management – platforms that is powering delightful experiences and driving revenue for our customers across industries, for brands that want to take the lead using the 'experience advantage.
See other case studies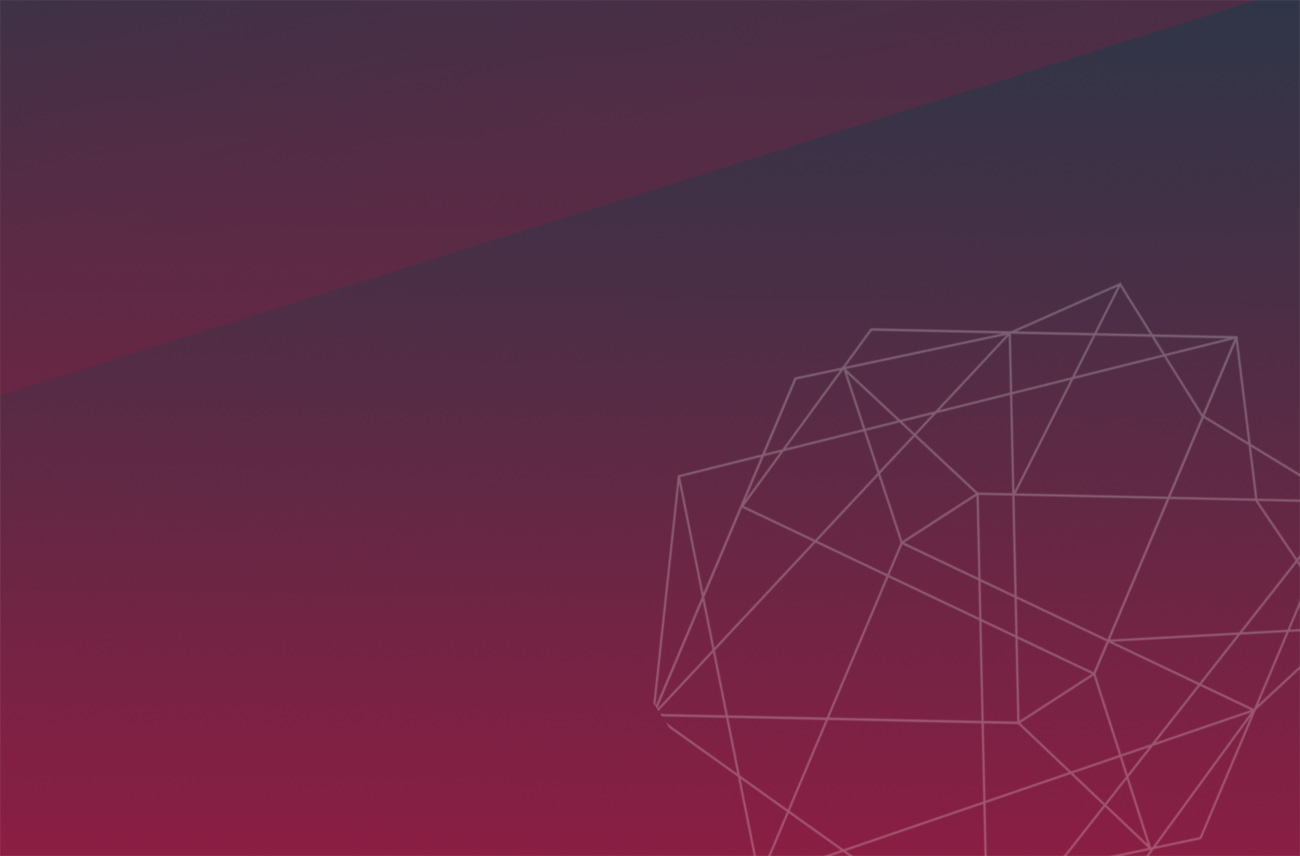 Sandvik
Improving Customer Loyalty with Sandvik
Sandvik Australia region partnered with Resonate with an intention to stay close to their customers and understand, enhance the experience of their customers.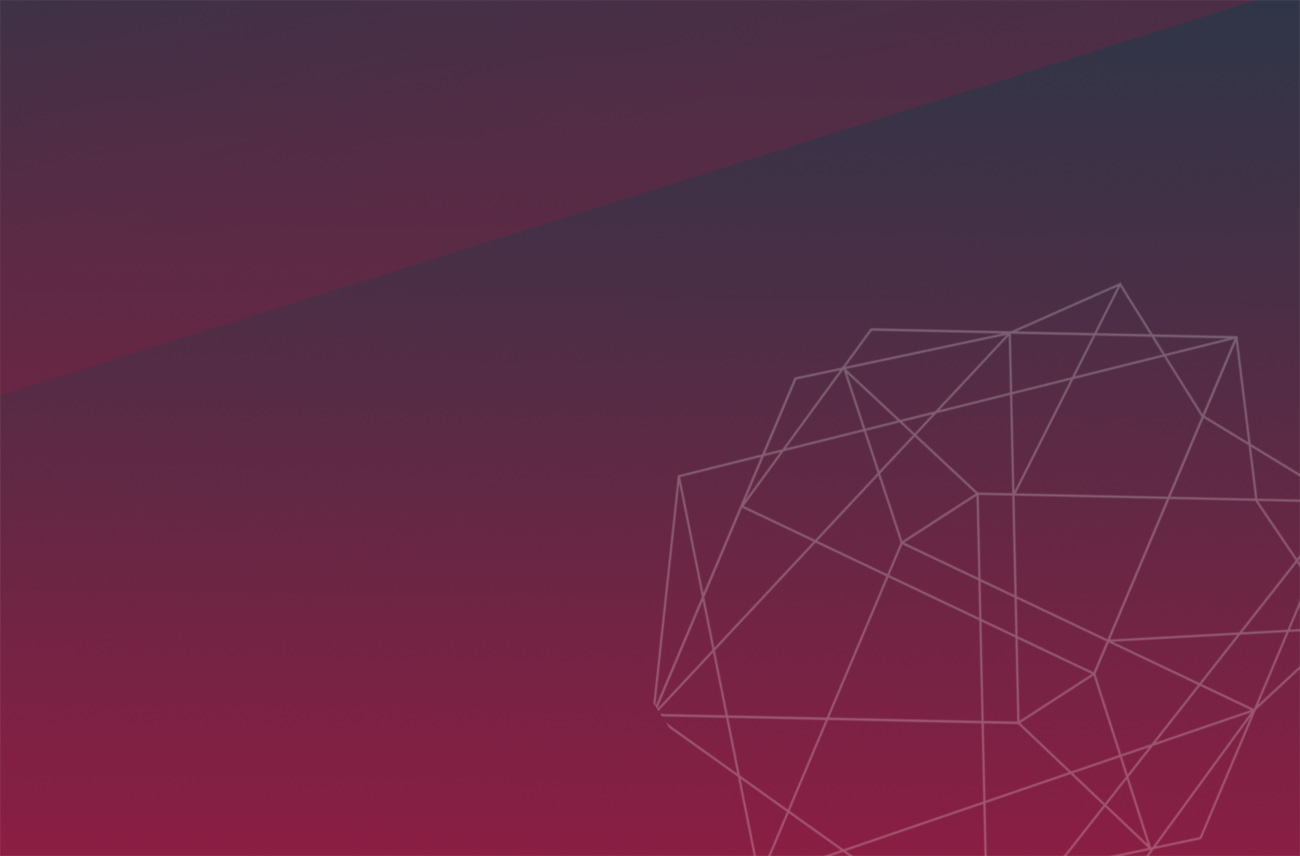 Expedia
Helping Expedia focus on key drivers that matter the most
Expedia ANZ partnered with Resonate to understand and enhance their customers experience.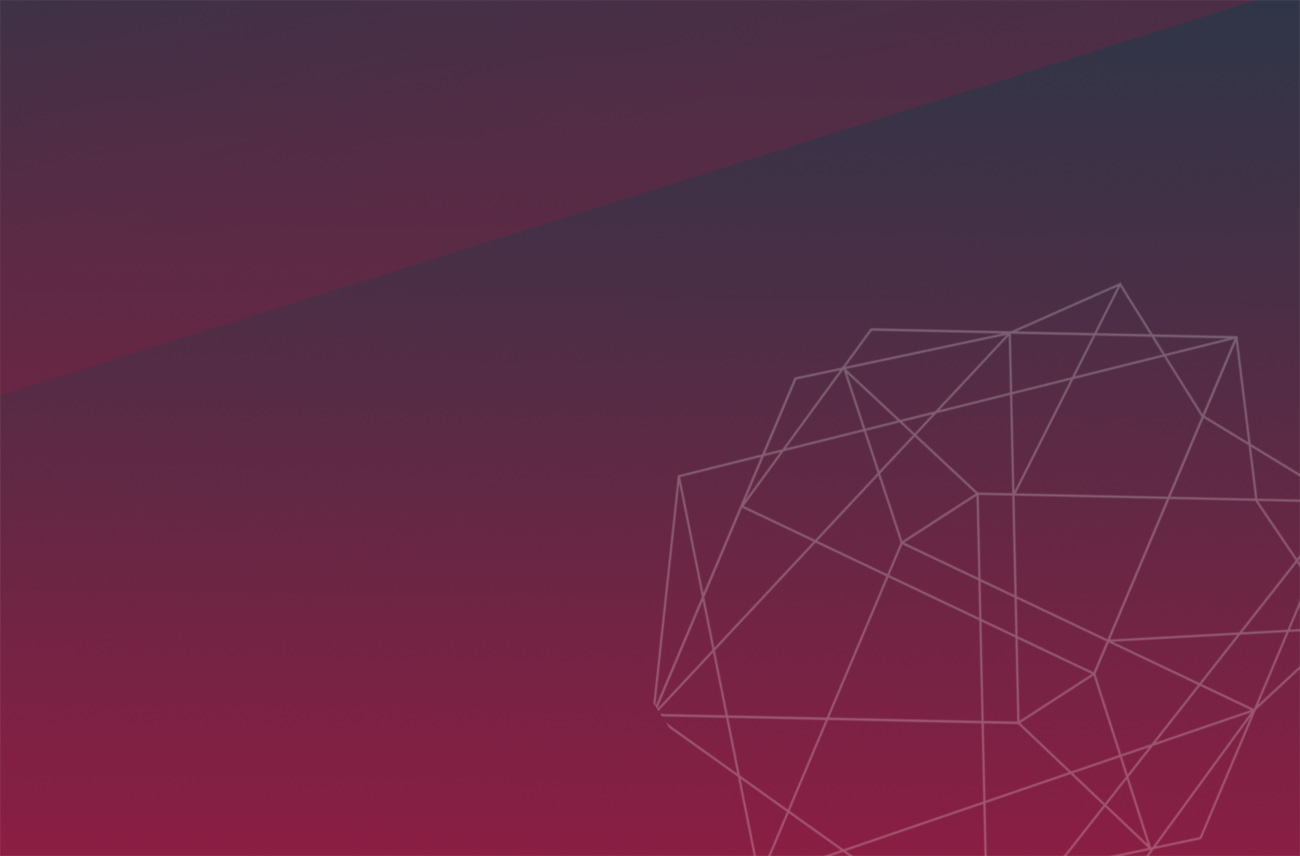 Rebel
The Power of Customer Feedback with Rebel
Find out how Rebel, the Super Retail Group and Resonate have been working together to drive customer experience throughout their organisation.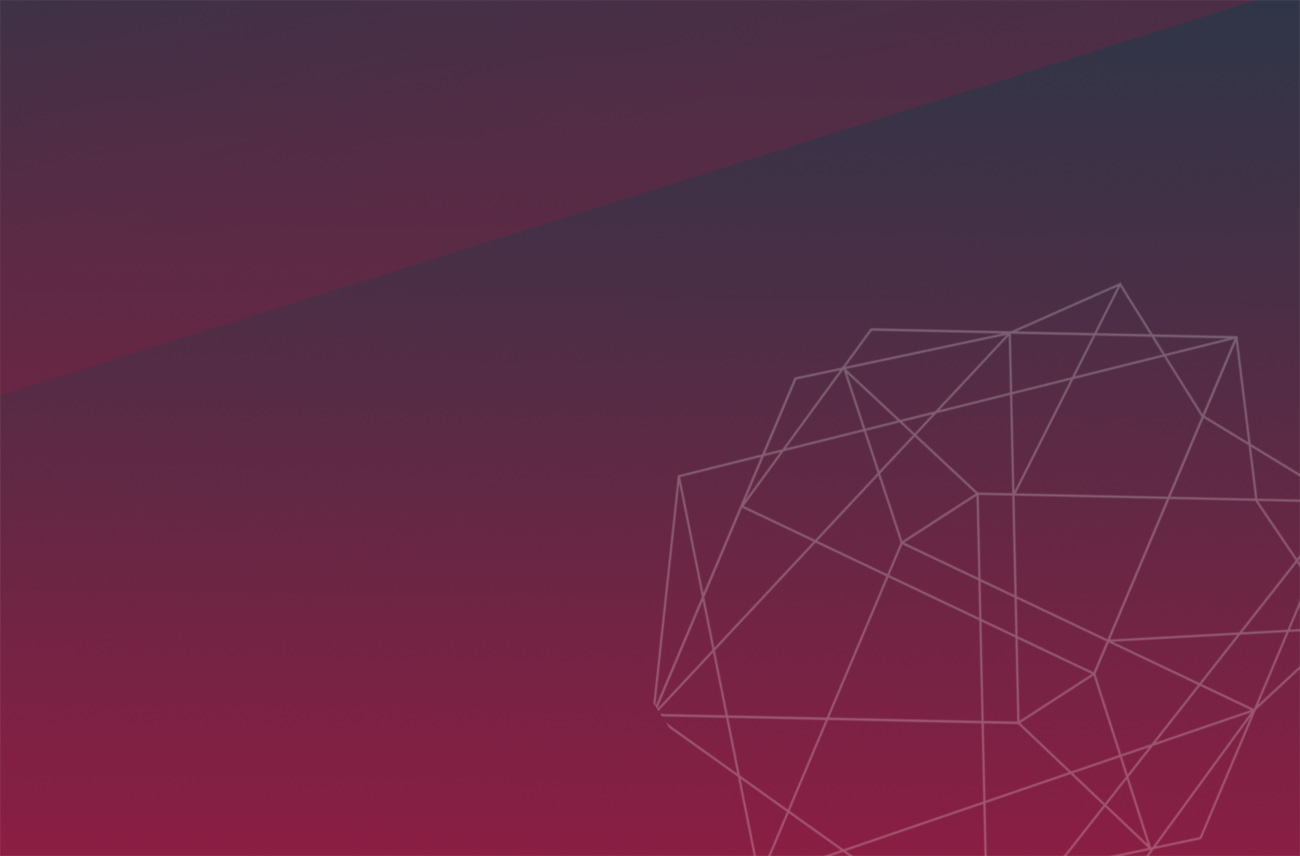 Walmart
How Walmart Empowered their Frontline to Improve Customer Experience
Operating in a highly competitive market, Walmart set out to integrate the voice of the customer into their everyday operations.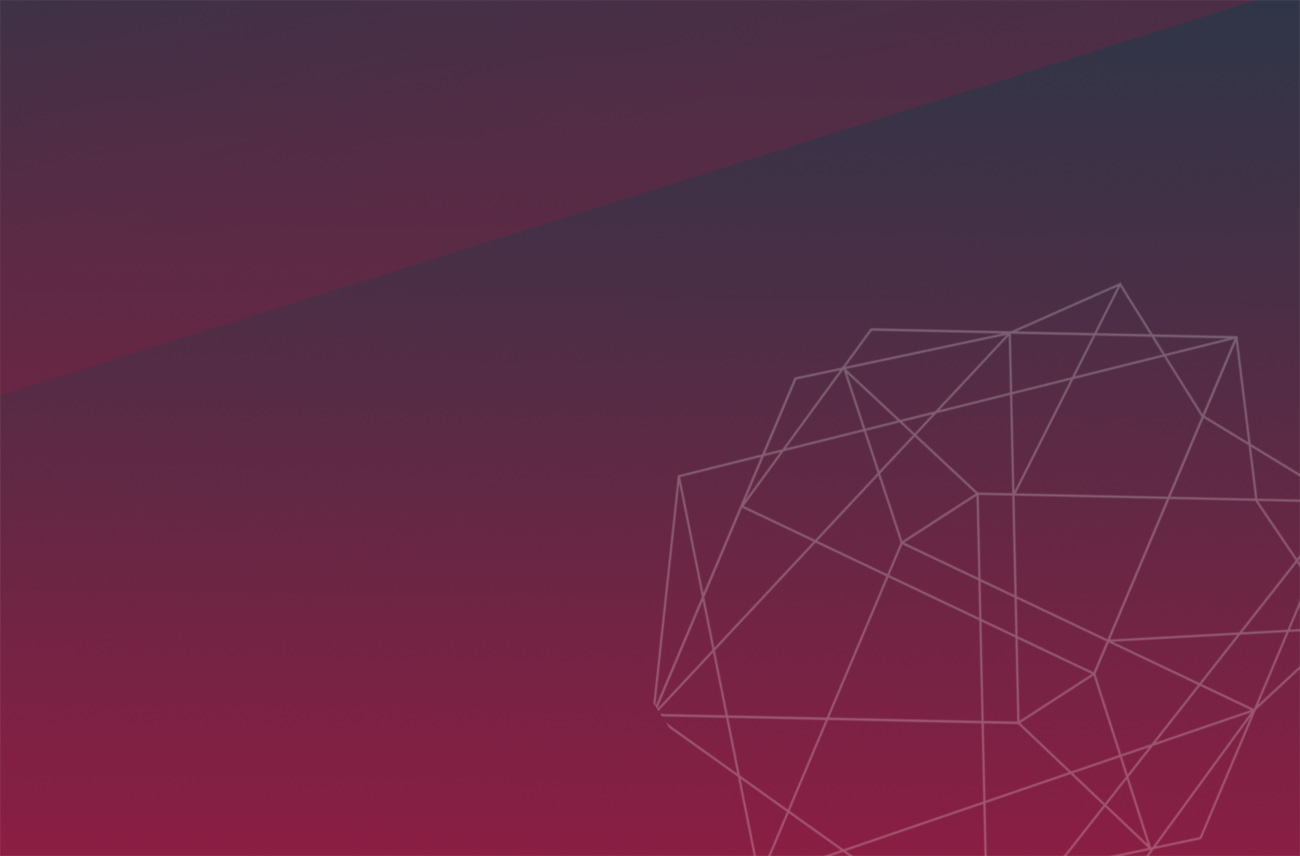 NSW
On a Customer-first transformation journey with NSW Business Chamber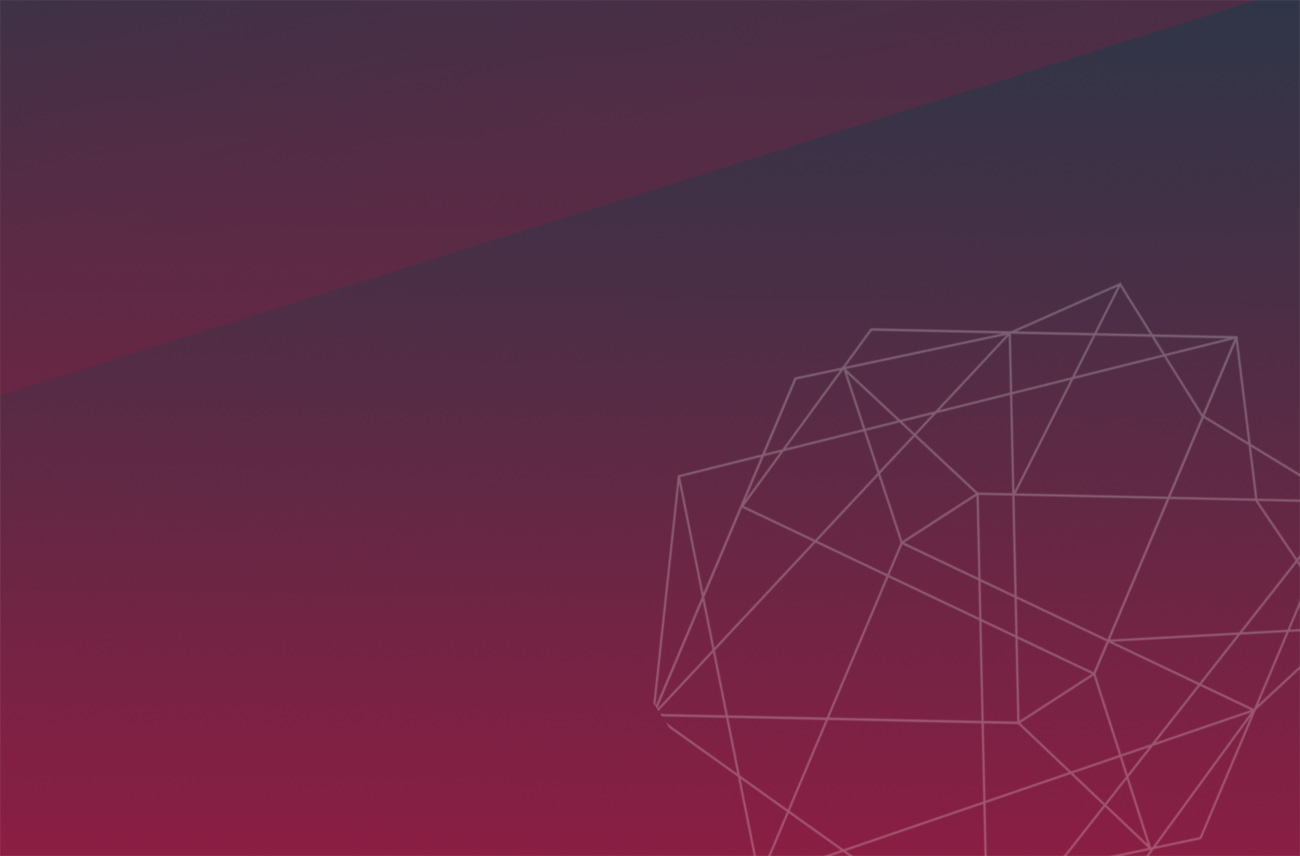 BCF
Omnichannel Experience Delivery with BCF
With more than 136 stores across every state of mainland Australia, BCF is the largest outdoor retailer in the country. Find out how they realised a successful omnichannel strategy through their successful VoC programs.