Improving Retail Frontline CX at Walmart
Walmart: CX Case Study
Sam Walton had a vision for retail, and to this day Walmart is still focused on that vision – to ensure a great customer experience.

"There is only one boss – the customer. And he can fire everybody in the company from the chairman on down, simply by spending his money somewhere else" – Sam Walton

Walmart understands the importance of delivering a great customer experience and developing a one-on-one relationship with its customers. This focus and drive makes a difference in the lives of their customers, members and employees.

Operating in a highly competitive market, Walmart set out to integrate the voice of the customer into their everyday operations by making customer experience a part of every store managers operating rhythm.
How Walmart Utilized Closed-Loop Feedback System to Increase NPS
Discover the transformative strategies employed by Walmart to redefine customer experience in the competitive retail market. This case study is a deep dive into Walmart's collaborative efforts with Resonate Solutions to harness the voice of the customer, driving significant improvements in service and operational excellence. Here's what you'll learn:
How Walmart integrated customer feedback into daily operations to enhance the customer experience.
How Walmart utilized our CX platform to overcome market competition, customer relevance, and efficient action on feedback.
The specifics of the pilot program's design in the Shenzhen region and the subsequent national rollout.
Creative approaches to incentivize customer feedback and improve response rates.
The use of Resonate Pulse Platform to provide frontline staff with real-time feedback and the ability to take immediate action.
How Walmart achieved a steady uplift in Net Promoter Score (NPS) and made operational decisions informed by analytical reporting.
See other case studies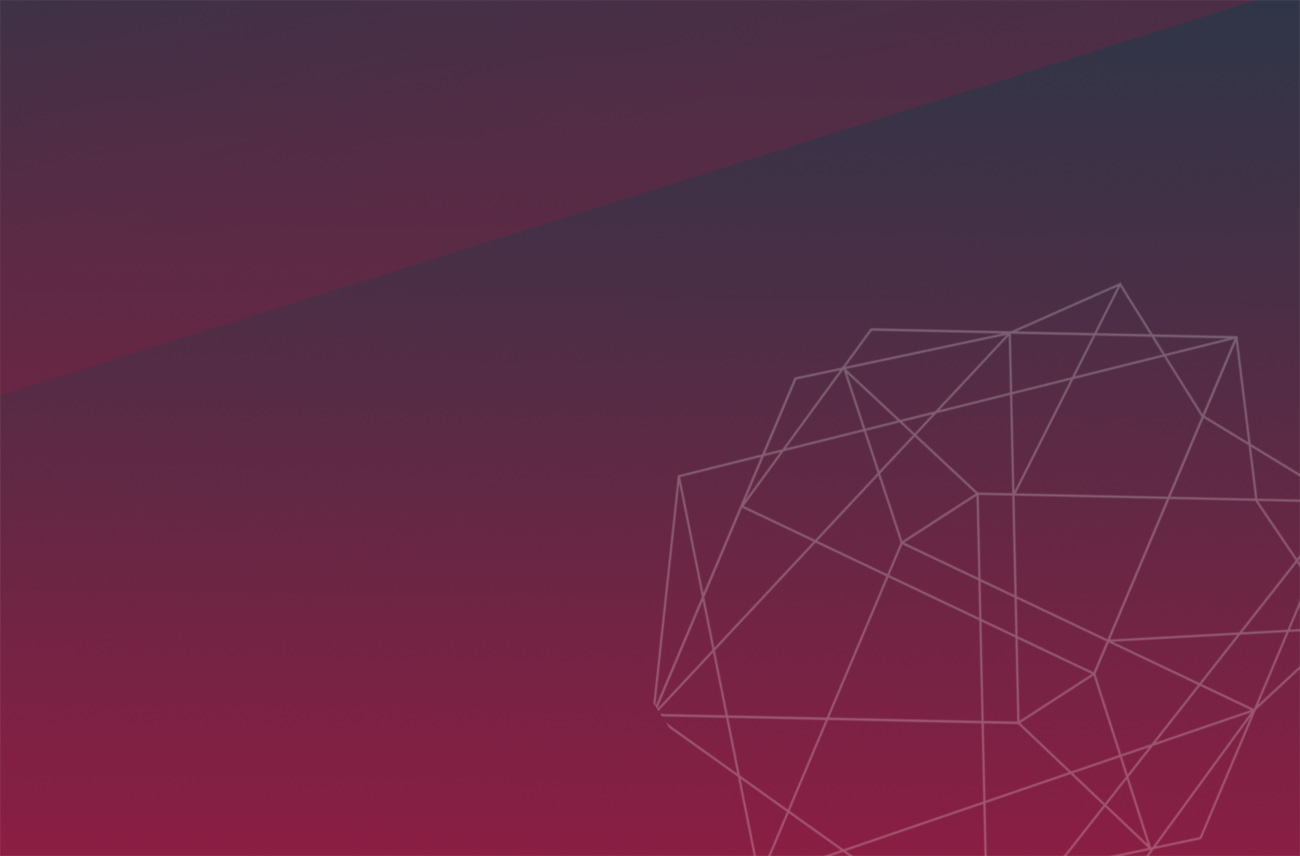 Sandvik
Improving Customer Loyalty with Sandvik
Sandvik Australia region partnered with Resonate with an intention to stay close to their customers and understand, enhance the experience of their customers.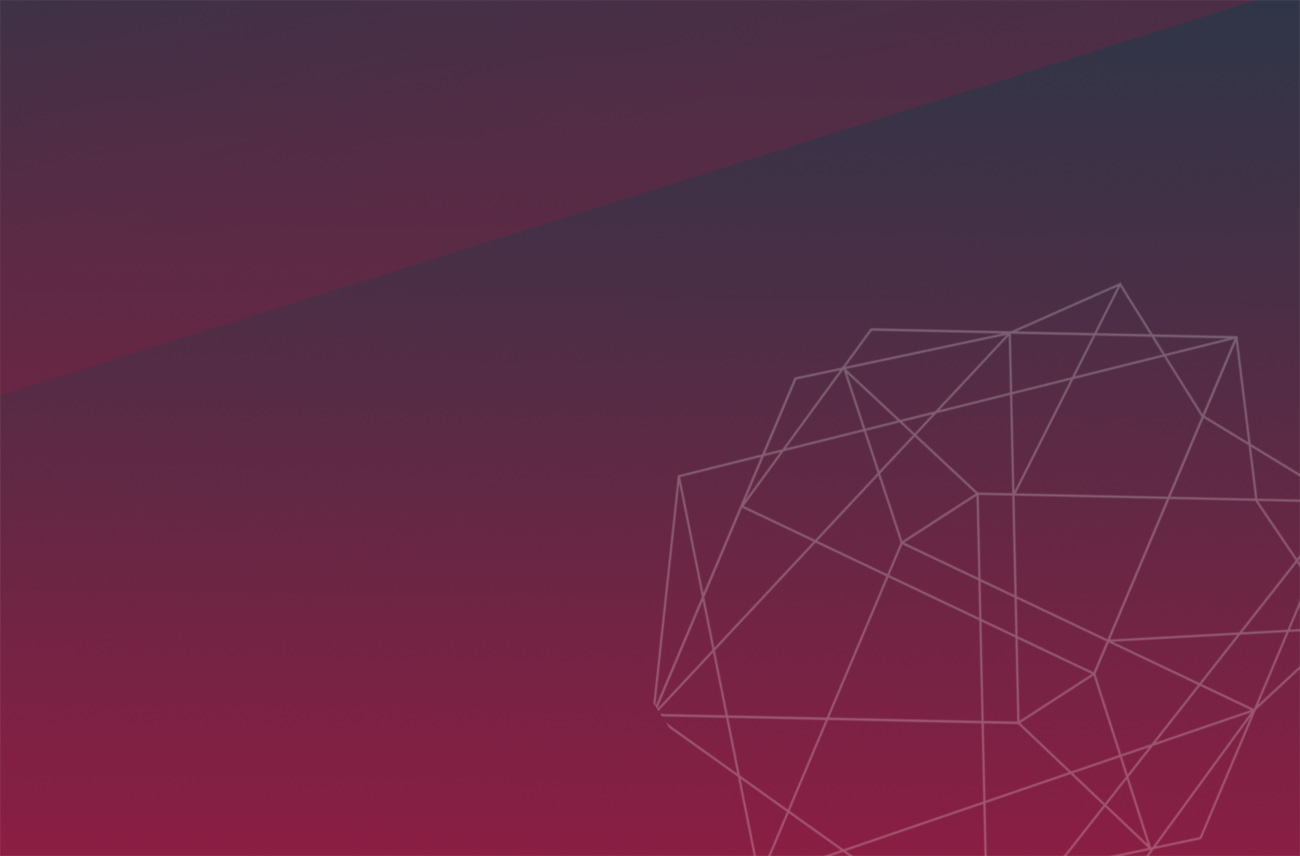 Expedia
Helping Expedia focus on key drivers that matter the most
Expedia ANZ partnered with Resonate to understand and enhance their customers experience.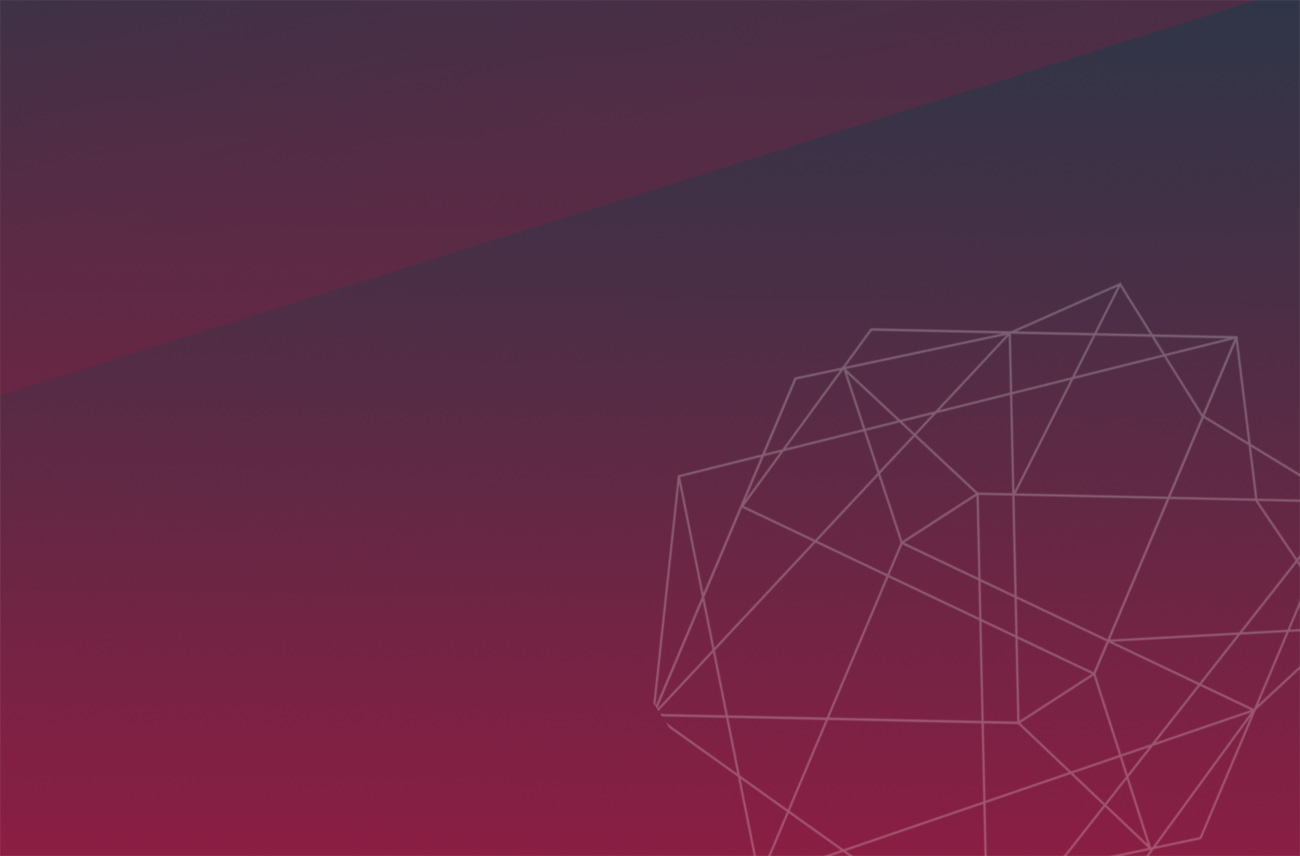 Rebel
The Power of Customer Feedback with Rebel
Find out how Rebel, the Super Retail Group and Resonate have been working together to drive customer experience throughout their organisation.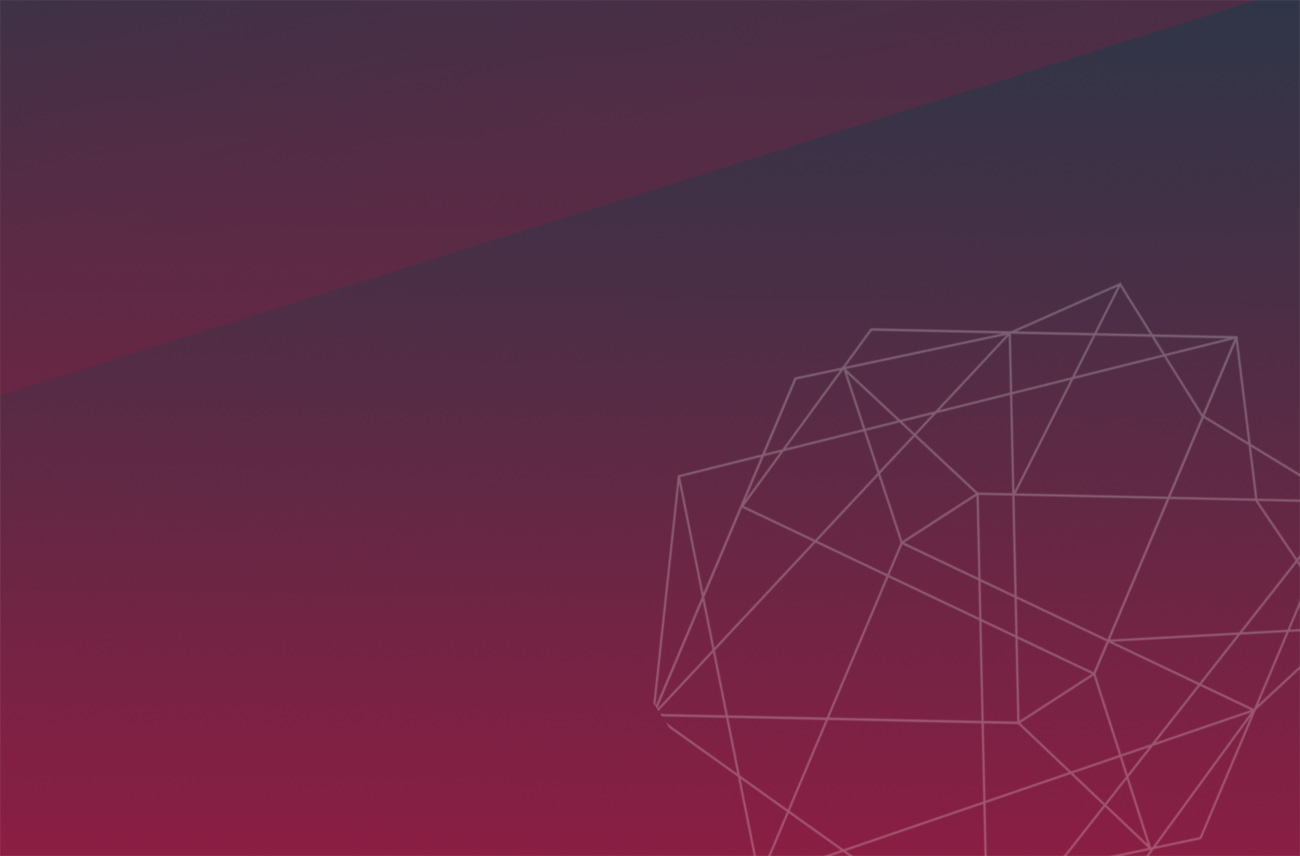 Walmart
How Walmart Empowered their Frontline to Improve Customer Experience
Operating in a highly competitive market, Walmart set out to integrate the voice of the customer into their everyday operations.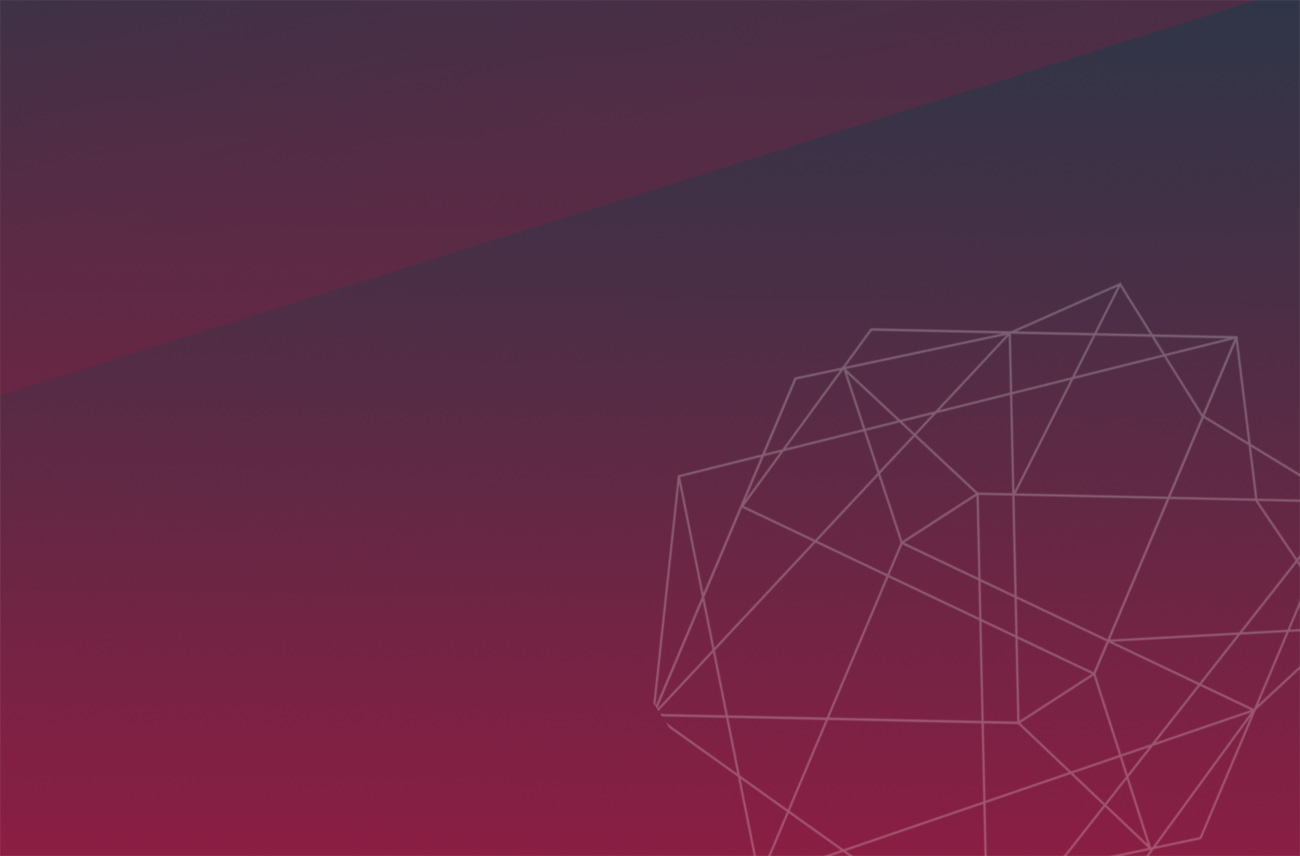 NSW
On a Customer-first transformation journey with NSW Business Chamber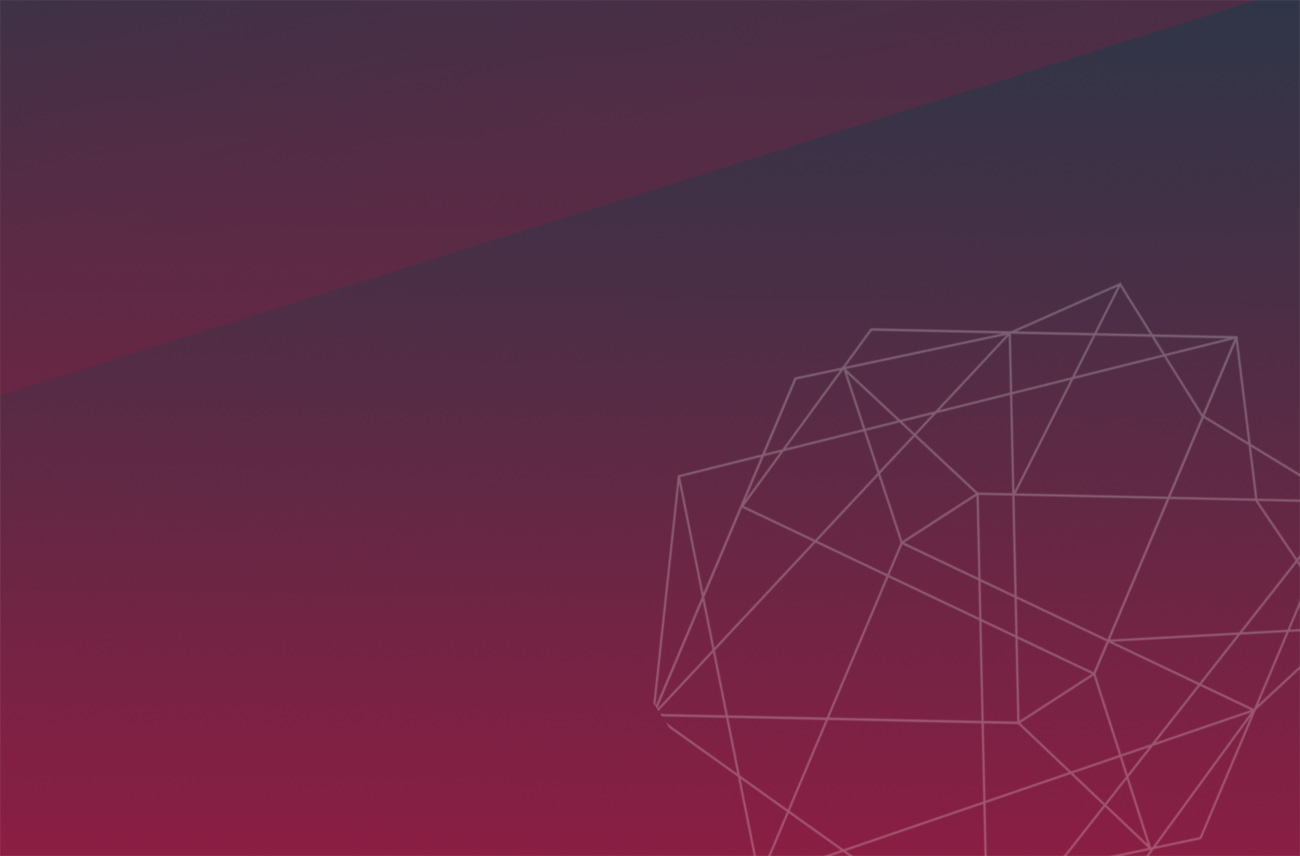 BCF
Omnichannel Experience Delivery with BCF
With more than 136 stores across every state of mainland Australia, BCF is the largest outdoor retailer in the country. Find out how they realised a successful omnichannel strategy through their successful VoC programs.