How Australian E-commerce Shoppers Changed in 2021
A Consumer Experience Study by Resonate.cx
In an unprecedented year, the Australian e-commerce landscape underwent significant transformations. Our report offers a meticulous examination of the 2021 consumer trends, providing a roadmap for enhancing the e-commerce experience.
What to Expect:
Demographic and Behavioral Shifts: An analysis of how shopping patterns have evolved across various demographics post-pandemic.
Emerging Consumer Personas: Identification of key customer types shaping the e-commerce domain.
Satisfaction and Expectations: Insights into customer satisfaction levels with e-commerce services and their evolving expectations.
Strategic Opportunities: Concrete strategies for improving customer experience based on the identified trends and consumer feedback
See other case studies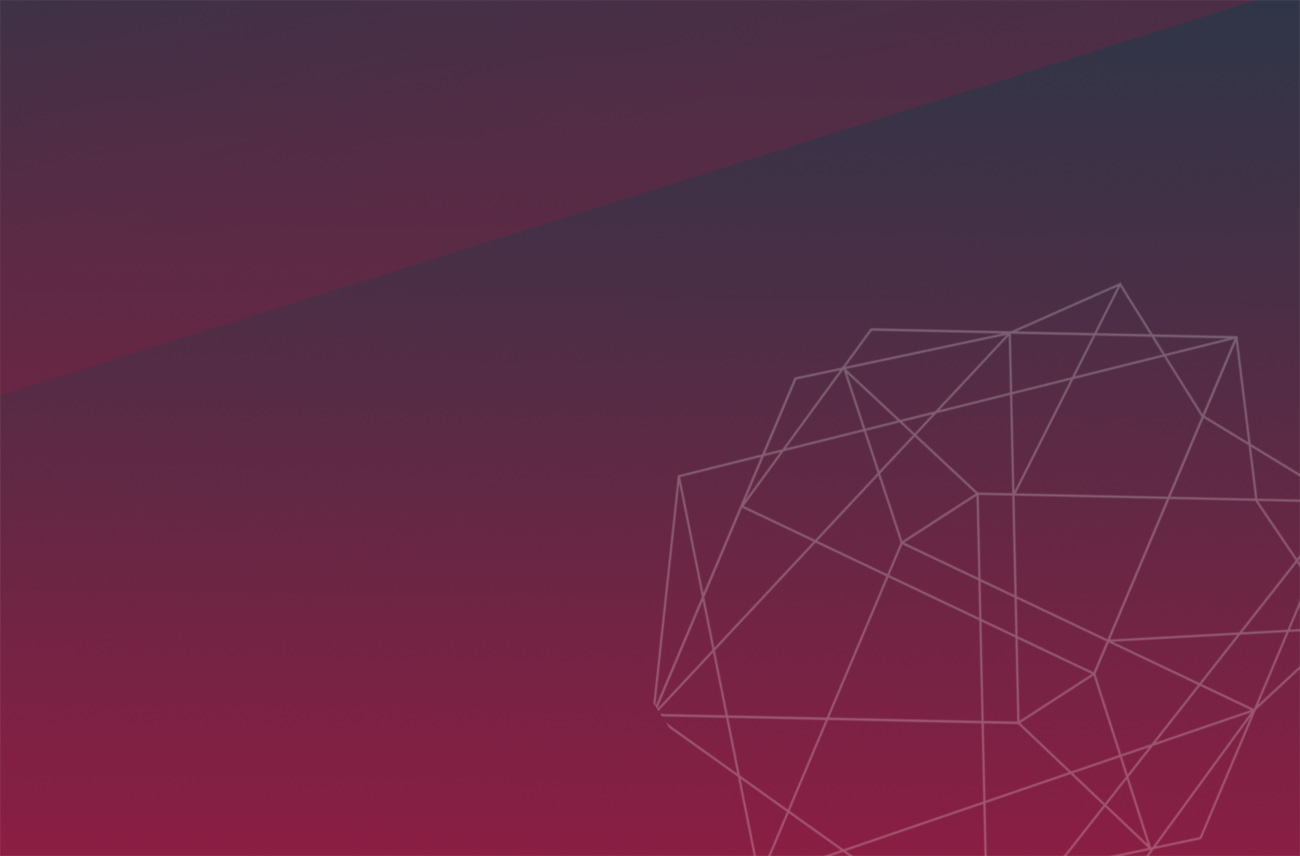 Sandvik
Improving Customer Loyalty with Sandvik
Sandvik Australia region partnered with Resonate with an intention to stay close to their customers and understand, enhance the experience of their customers.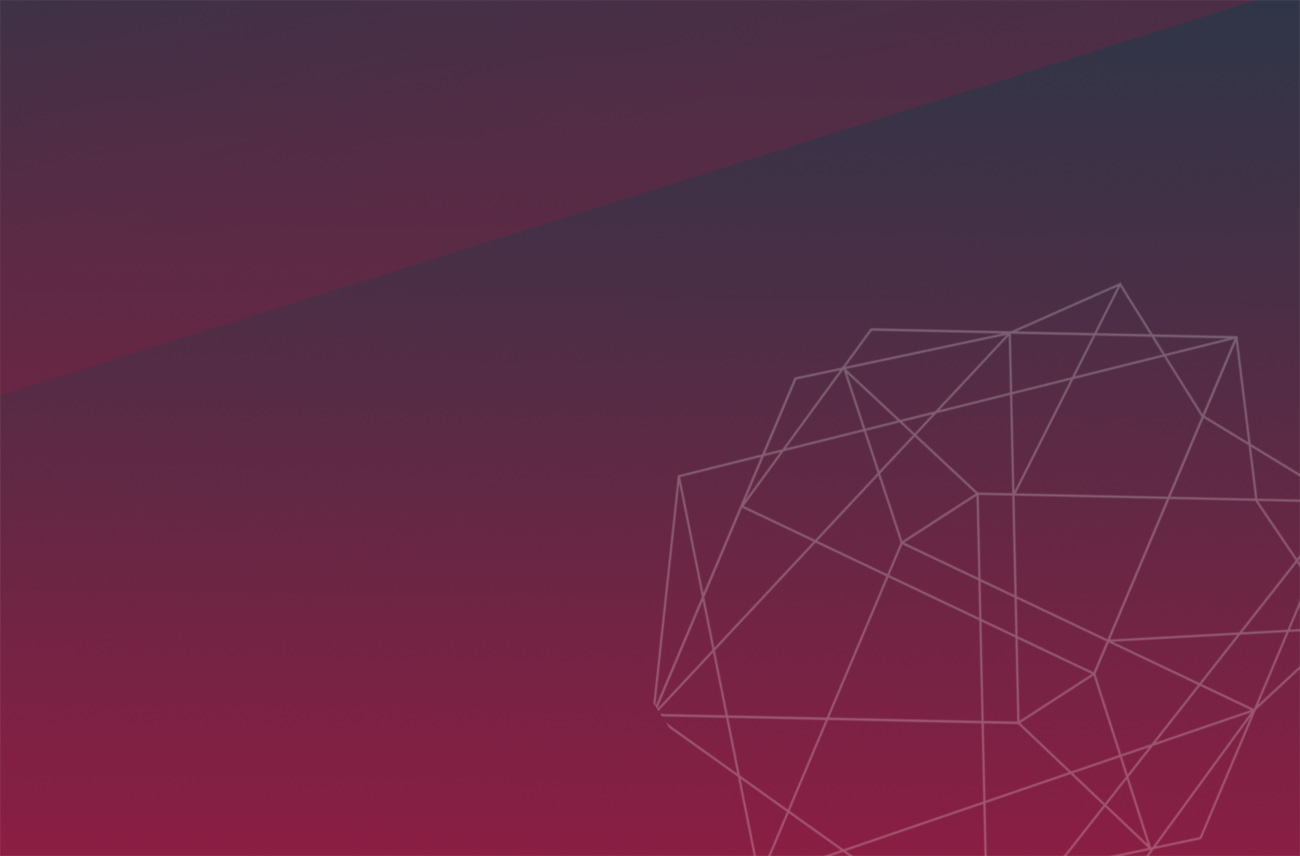 Expedia
Helping Expedia focus on key drivers that matter the most
Expedia ANZ partnered with Resonate to understand and enhance their customers experience.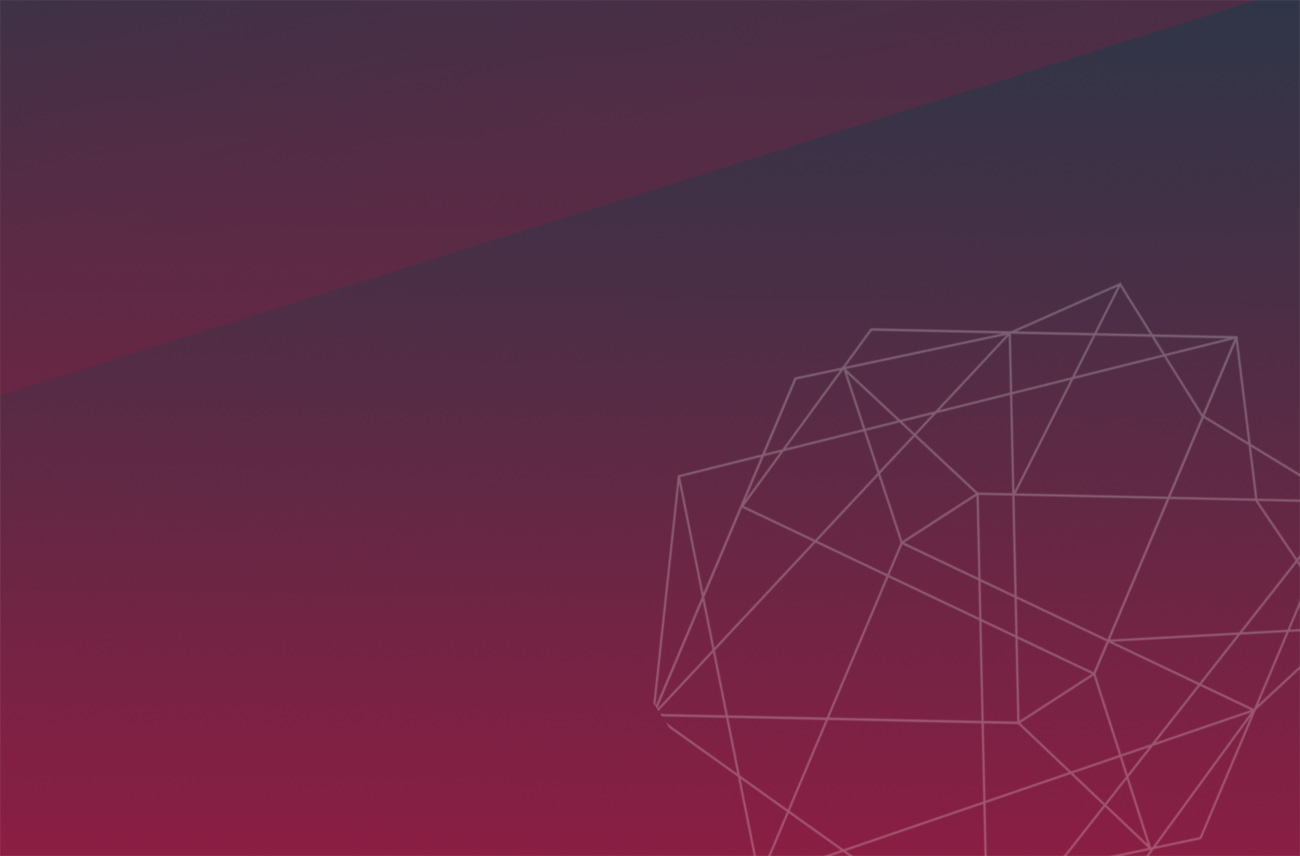 Rebel
The Power of Customer Feedback with Rebel
Find out how Rebel, the Super Retail Group and Resonate have been working together to drive customer experience throughout their organisation.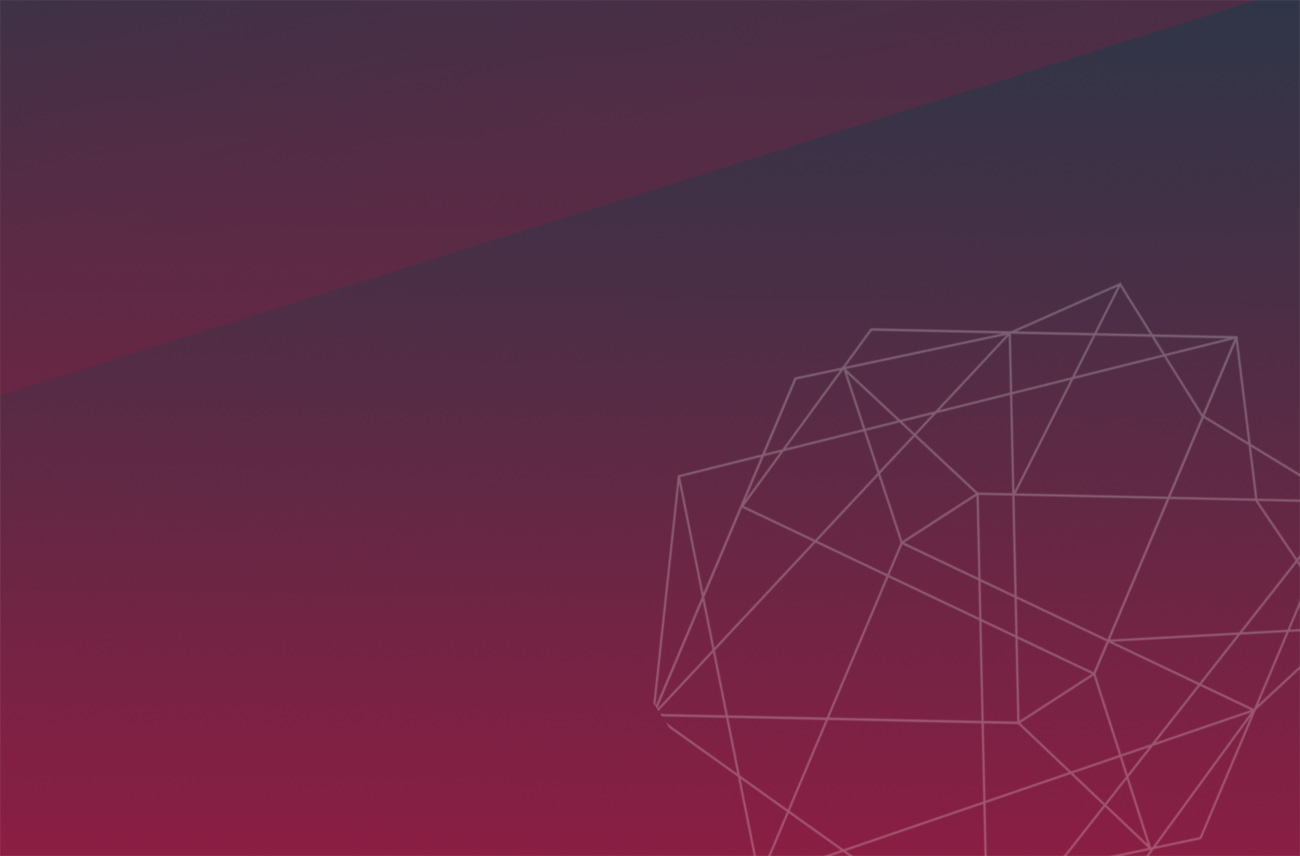 Walmart
How Walmart Empowered their Frontline to Improve Customer Experience
Operating in a highly competitive market, Walmart set out to integrate the voice of the customer into their everyday operations.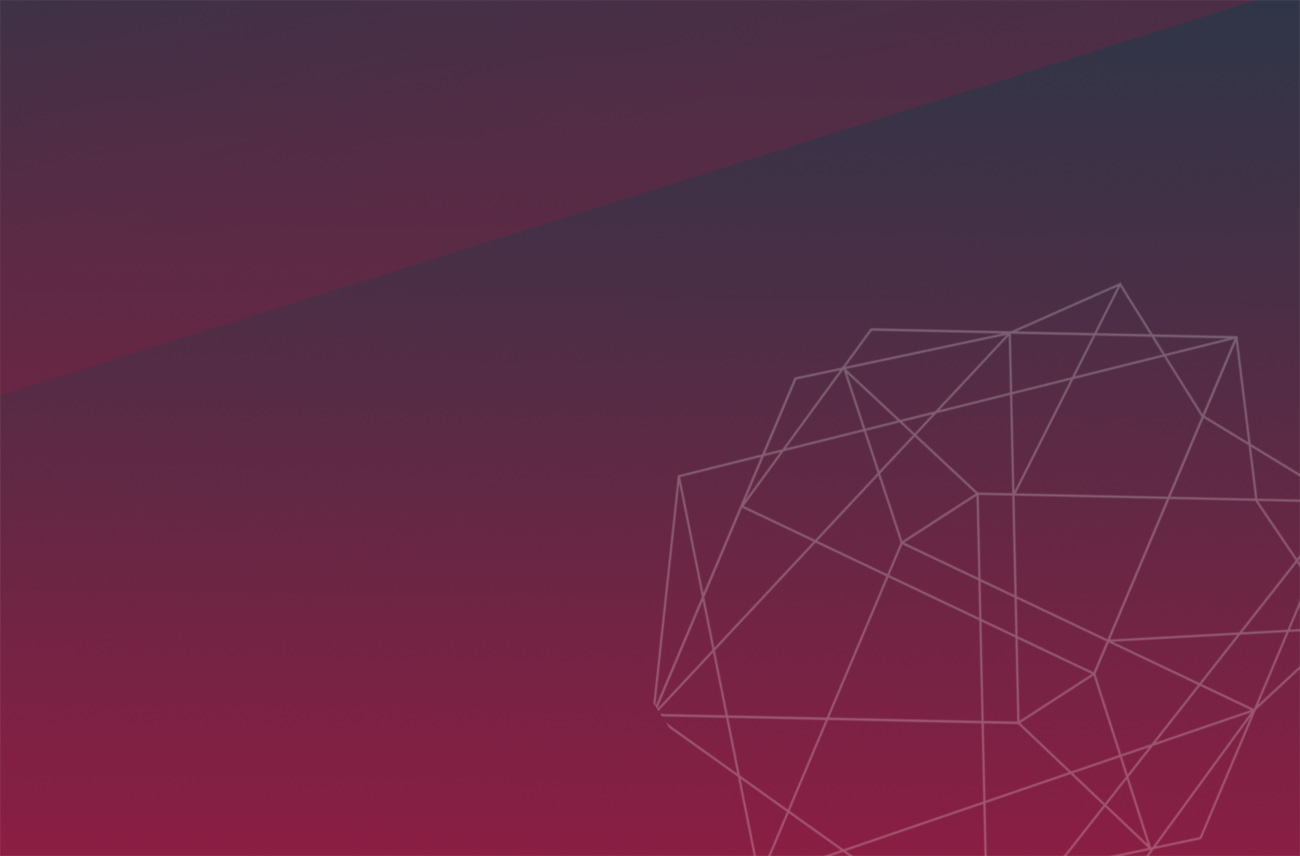 NSW
On a Customer-first transformation journey with NSW Business Chamber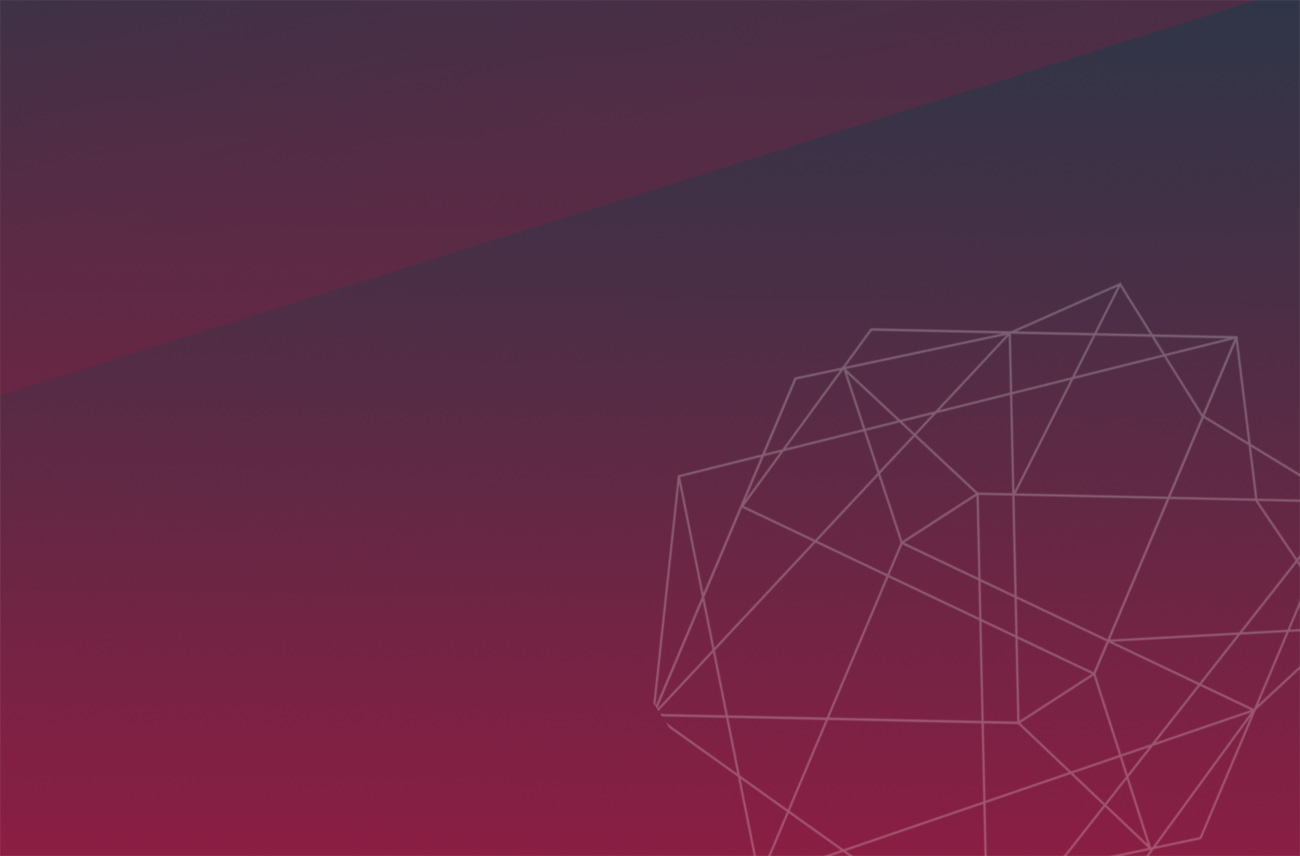 BCF
Omnichannel Experience Delivery with BCF
With more than 136 stores across every state of mainland Australia, BCF is the largest outdoor retailer in the country. Find out how they realised a successful omnichannel strategy through their successful VoC programs.