Top E-commerce Insights: What Customers Value in 2021
A Consumer Experience Study by Resonate.cx
Gather insights on the Australian e-commerce industry with our market research report. This report unravels the behavioral shifts of online consumers in 2021, offering insights for businesses aiming to enhance their digital storefronts.
Here's what you'll discover:
The shift in online spending habits due to the pandemic, with a significant portion of consumers maintaining increased online spending post-COVID.
The emergence of distinct customer personas in e-commerce, ranging from enthusiasts to slow adopters, each with unique online shopping preferences.
Key drivers for e-commerce preference, including convenience, product availability, and safety concerns.
The impact of delivery fees and product availability on customer acquisition and retention in the e-commerce space.
How trust and effective problem resolution can convert one-time buyers into loyal customers.
See other case studies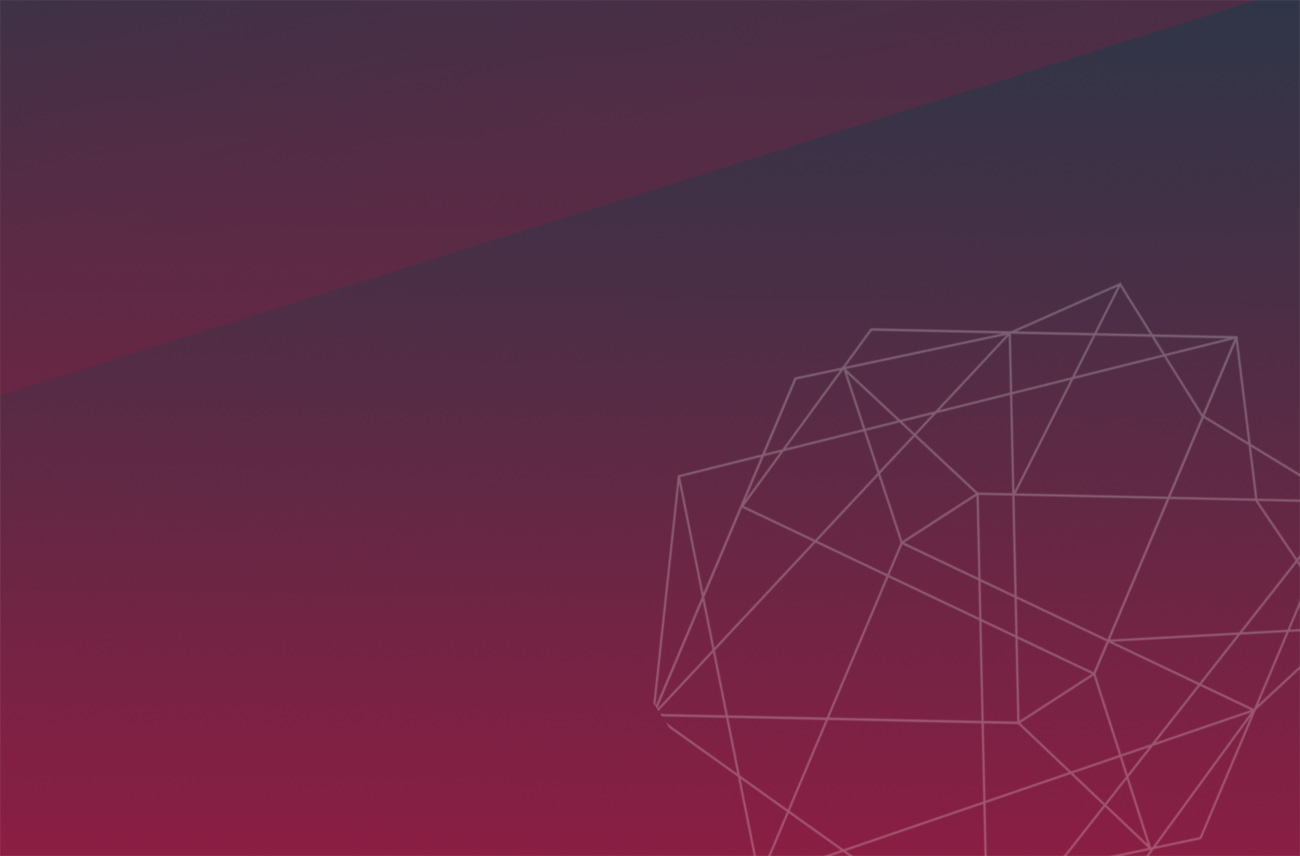 Sandvik
Improving Customer Loyalty with Sandvik
Sandvik Australia region partnered with Resonate with an intention to stay close to their customers and understand, enhance the experience of their customers.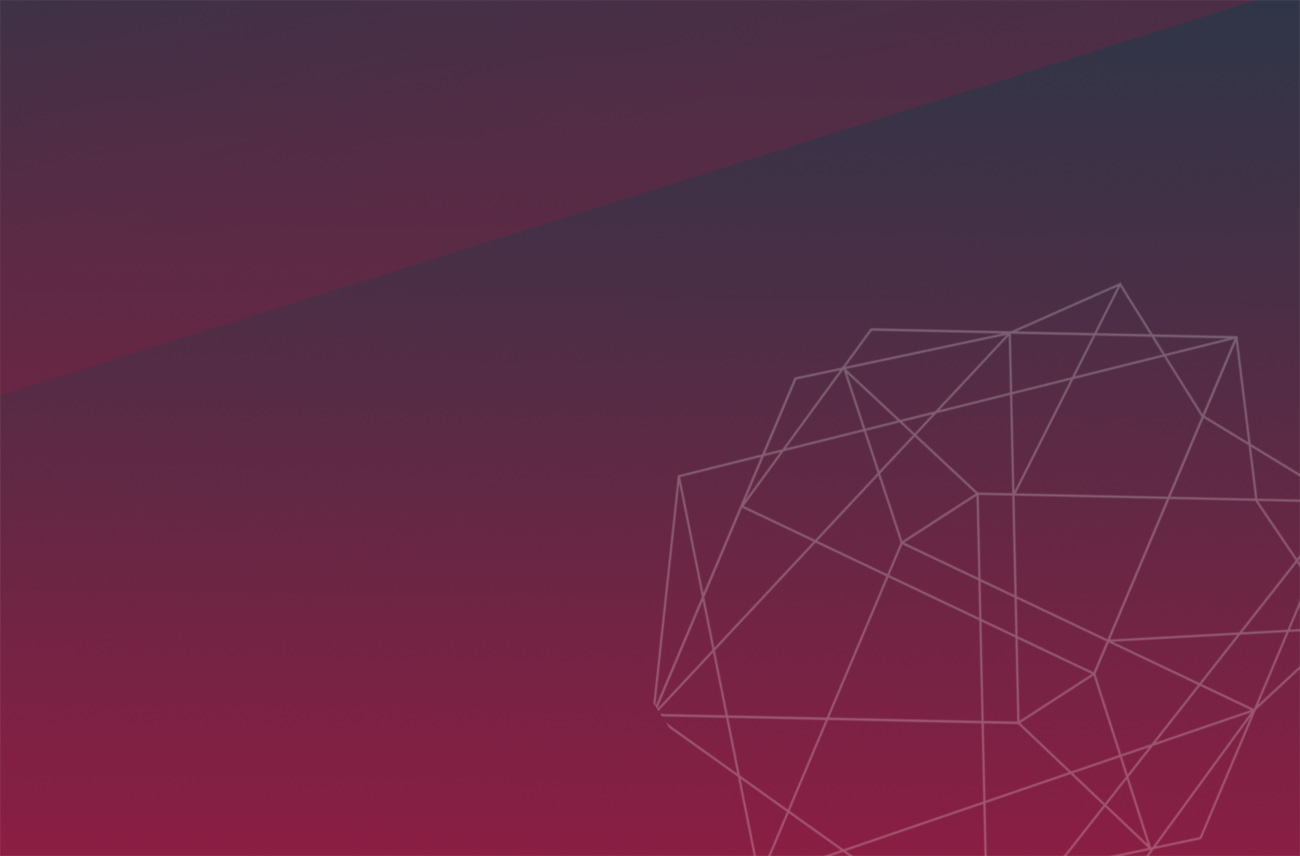 Expedia
Helping Expedia focus on key drivers that matter the most
Expedia ANZ partnered with Resonate to understand and enhance their customers experience.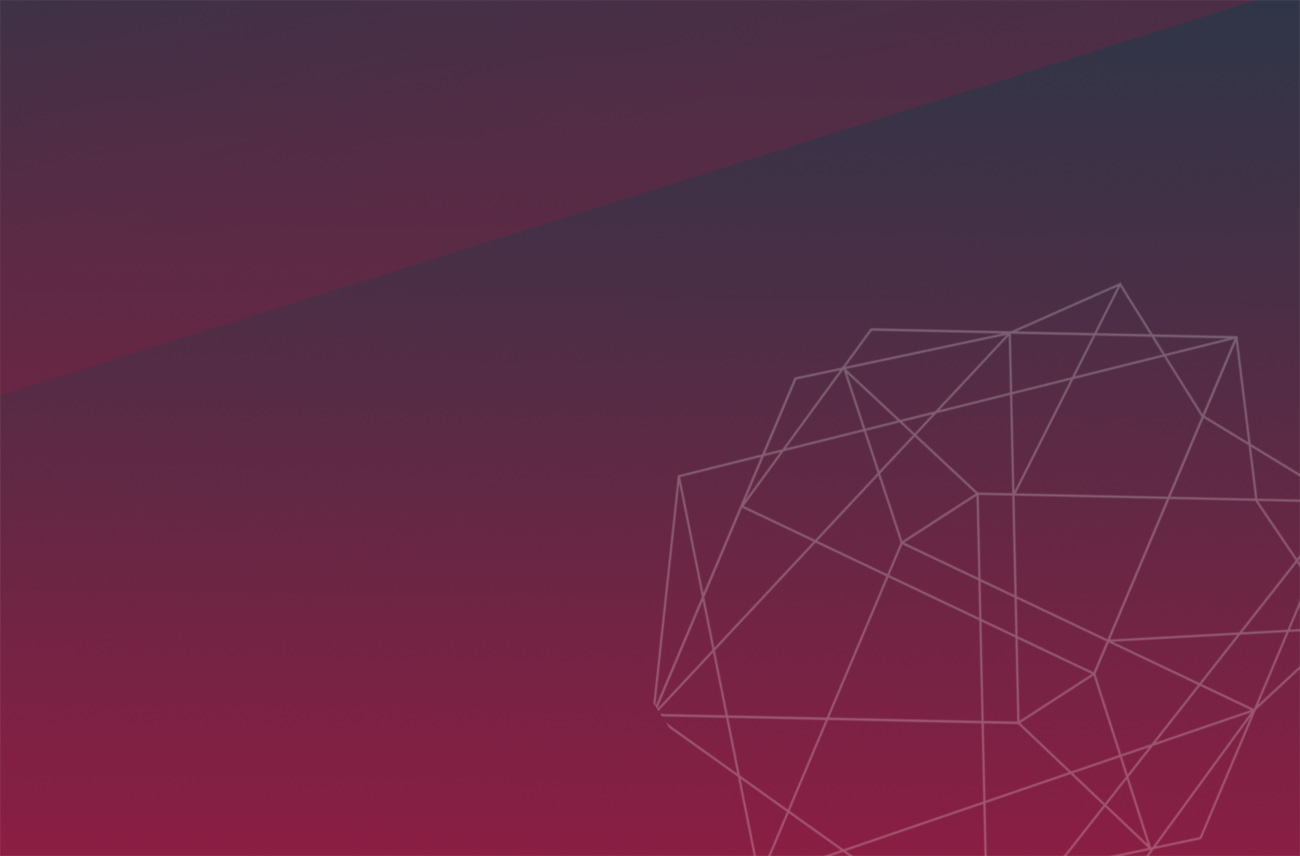 Rebel
The Power of Customer Feedback with Rebel
Find out how Rebel, the Super Retail Group and Resonate have been working together to drive customer experience throughout their organisation.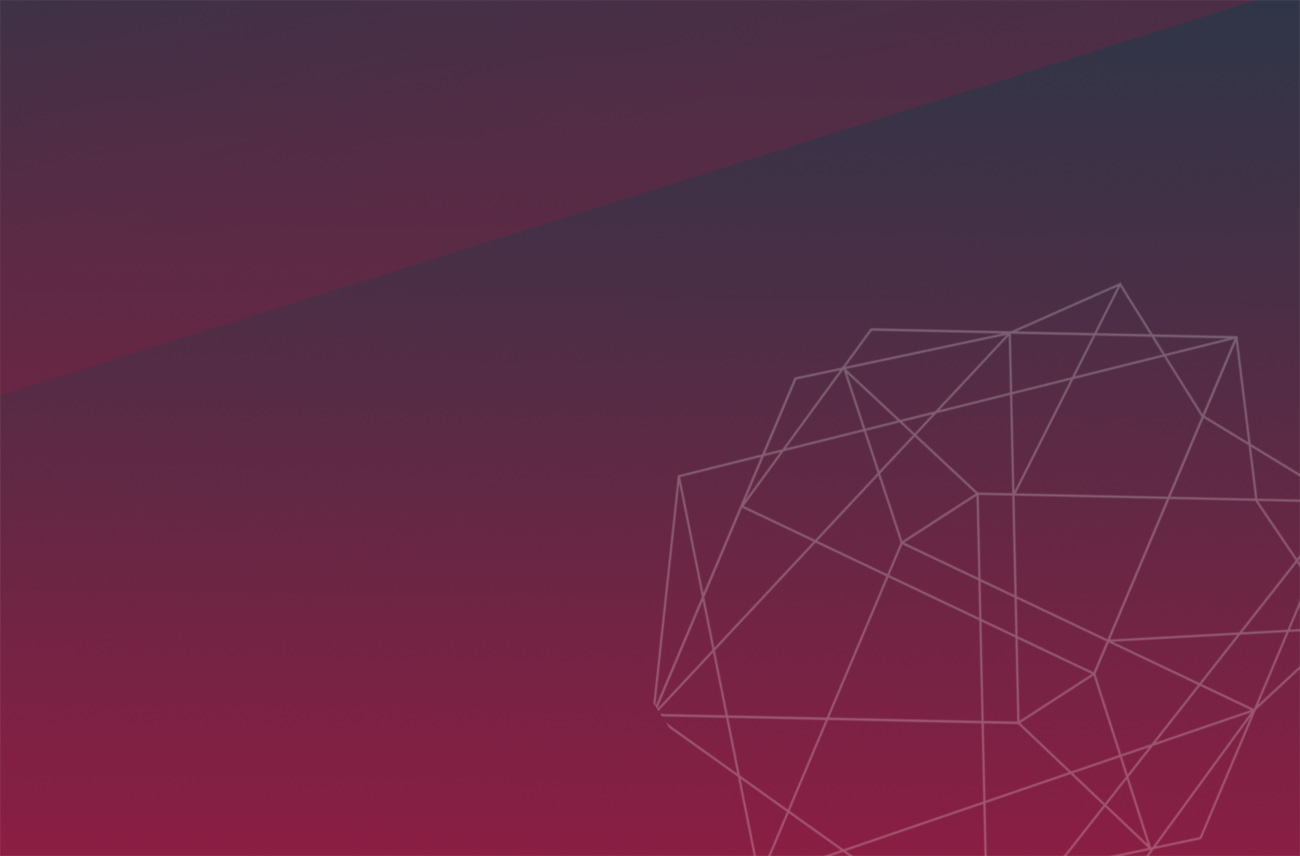 Walmart
How Walmart Empowered their Frontline to Improve Customer Experience
Operating in a highly competitive market, Walmart set out to integrate the voice of the customer into their everyday operations.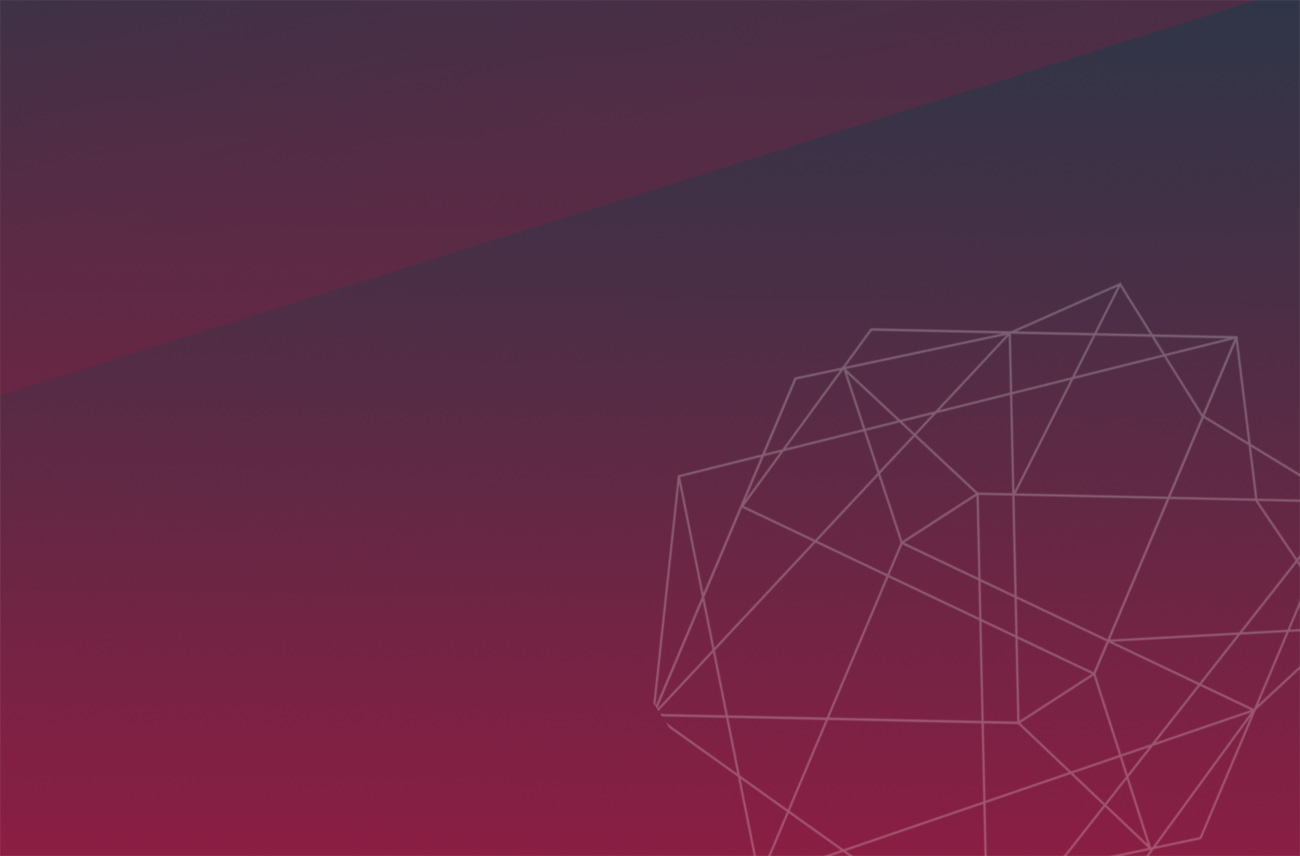 NSW
On a Customer-first transformation journey with NSW Business Chamber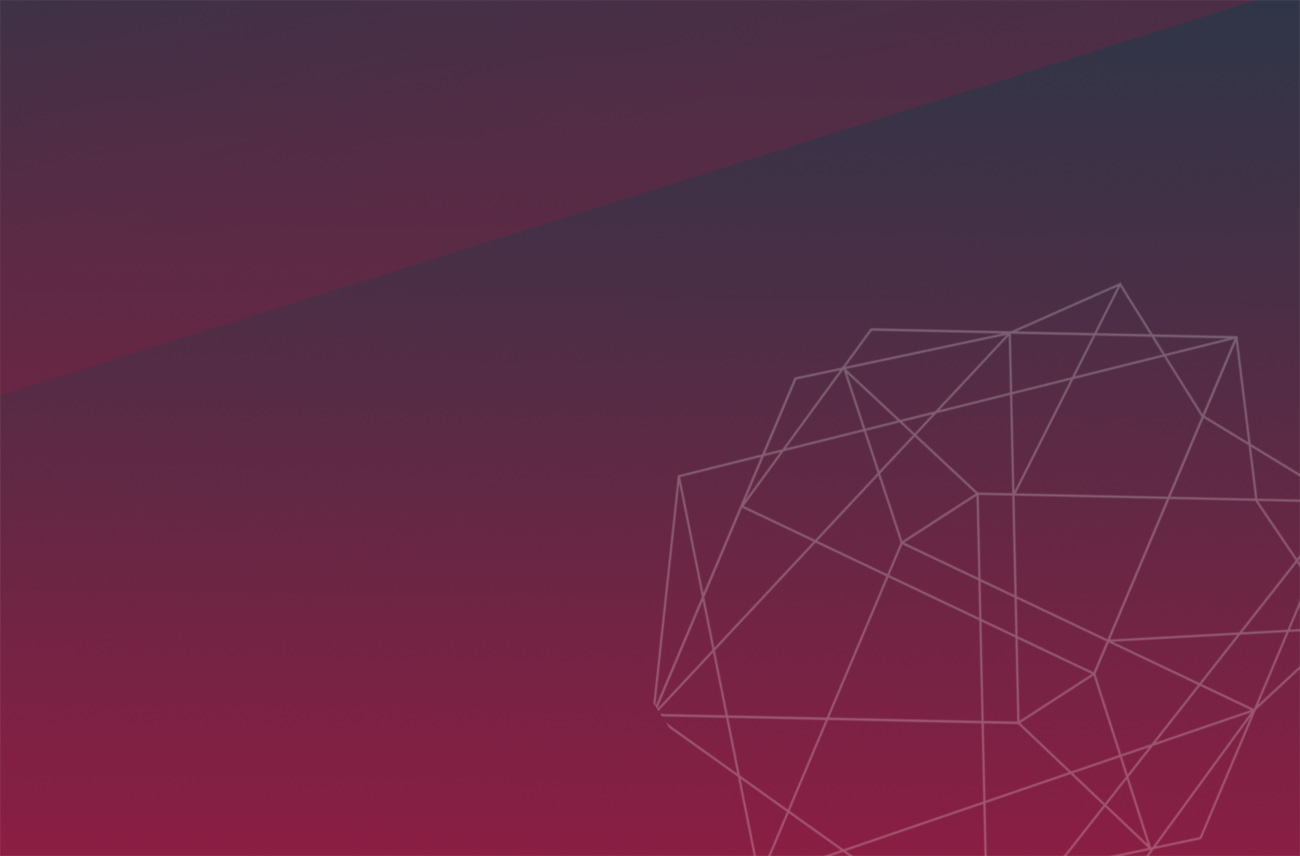 BCF
Omnichannel Experience Delivery with BCF
With more than 136 stores across every state of mainland Australia, BCF is the largest outdoor retailer in the country. Find out how they realised a successful omnichannel strategy through their successful VoC programs.