How Sandvik Enhanced Customer Loyalty with Insights from NPS
Sandvik: CX Case Study
Sandvik is a high-technology engineering group in tools and tooling systems for metal cutting, equipment, tools, and services for the mining and construction industries, products in advanced stainless steel and special alloys as well as products for industrial heating. Sandvik has about 43,000 employees and sales in more than 150 countries.

Sandvik Australia region partnered with Resonate with the intention to stay close to their customers and understand, and enhance the experience of their customers.
Dive into the story of Sandvik, a high-tech engineering group, as they strive to stay intimately connected with their customers and enrich the customer experience. This case study from Sandvik Australia reveals the profound effects of customer feedback on service quality and business strategy in a demanding industrial marketplace.

Key Learnings:
The significance of understanding customer satisfaction through feedback and its influence on business direction.
Techniques for cultivating customer loyalty to foster repeat business.
Approaches to pinpointing satisfaction and dissatisfaction drivers among different customer segments.
Maintaining exceptional service quality consistently across diverse service lines.
The deployment of relationship NPS programs to gauge and fortify customer loyalty.
Utilization of text analytics to dissect customer sentiment for strategic insights.
How immediate customer callback requests can transform a negative experience into a positive one.
The importance of monthly reporting to keep stakeholders informed on customer experience metrics.
See other case studies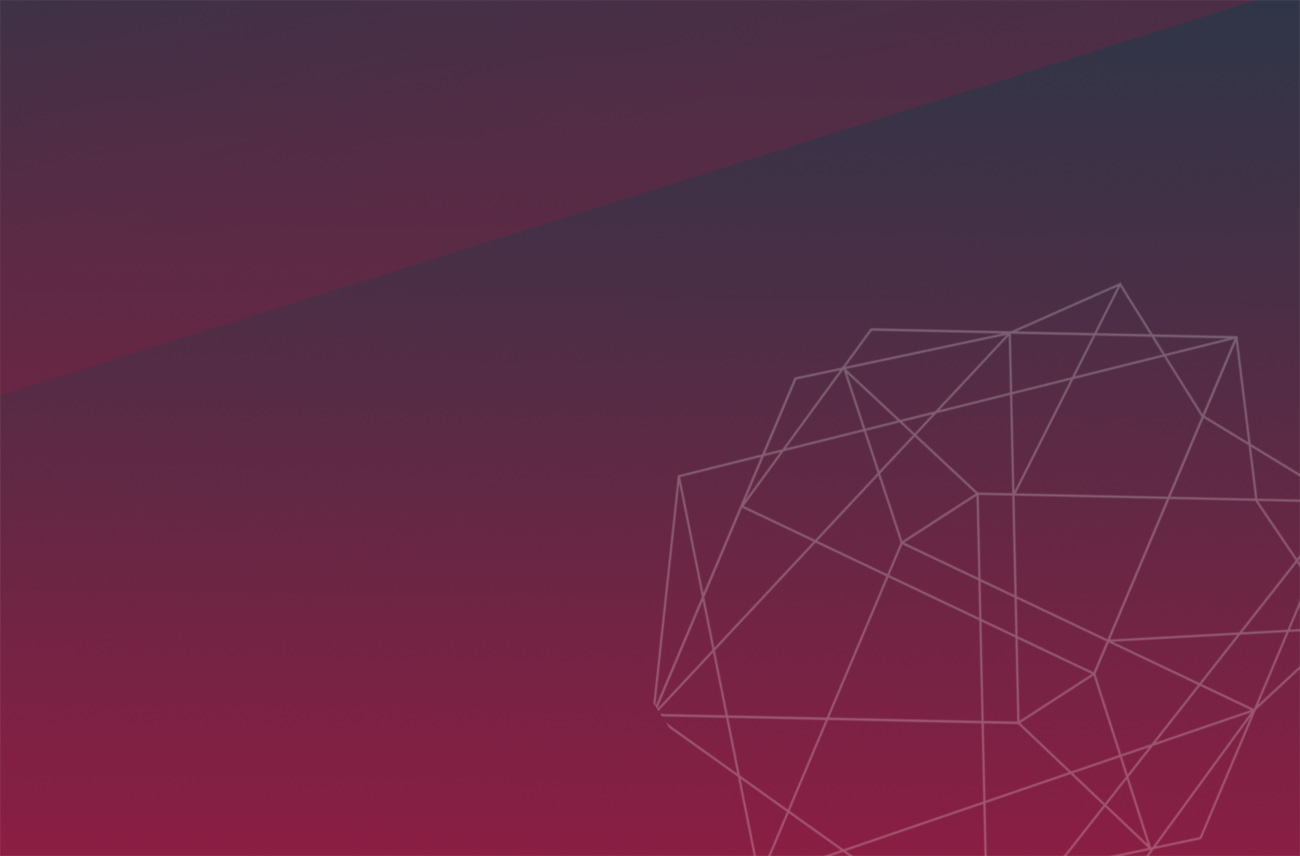 Sandvik
Improving Customer Loyalty with Sandvik
Sandvik Australia region partnered with Resonate with an intention to stay close to their customers and understand, enhance the experience of their customers.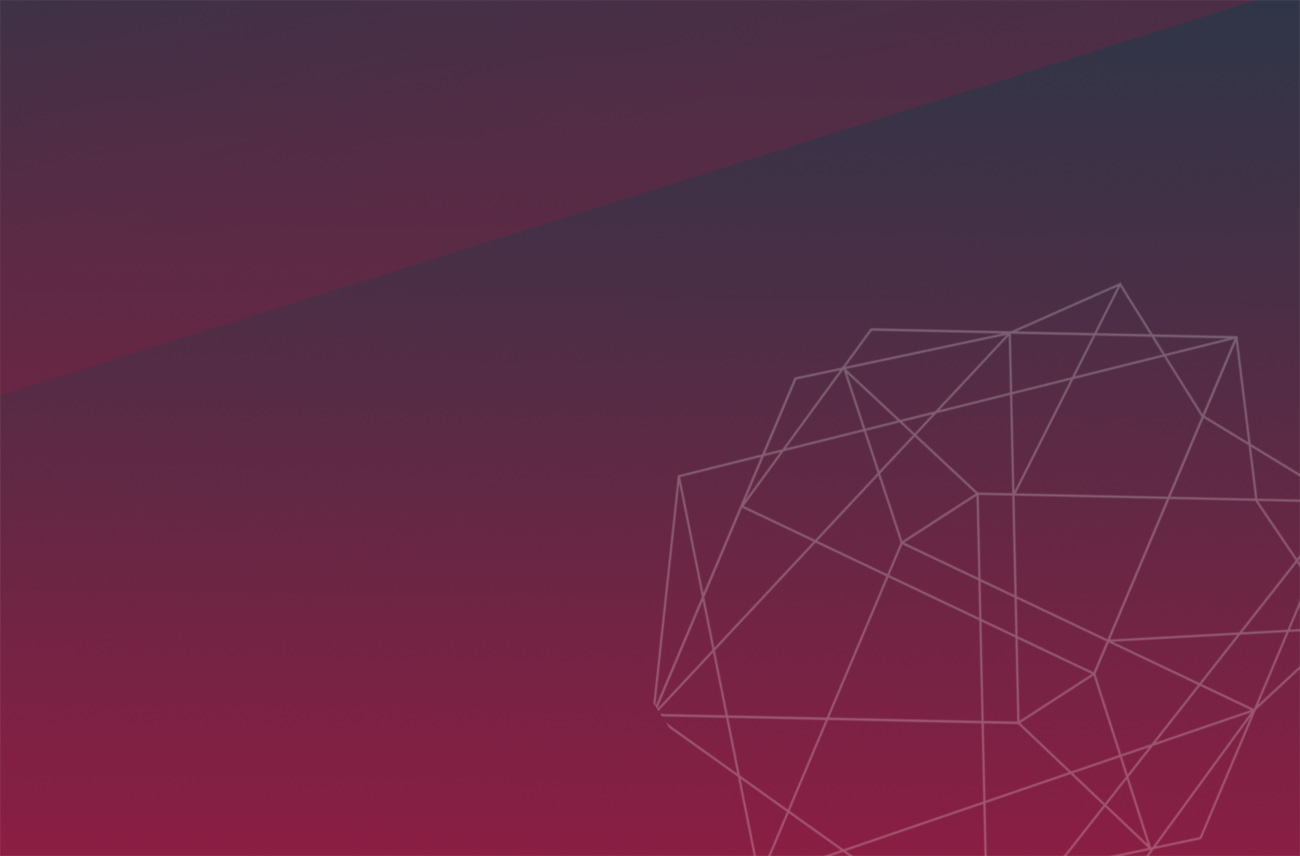 Expedia
Helping Expedia focus on key drivers that matter the most
Expedia ANZ partnered with Resonate to understand and enhance their customers experience.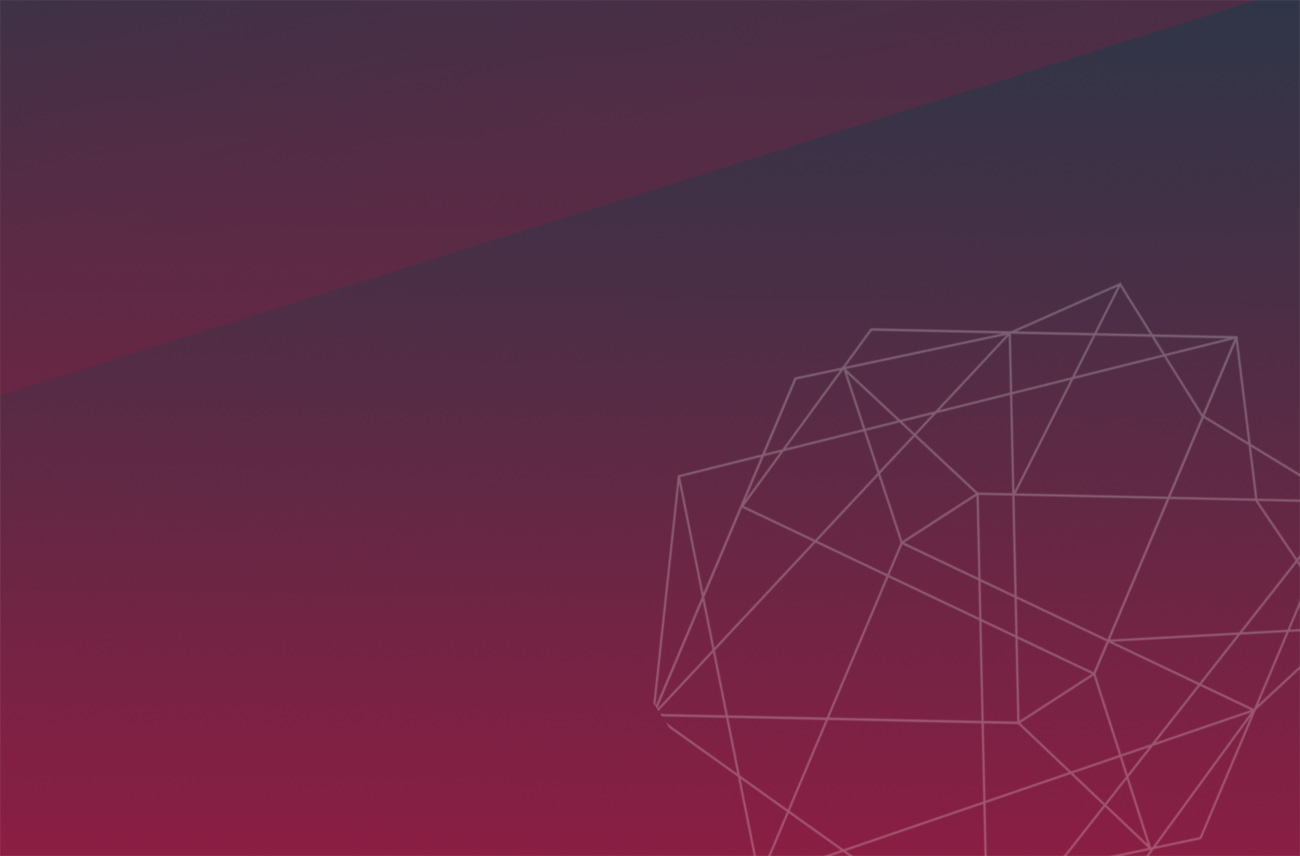 Rebel
The Power of Customer Feedback with Rebel
Find out how Rebel, the Super Retail Group and Resonate have been working together to drive customer experience throughout their organisation.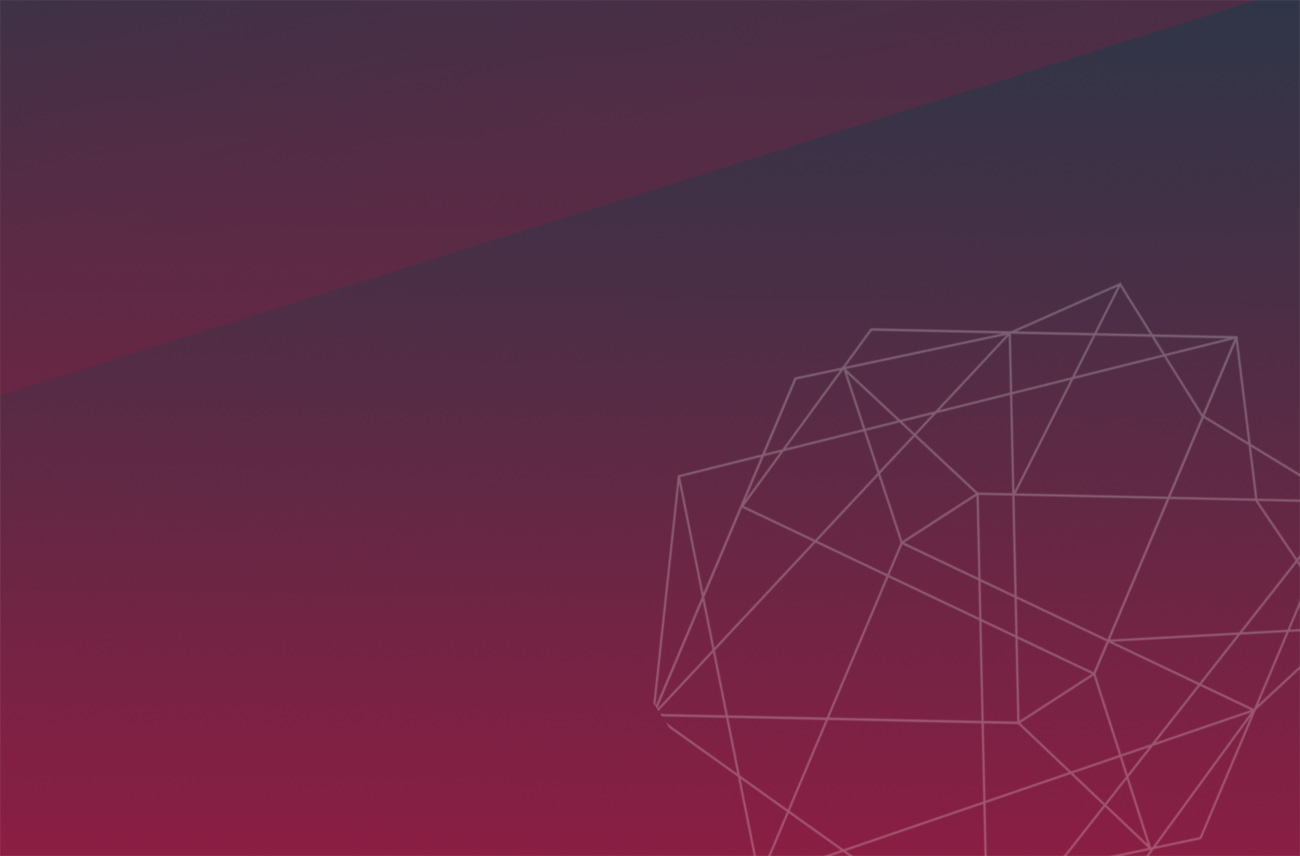 Walmart
How Walmart Empowered their Frontline to Improve Customer Experience
Operating in a highly competitive market, Walmart set out to integrate the voice of the customer into their everyday operations.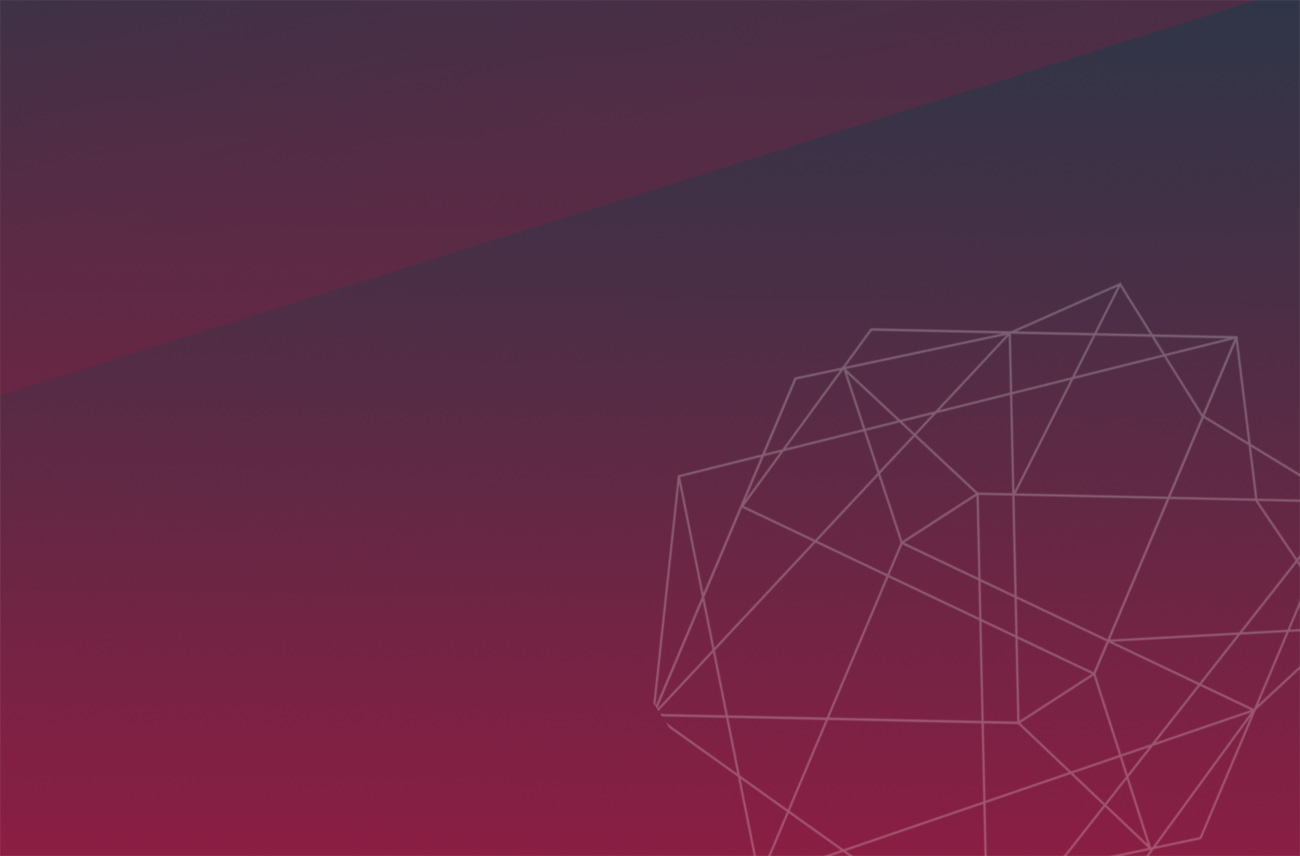 NSW
On a Customer-first transformation journey with NSW Business Chamber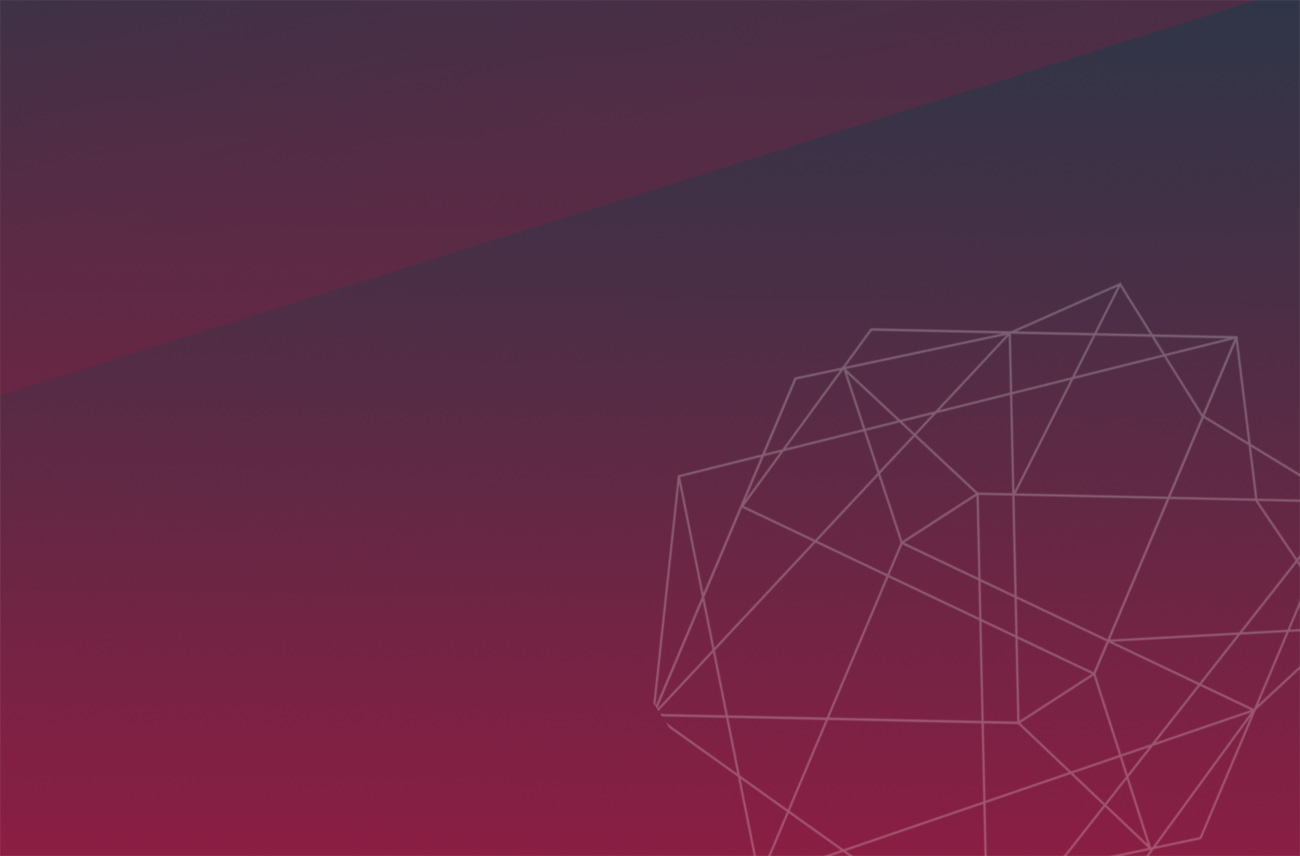 BCF
Omnichannel Experience Delivery with BCF
With more than 136 stores across every state of mainland Australia, BCF is the largest outdoor retailer in the country. Find out how they realised a successful omnichannel strategy through their successful VoC programs.