How Expedia ANZ Improved Travel with a Customer-First Approach
Expedia: CX Case Study
Expedia Australia and New Zealand which are part of the global Expedia group is a travel technology company. The group collectively has a global presence with over 200+ booking sites in 75 countries.

Expedia ANZ partnered with Resonate to understand what their customers love about their brand and create memorable experiences for them.
Embark on a journey through the customer experience transformation of Expedia Australia and New Zealand with this in-depth case study. Learn how the travel giant, part of the global Expedia Group, has used customer feedback to refine its services and offerings, delivering memorable experiences that resonate with travelers.
Key Learnings:
The importance of post-trip customer experience feedback in shaping business focus.
Tactics for boosting customer loyalty and encouraging repeat business.
Strategies for identifying satisfaction and dissatisfaction drivers across customer segments.
Methods to maintain high-quality service consistently across all travel and booking types.
Use of real-time dashboards for actionable insights and performance improvement.
The impact of advanced text analytics on understanding customer sentiment and driving decisions.
Insights into how continuous customer feedback informs and enhances the travel experience.
See other case studies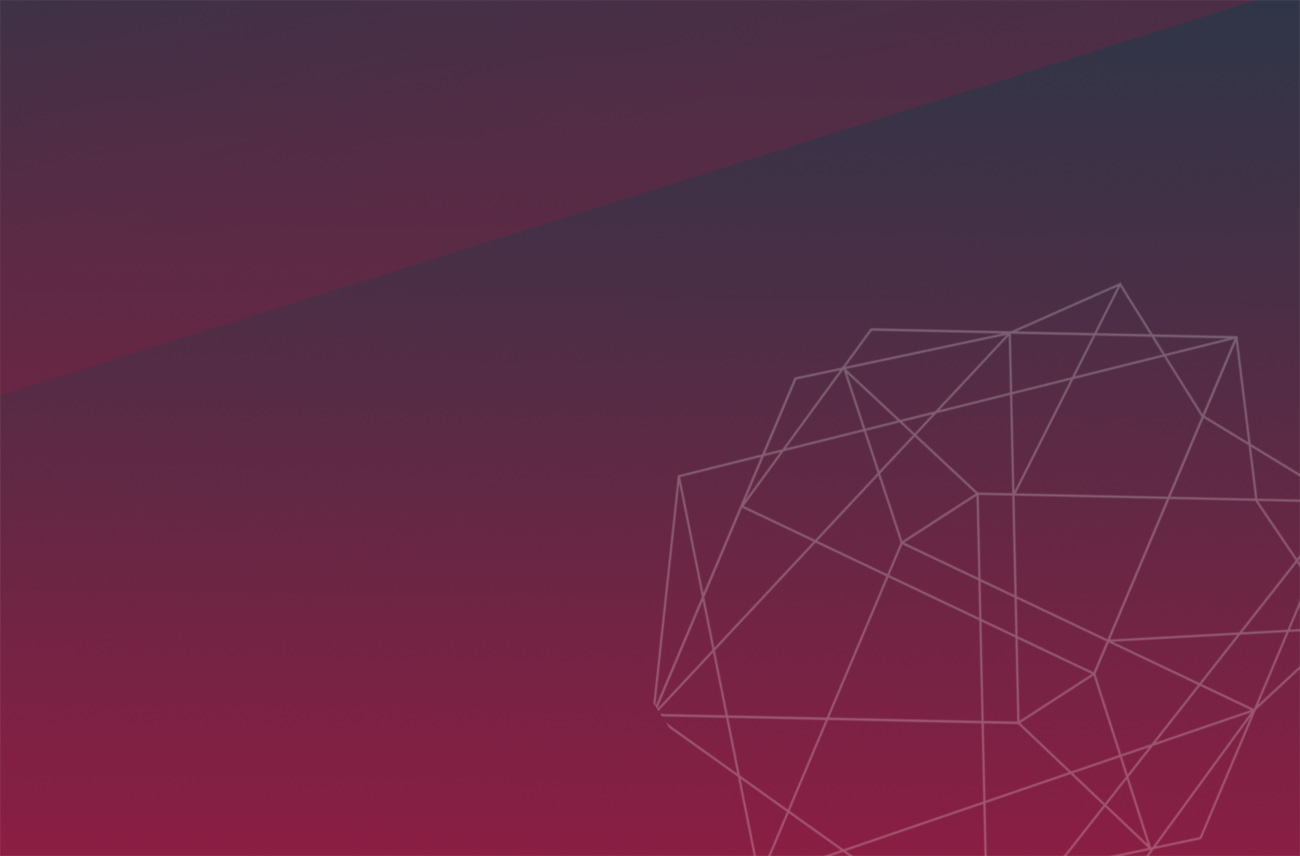 Sandvik
Improving Customer Loyalty with Sandvik
Sandvik Australia region partnered with Resonate with an intention to stay close to their customers and understand, enhance the experience of their customers.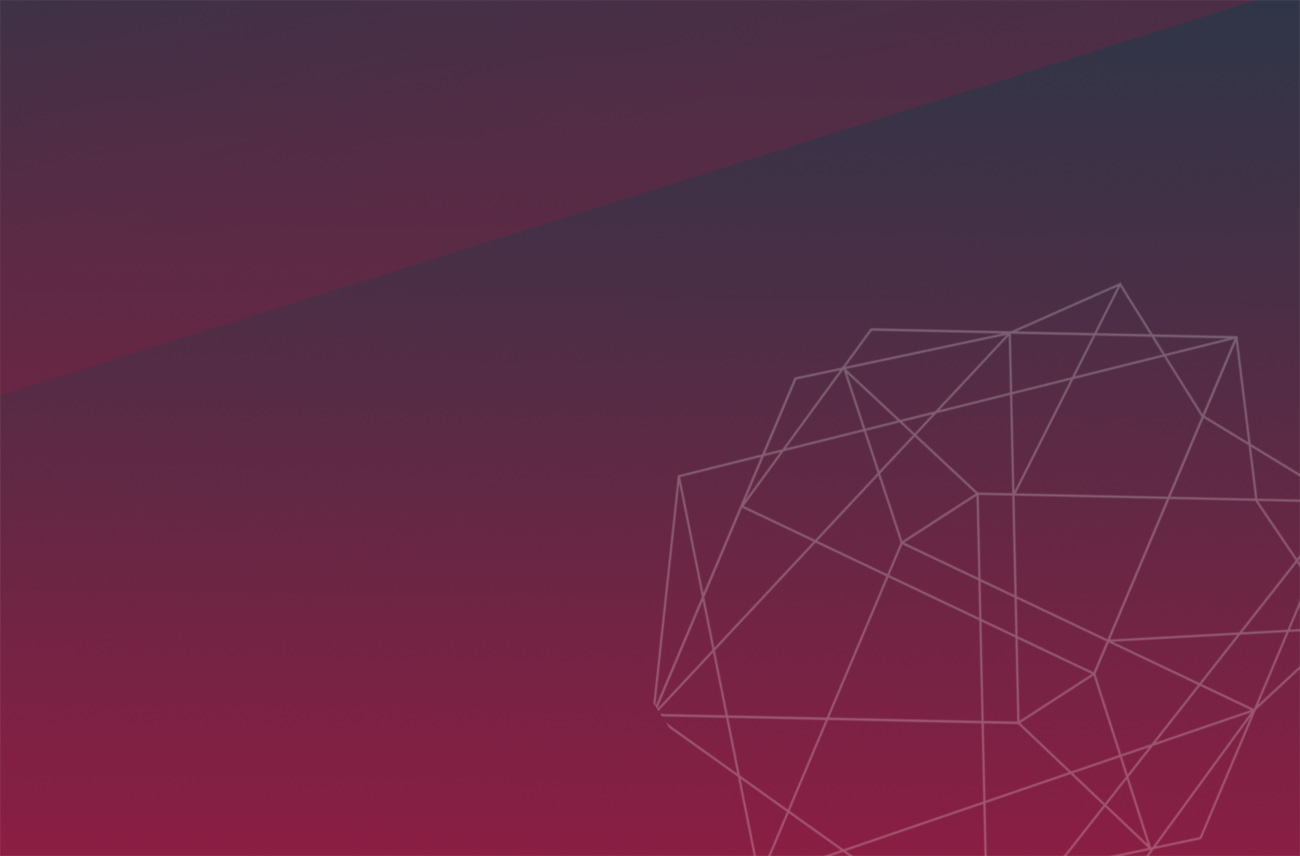 Expedia
Helping Expedia focus on key drivers that matter the most
Expedia ANZ partnered with Resonate to understand and enhance their customers experience.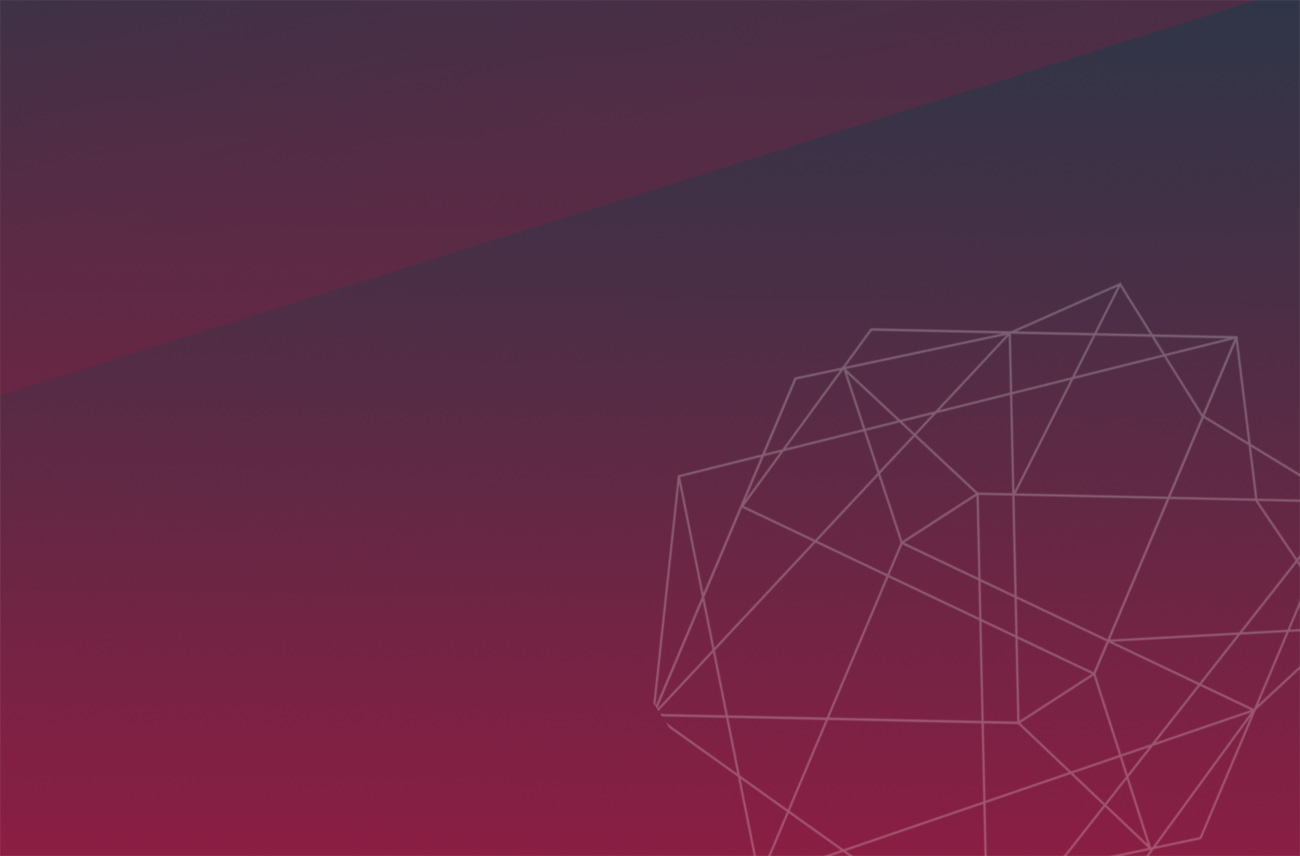 Rebel
The Power of Customer Feedback with Rebel
Find out how Rebel, the Super Retail Group and Resonate have been working together to drive customer experience throughout their organisation.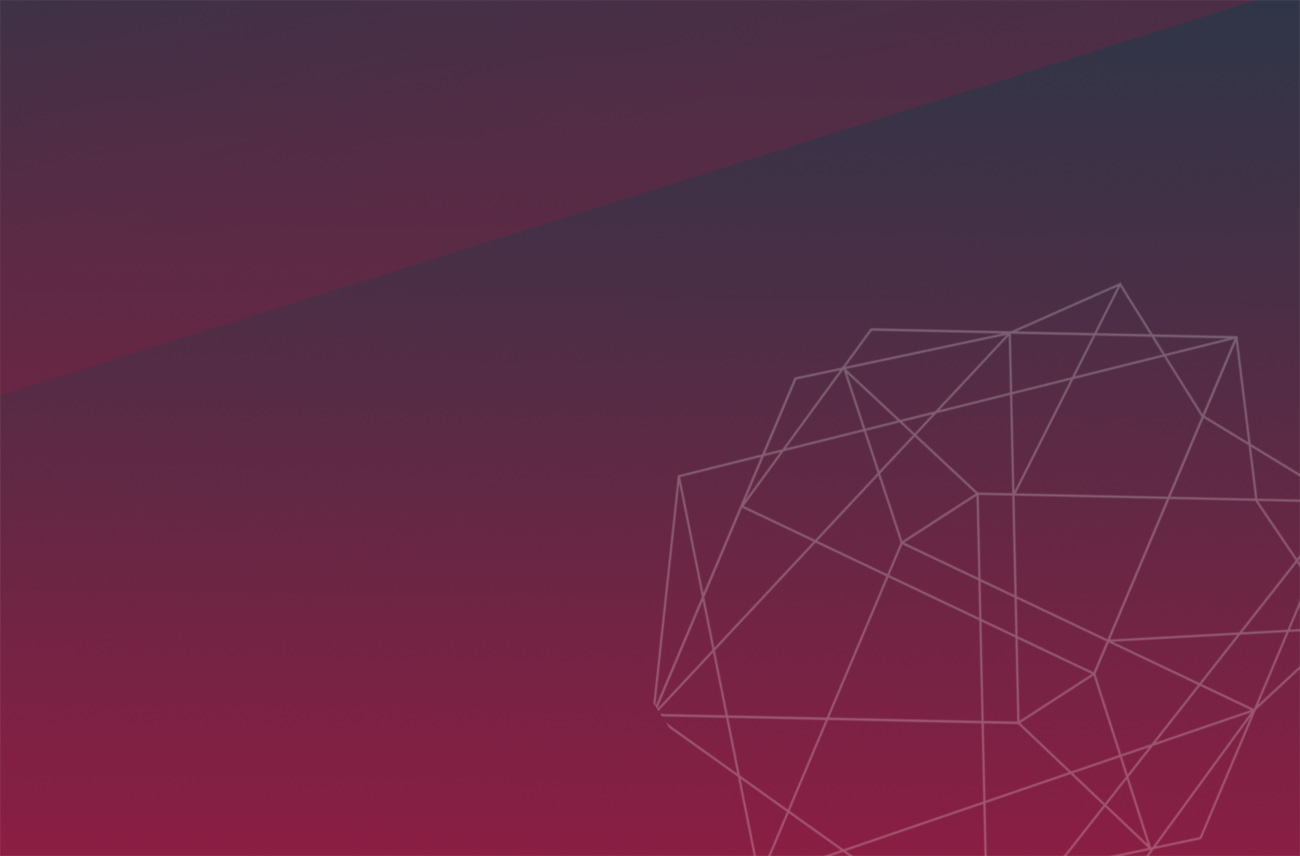 Walmart
How Walmart Empowered their Frontline to Improve Customer Experience
Operating in a highly competitive market, Walmart set out to integrate the voice of the customer into their everyday operations.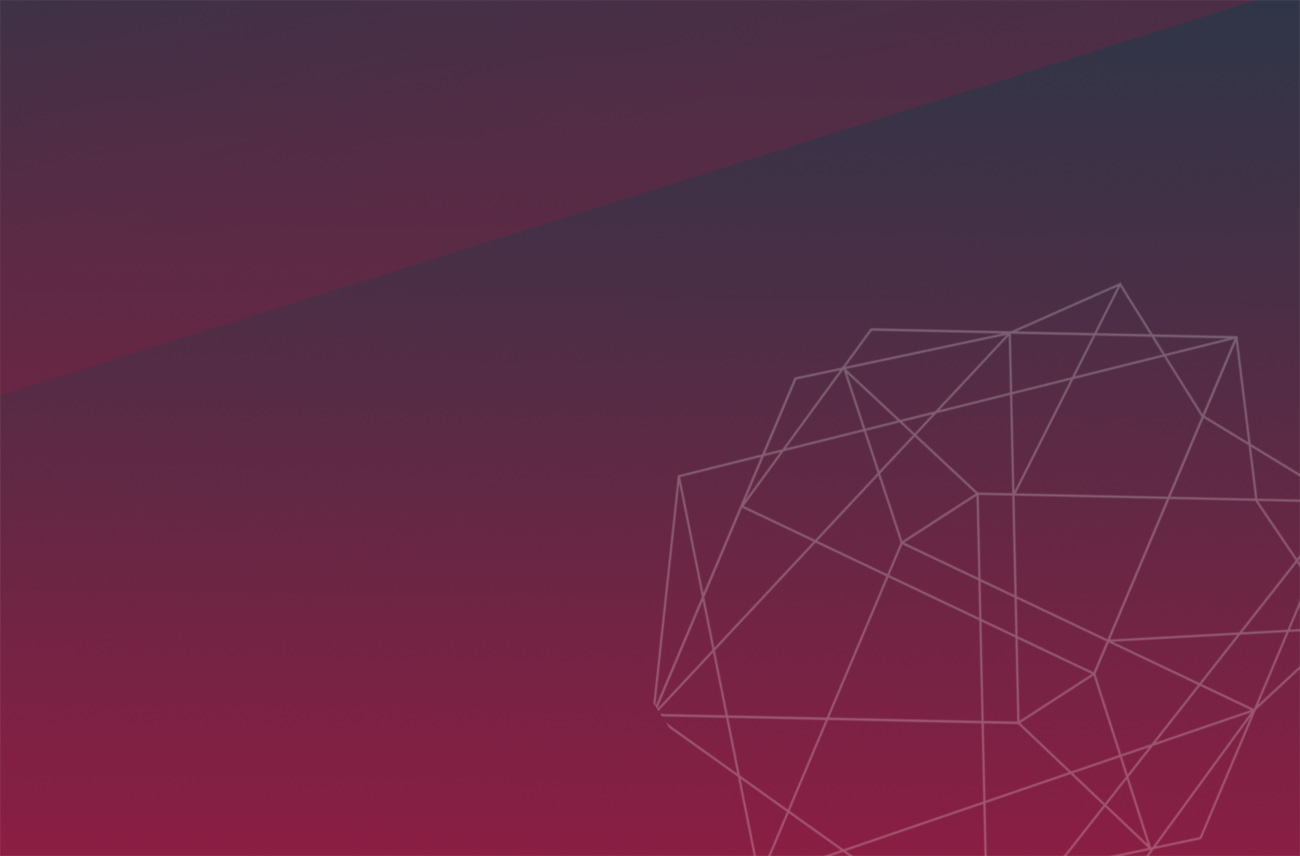 NSW
On a Customer-first transformation journey with NSW Business Chamber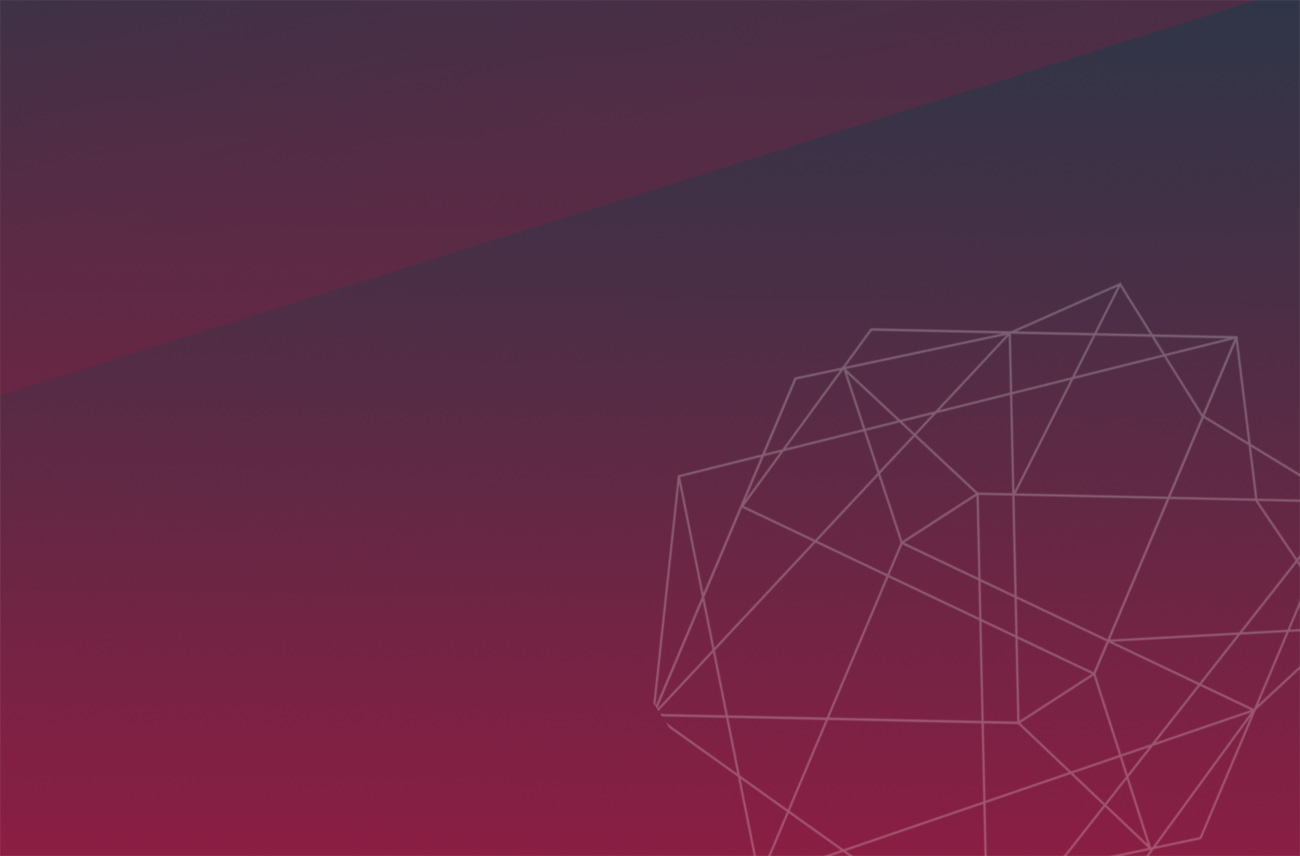 BCF
Omnichannel Experience Delivery with BCF
With more than 136 stores across every state of mainland Australia, BCF is the largest outdoor retailer in the country. Find out how they realised a successful omnichannel strategy through their successful VoC programs.