Turn your customers into your vocal brand advocates
Grow your market share by turning your customers into your biggest fans – compelling them to bring new customers to you. Differentiate from your competition by understanding and managing memorable customer experiences at scale. Increase sales across your network and channels by ensuring a consistent and on-target customer experience is delivered by your front line.
Losing margin on customer acquisition?
Traditional customer acquisition
can mean price cuts to attract the customer
lots of advertising and promotional spend
What if you could
get your current customers to become your advocates and bring others
understand your current customer needs and service these to grow share of wallet
prevent unhappy customers from churning and going to a competitor
move the decision to purchase away from a price war and to a differentiated customer experience
Do you understand the customer journey – online and offline?
Get to know your customer's experience throughout their journey – in every touch point and episodes. Better understand each part of the journey, handled by a different silo in the business (e.g. In-store, online, delivery, returns).
Imagine if you could pin point where in the journey you are losing conversion
Understand the points of friction within the journey
And discover which points are creating a potential loss in revenue
Discover the trends
Our text analytics engine help you identify the trends and topics as they develop, giving you richer insights about each part of the customer journey.
Find the sentiment
Together with the topics and trends, discover the customer sentiments and find out the things you are doing well and the ones you need to improve.
Plan action
AI based root cause analysis and closing the loop workflow within each touch point provides you opportunity to tackle the pain points more efficiently.
Does everyone in your customer service team deliver the same experience?
Ensure a transparent and consistent customer experience is provided at each interaction
Empower each frontline team member with insights into what delighted the customer and what created pain
Change front line behaviour at scale without having to push from the top
Create uplift in productivity across each staff member, multiplying the ROI of insight
Reward the staff that is driving the best experience and growing sustainable sales
Measure what matters
Our dashboards provide snapshots of your customer feedback so that you can get the insights that matter the most.
Close the loop faster
Getting the right information about your customer's experience at a right time lets you recover the bad experiences sooner.
Keep track of your team
With an easier way to track your team activities, you can increase your team's productivity to provide the best experience.
Increase in-store conversion by continuously understanding the in-store experience
Don't just increase foot traffic through promotions
Do you understand why conversion is happening?
Do you understand how you could target the experience more for a demographic and convert?
Are you playing the price game to increase conversion and leave money on the table?
Learn how Rebel worked with Resonate to drive customer centricity throughout their organisation
Other Case Studies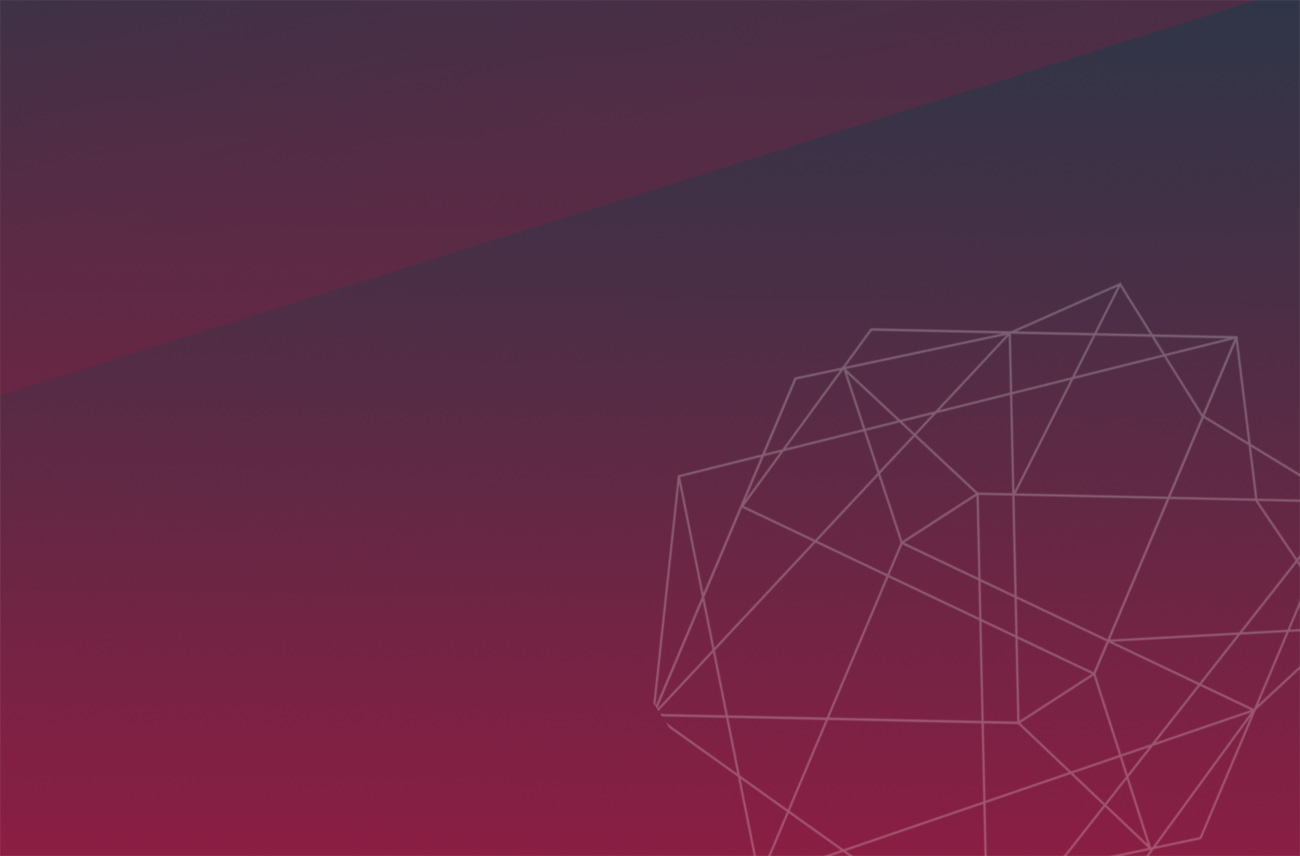 Sandvik
Improving Customer Loyalty with Sandvik
Sandvik Australia region partnered with Resonate with an intention to stay close to their customers and understand, enhance the experience of their customers.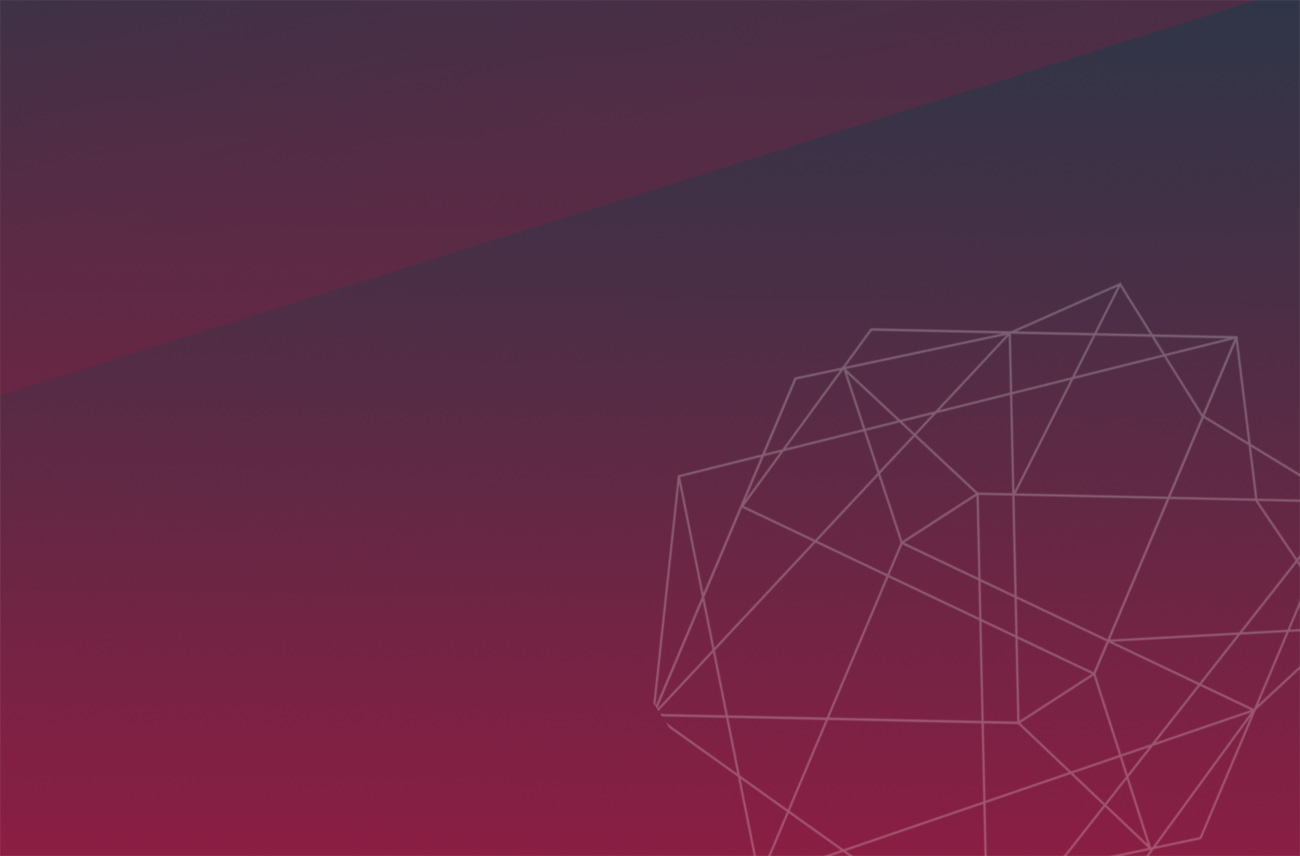 Expedia
Helping Expedia focus on key drivers that matter the most
Expedia ANZ partnered with Resonate to understand and enhance their customers experience.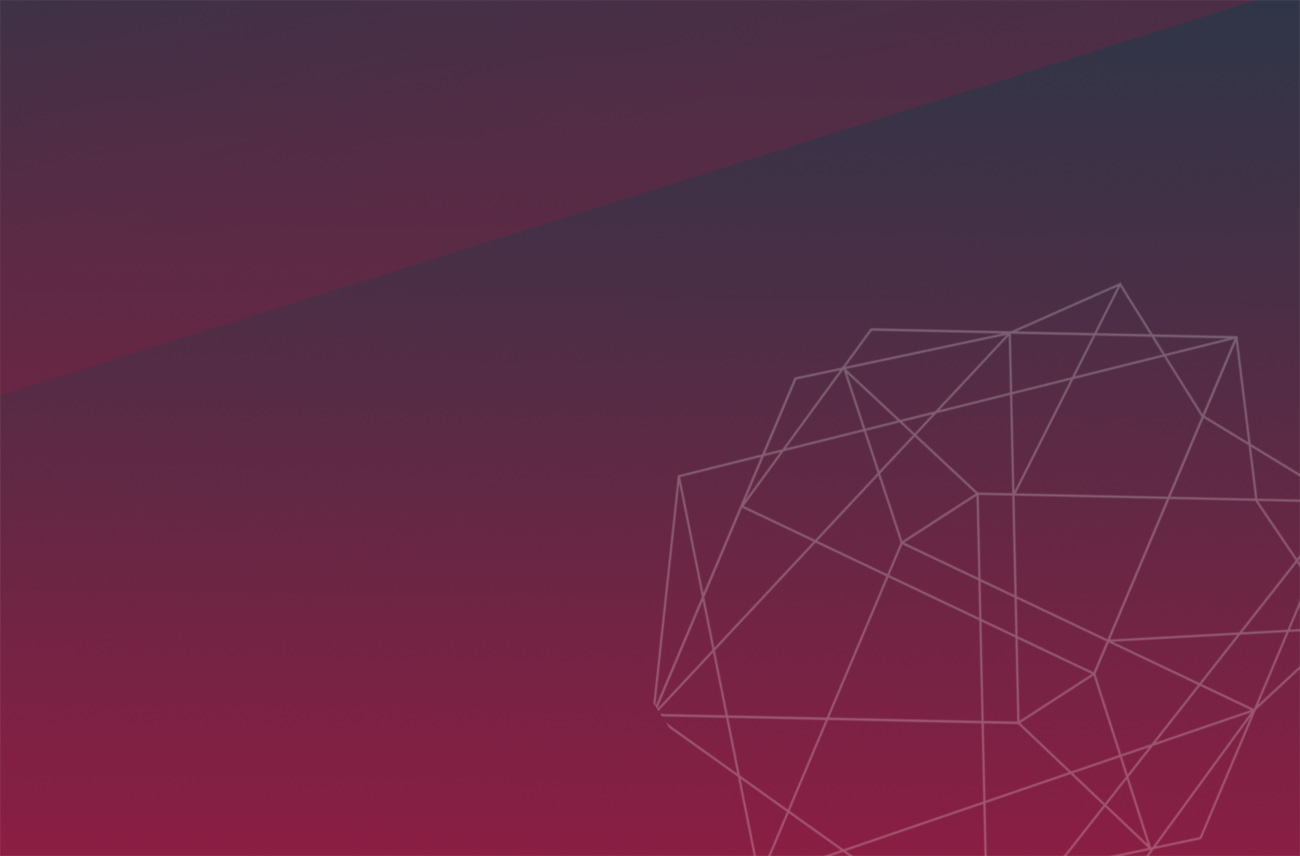 Rebel
The Power of Customer Feedback with Rebel
Find out how Rebel, the Super Retail Group and Resonate have been working together to drive customer experience throughout their organisation.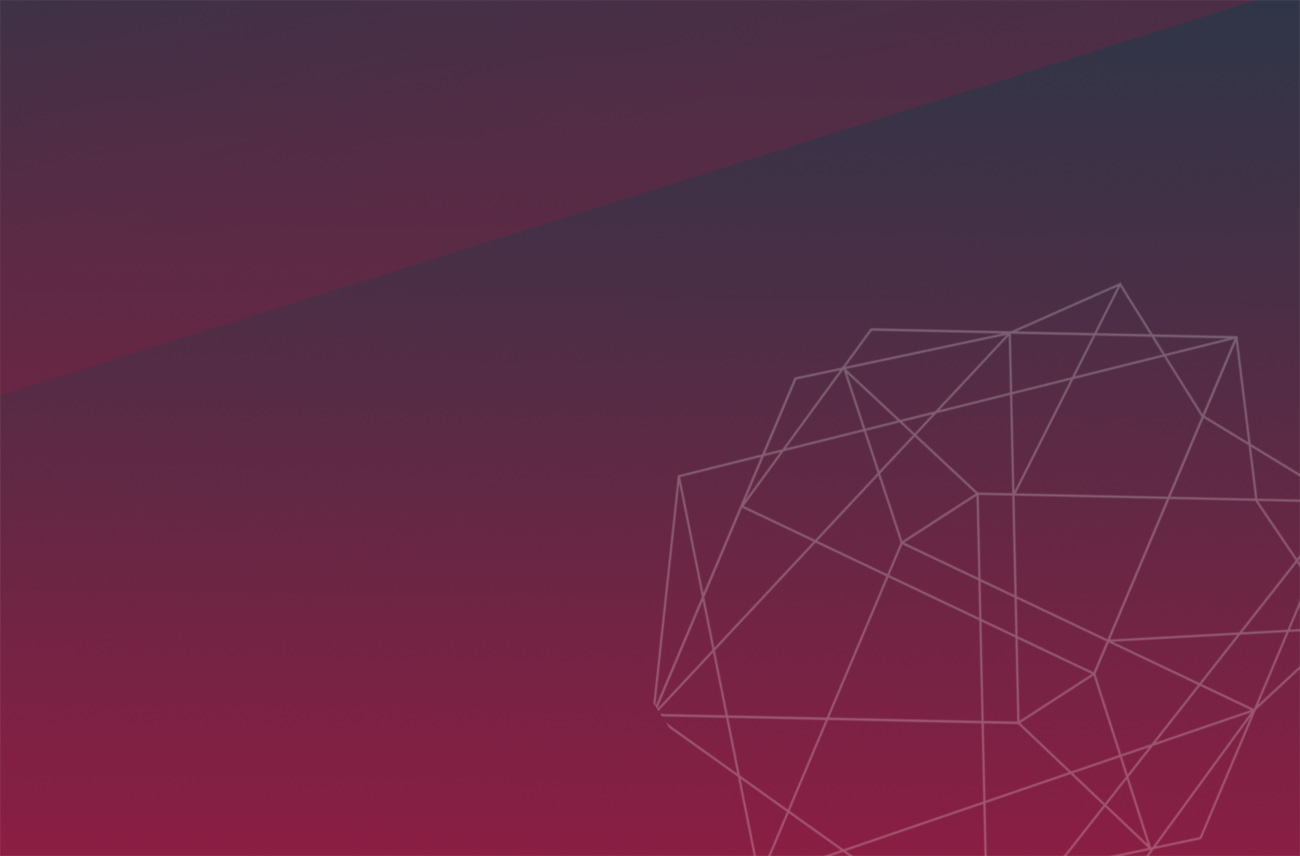 Walmart
How Walmart Empowered their Frontline to Improve Customer Experience
Operating in a highly competitive market, Walmart set out to integrate the voice of the customer into their everyday operations.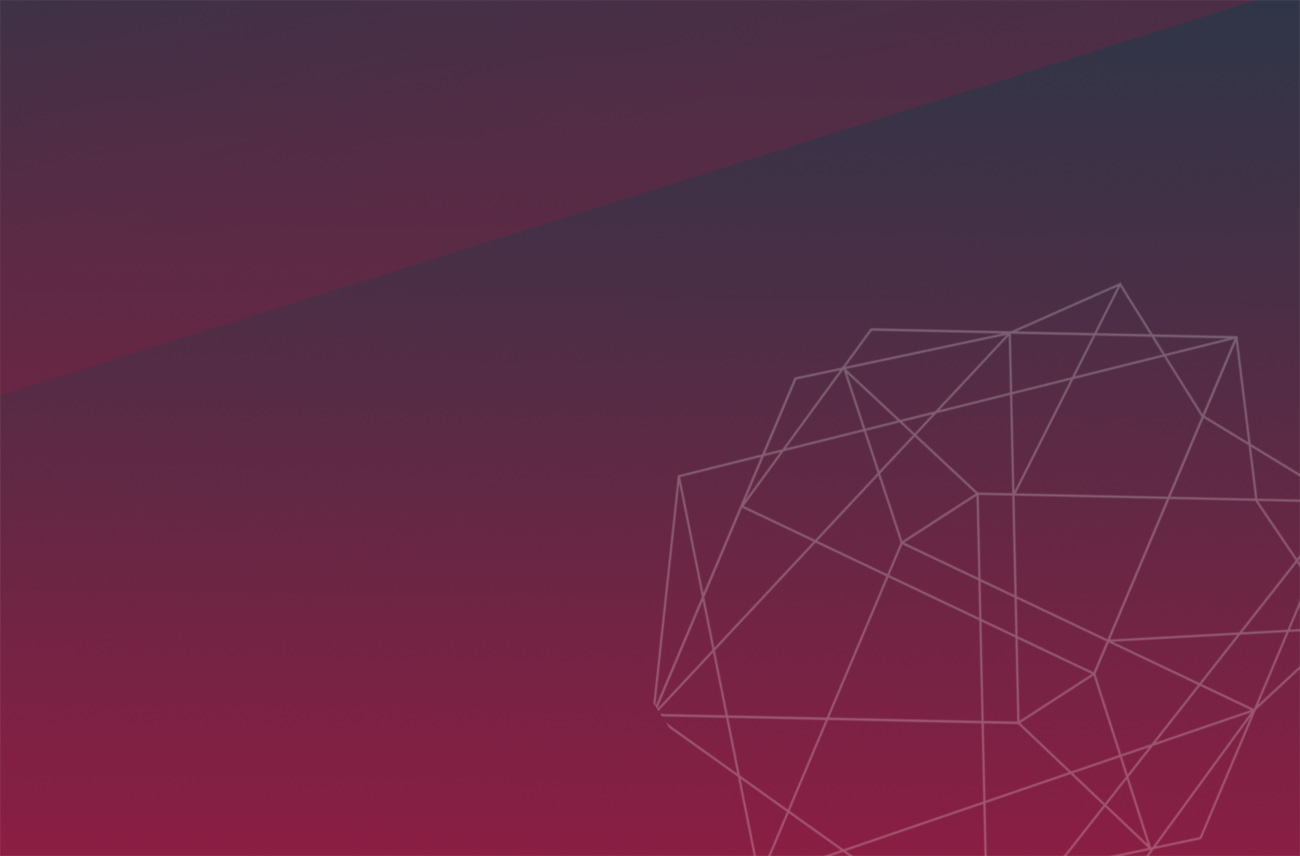 NSW
On a Customer-first transformation journey with NSW Business Chamber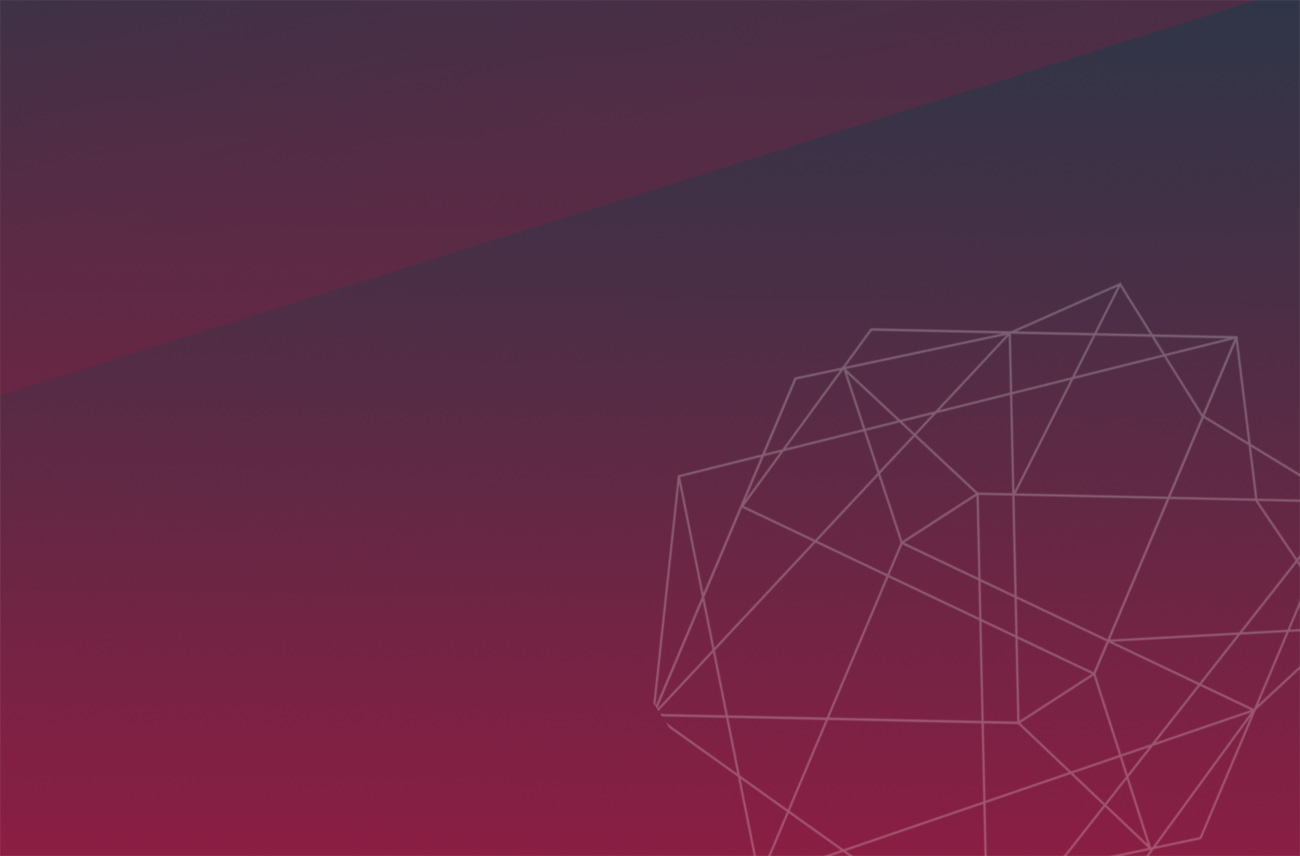 BCF
Omnichannel Experience Delivery with BCF
With more than 136 stores across every state of mainland Australia, BCF is the largest outdoor retailer in the country. Find out how they realised a successful omnichannel strategy through their successful VoC programs.
Are you ready to start your NPS program?
Talk to one of our team members to see how Resonate's NPS platform can help.