How Workplace Assured Transformed B2B Customer Experience (CX)
NSW Business Chamber: CX Case Study
NSW Business Chamber is a B2B workplace relations solution provider with over 60 years of workplace relations advisory experience.

As they set out with their digital customer-first transformation, they understood the pivotal role a voice of the customer program would play and set that in motion.
Embark on an enlightening journey through the B2B landscape with the Workplace Assured case study. This comprehensive analysis showcases how customer feedback can be harnessed to dramatically improve the customer experience and drive business success. Here's a glimpse of what you'll discover:
The intricate process of designing a feedback program from the ground up, tailored to unique organizational needs.
Strategies that achieved over 25% response rates, illustrating how to engage B2B clients effectively.
Approach taken to capture and enhance customer advocacy scores over time.
Insights into the operational changes driven by customer feedback that led to swift service improvements.
How Workplace Assured made a compelling case for the value of an active customer feedback loop in a B2B setting.
See other case studies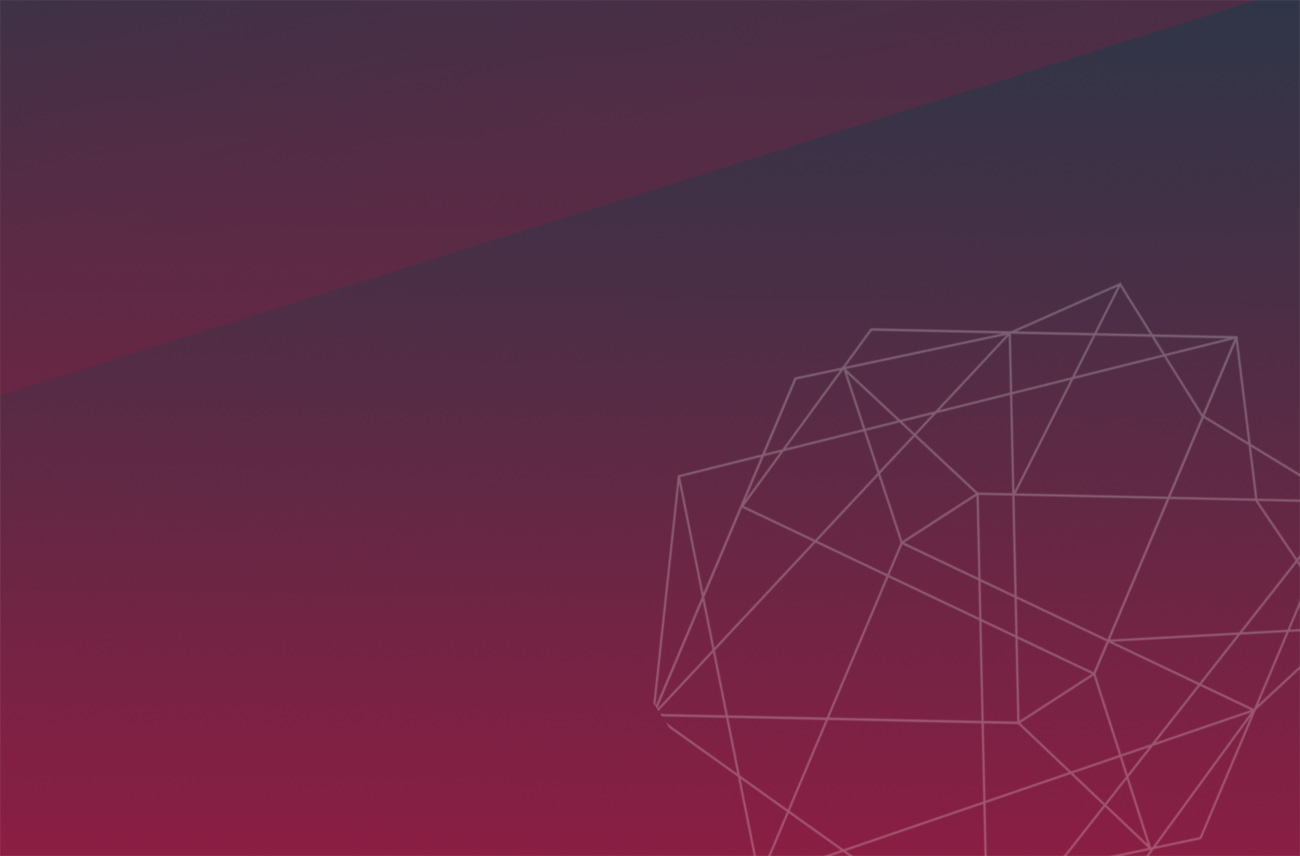 Sandvik
Improving Customer Loyalty with Sandvik
Sandvik Australia region partnered with Resonate with an intention to stay close to their customers and understand, enhance the experience of their customers.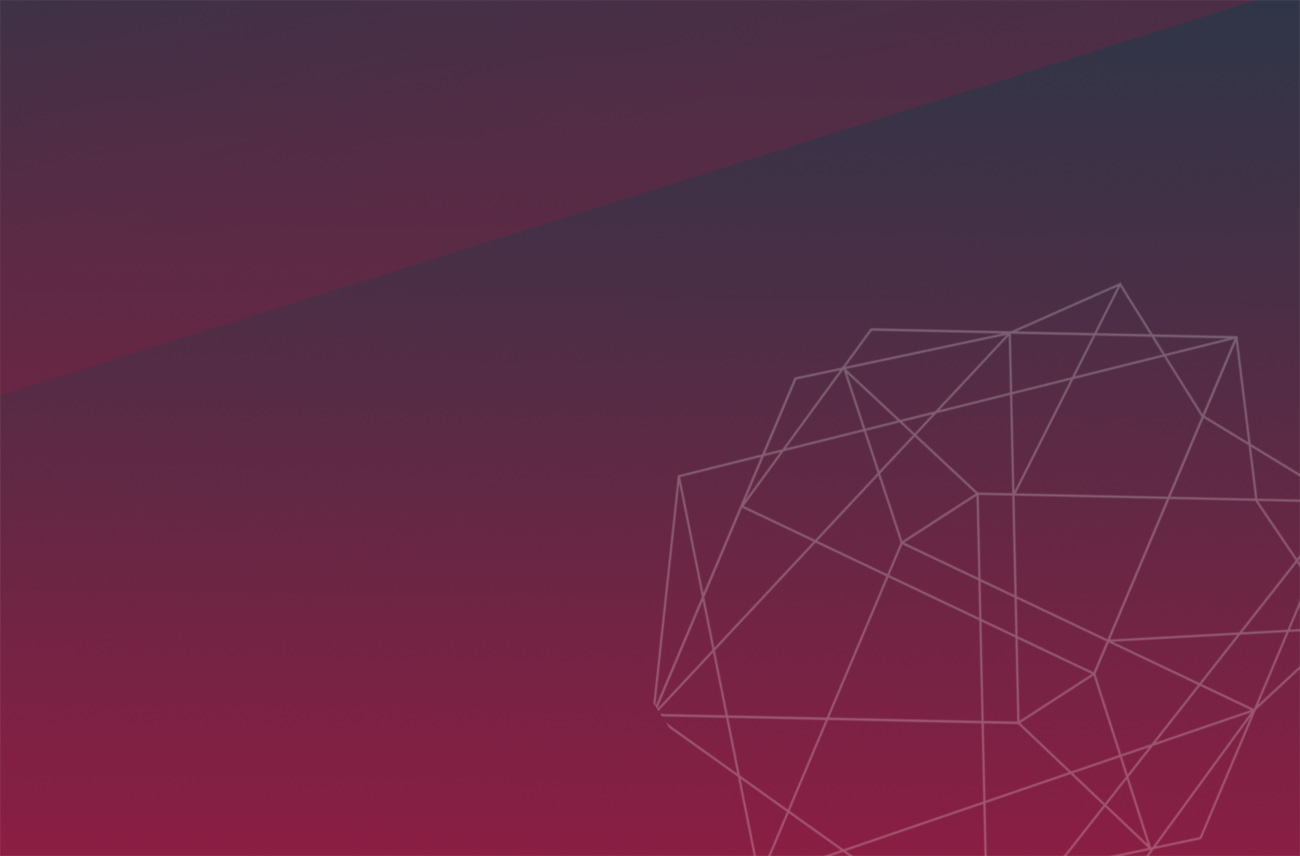 Expedia
Helping Expedia focus on key drivers that matter the most
Expedia ANZ partnered with Resonate to understand and enhance their customers experience.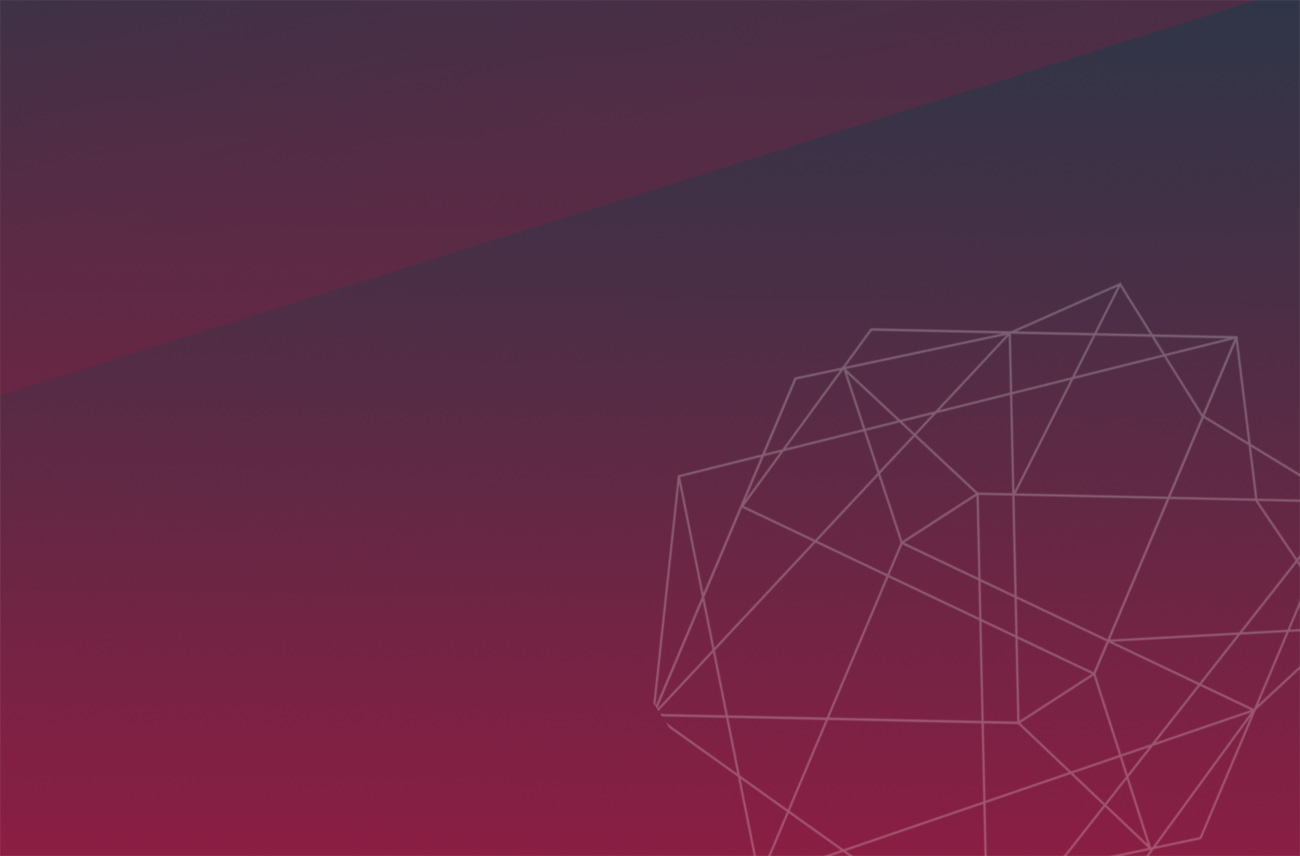 Rebel
The Power of Customer Feedback with Rebel
Find out how Rebel, the Super Retail Group and Resonate have been working together to drive customer experience throughout their organisation.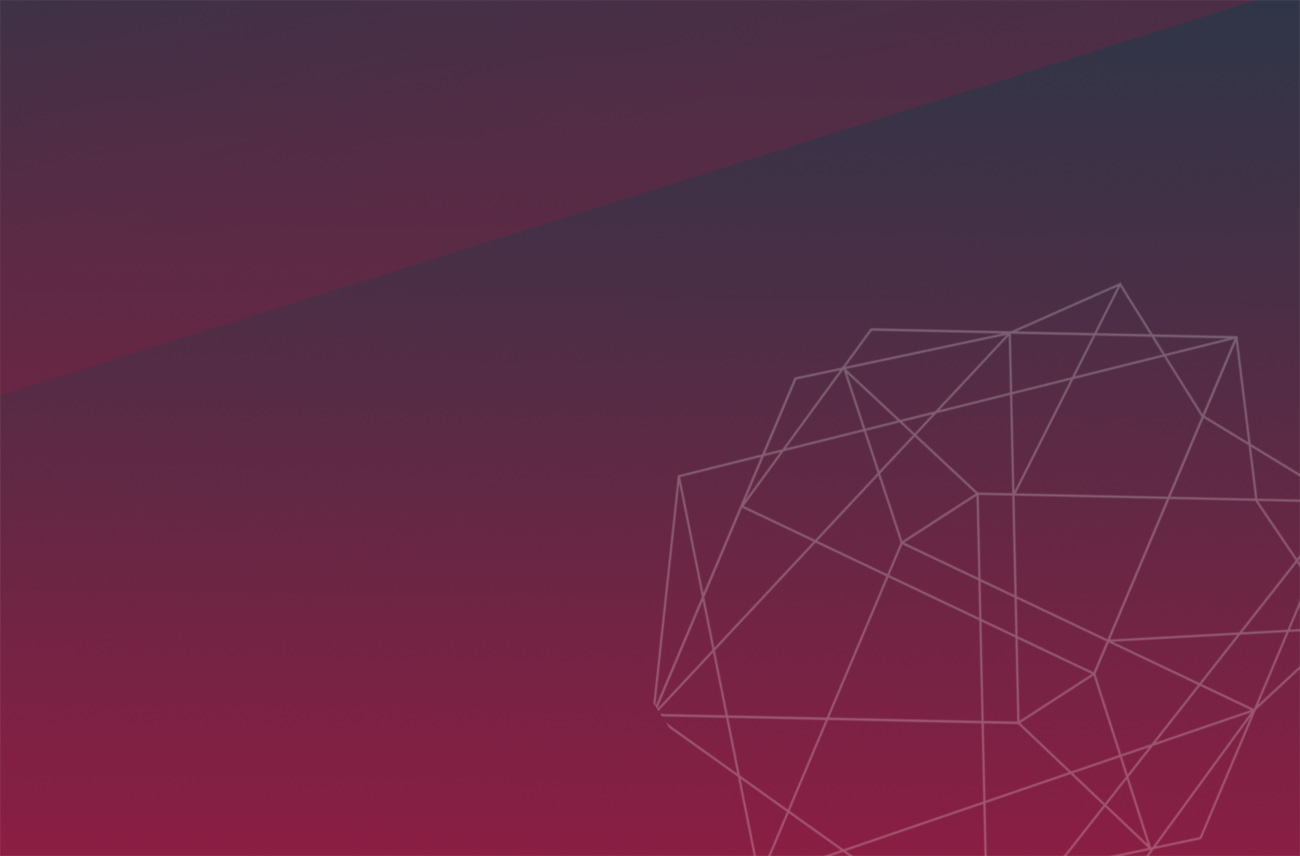 Walmart
How Walmart Empowered their Frontline to Improve Customer Experience
Operating in a highly competitive market, Walmart set out to integrate the voice of the customer into their everyday operations.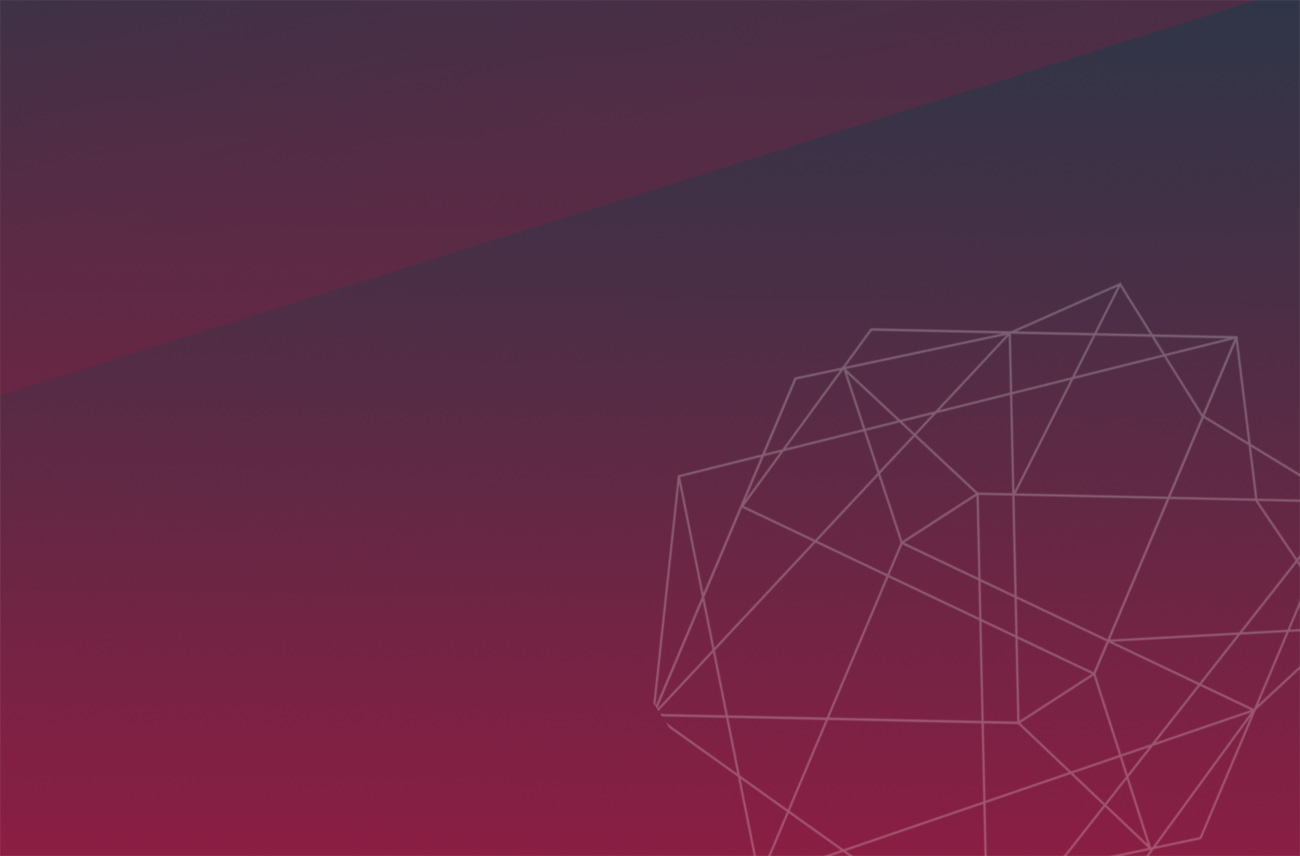 NSW
On a Customer-first transformation journey with NSW Business Chamber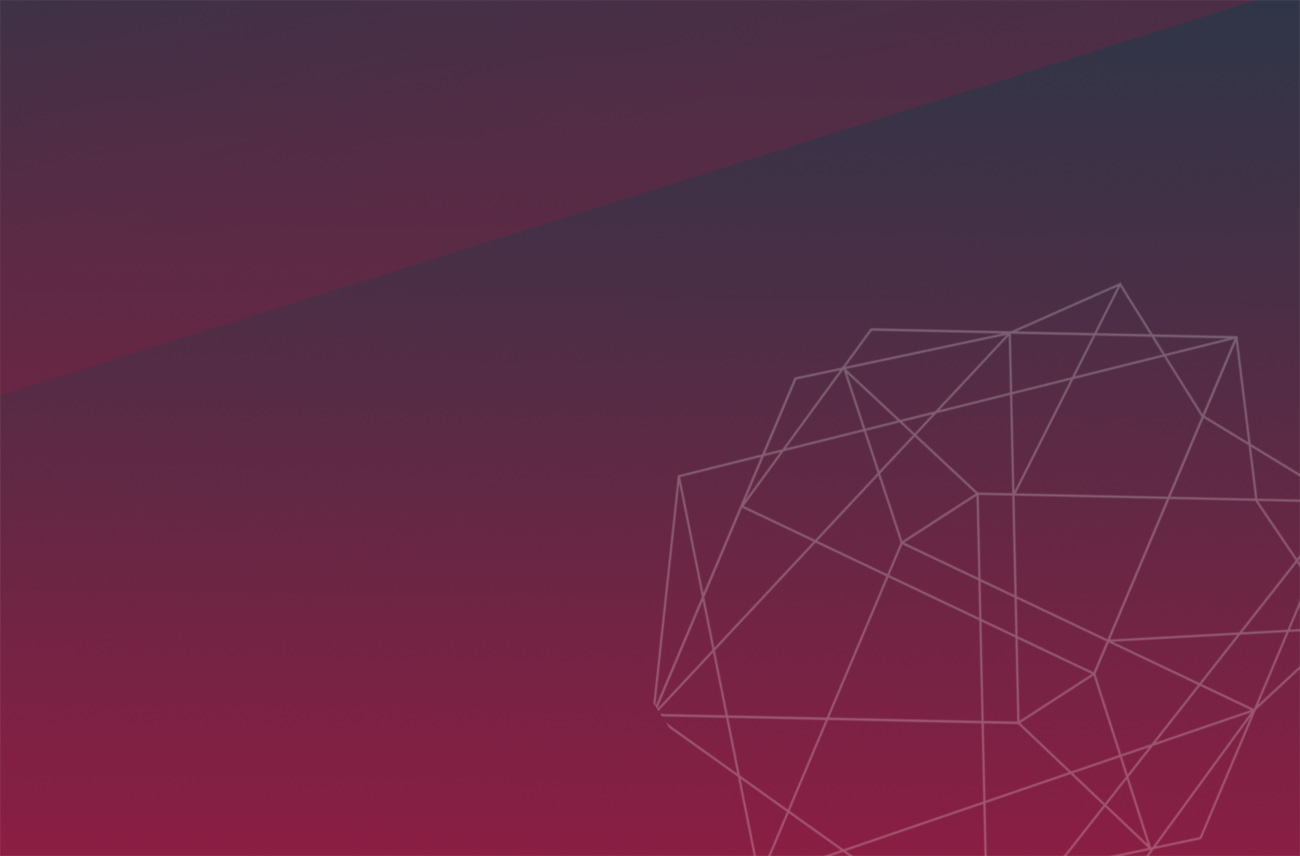 BCF
Omnichannel Experience Delivery with BCF
With more than 136 stores across every state of mainland Australia, BCF is the largest outdoor retailer in the country. Find out how they realised a successful omnichannel strategy through their successful VoC programs.