How Rebel Utilized Customer Feedback to Transform Their Business
Rebel: CX Case Study
Rebel has become the leading retailer of sporting and leisure goods in Australia with an extensive network of over 90 stores.

Long before most retailers were focusing on customer experience, Rebel's Executive team believed in the importance of customer centricity and launched a customer feedback program.

The visionary leadership of the Executive team was fundamental in the success. Find out how Rebel, the Super Retail Group and Resonate have been working together to drive customer experience throughout their organisation.
How Rebel Transformed their Business with Our Platform
Discover the transformative power of customer feedback with our Rebel Sport Retail CX case study. This overview provides a sneak peek into how Rebel, Australia's leading sporting and leisure goods retailer, revolutionized its business strategy through our CX platform:
Leveraging the Loyalty Program: Understand how Rebel harnessed customer data to enhance their loyalty program, elevating the customer experience and value.
Closing the Loop: Gain insights into Rebel's customer feedback program that empowered store managers to promptly resolve issues, markedly boosting customer satisfaction and NPS.
Crowd-Sourcing Innovation: Discover Rebel's innovative, customer-driven approach to co-create and prioritize business ideas, fostering a robust customer-centric culture.
Test-and-Learn Methodology: Delve into how Rebel utilized customer feedback to set targeted business objectives, facilitating pivotal changes and effectively measuring the ROI of their CX initiatives.
Tangible Results: Explore the significant achievements of Rebel, including heightened customer engagement, uplifted Net Promoter Scores (NPS), and a workforce empowered to make customer-first decisions in this compelling retail case study.
See other case studies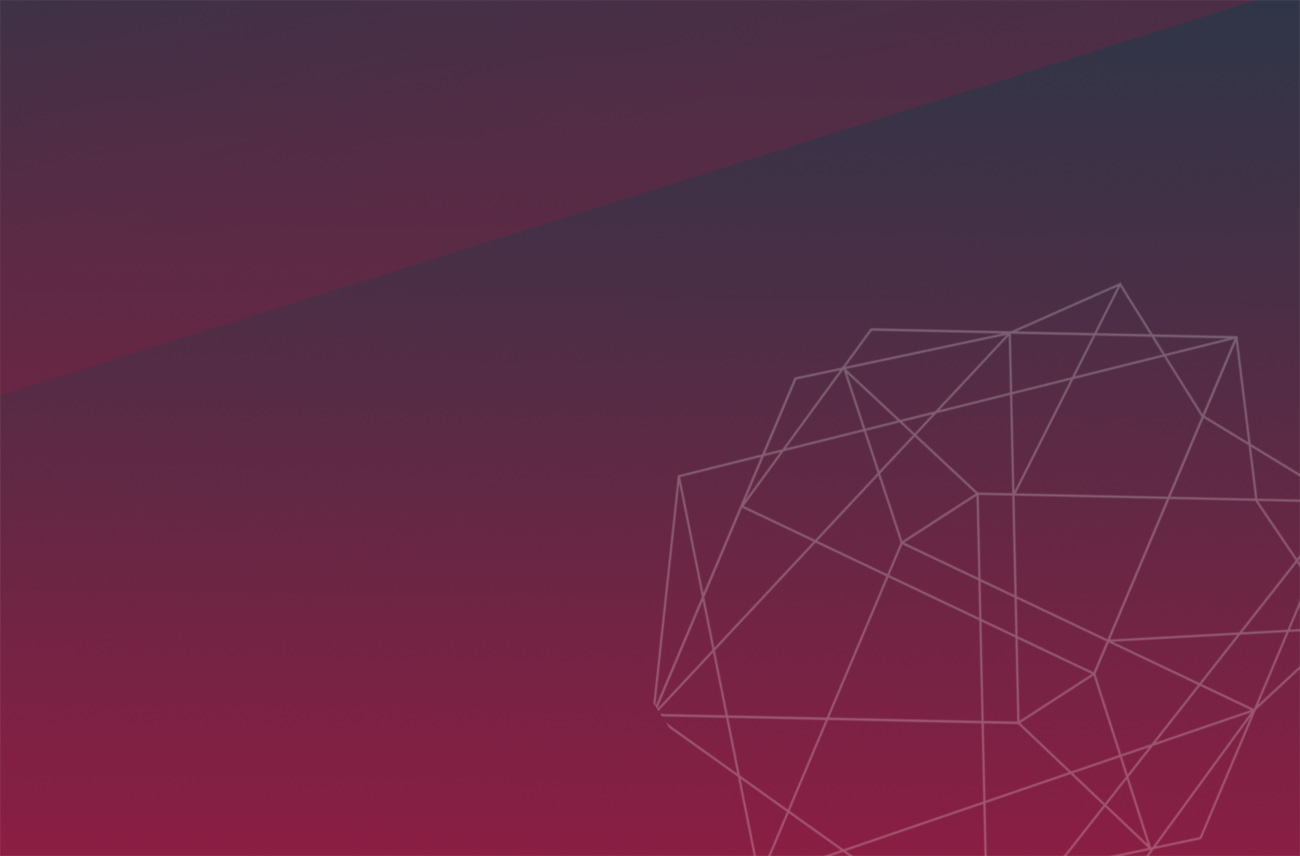 Sandvik
Improving Customer Loyalty with Sandvik
Sandvik Australia region partnered with Resonate with an intention to stay close to their customers and understand, enhance the experience of their customers.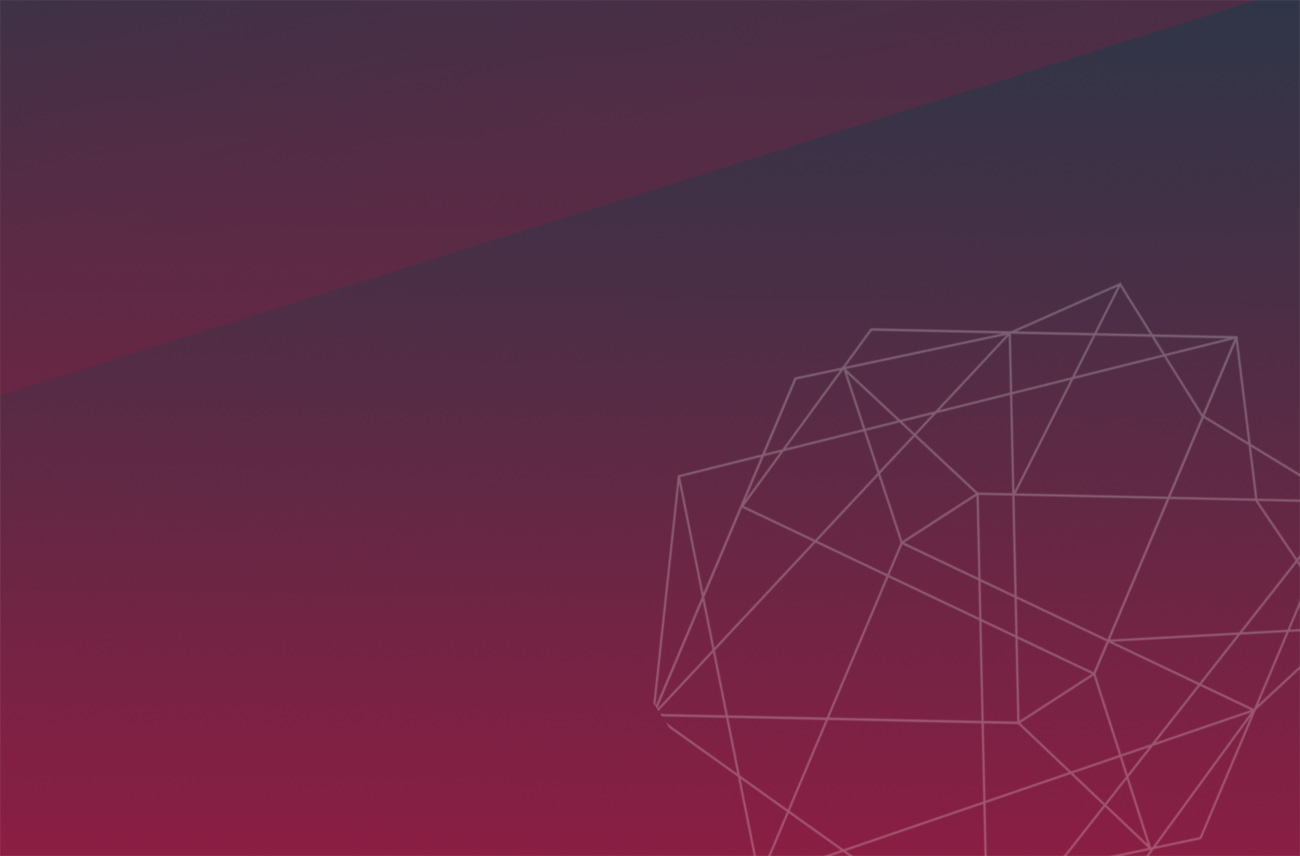 Expedia
Helping Expedia focus on key drivers that matter the most
Expedia ANZ partnered with Resonate to understand and enhance their customers experience.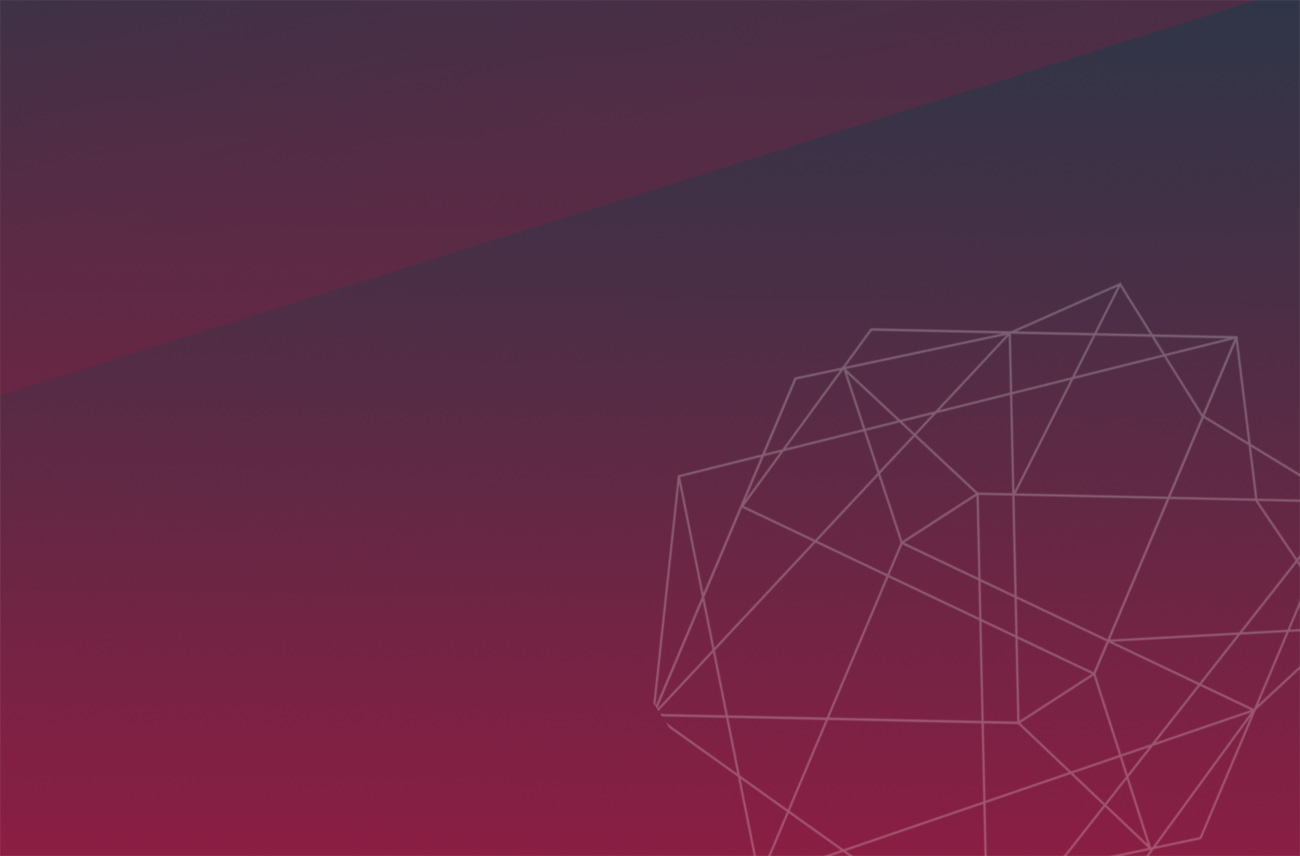 Rebel
The Power of Customer Feedback with Rebel
Find out how Rebel, the Super Retail Group and Resonate have been working together to drive customer experience throughout their organisation.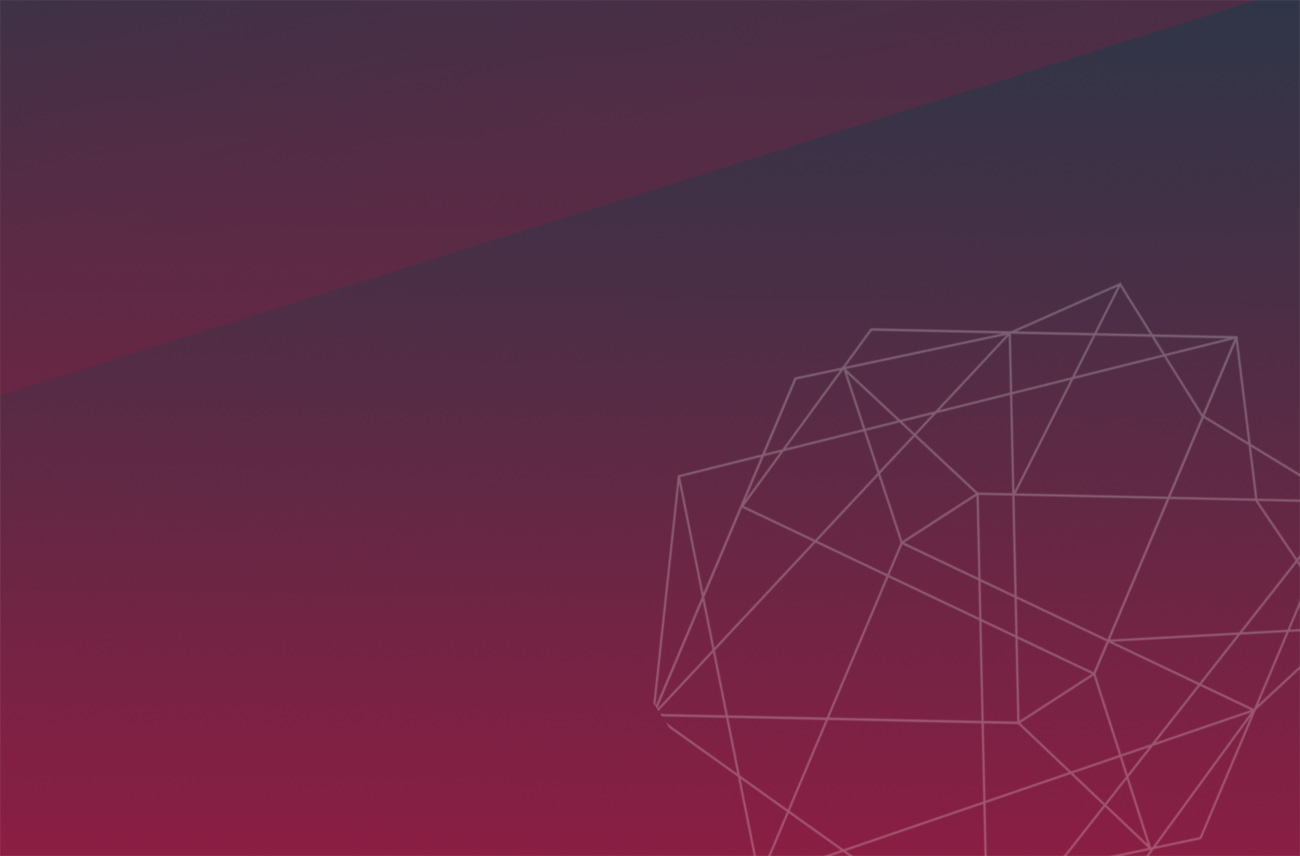 Walmart
How Walmart Empowered their Frontline to Improve Customer Experience
Operating in a highly competitive market, Walmart set out to integrate the voice of the customer into their everyday operations.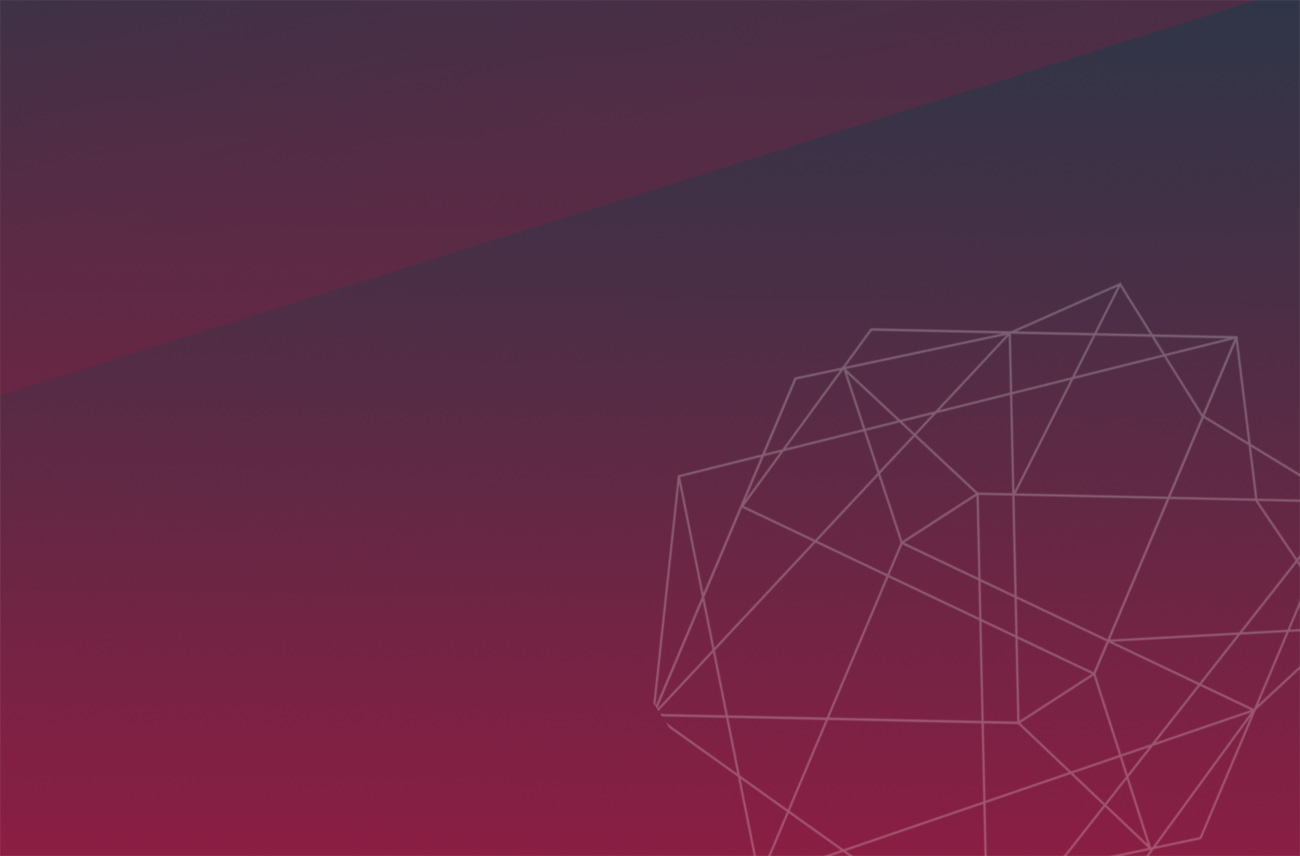 NSW
On a Customer-first transformation journey with NSW Business Chamber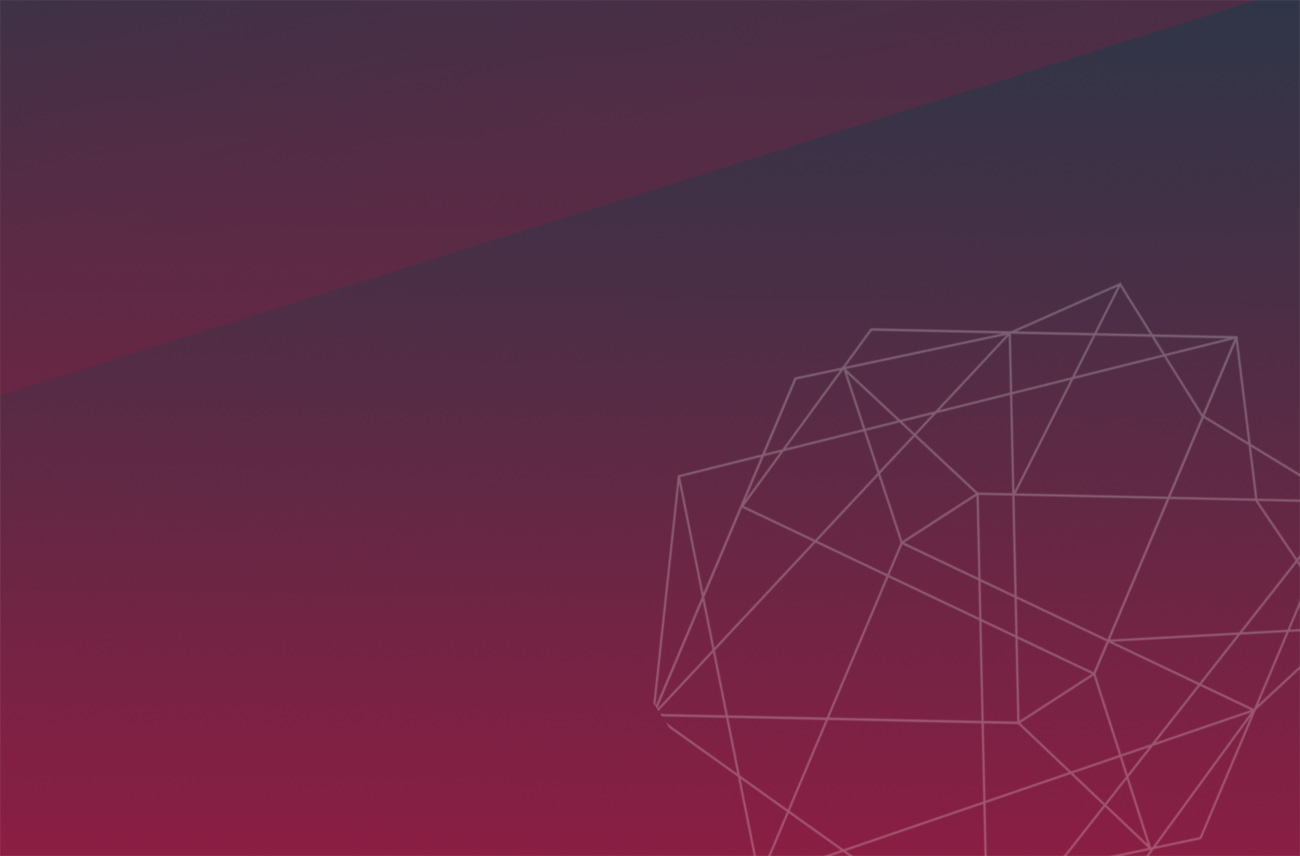 BCF
Omnichannel Experience Delivery with BCF
With more than 136 stores across every state of mainland Australia, BCF is the largest outdoor retailer in the country. Find out how they realised a successful omnichannel strategy through their successful VoC programs.