In today's competitive business landscape, providing a delightful customer experience (CX) has become more crucial than ever. Why? As businesses strive to differentiate themselves, understanding and mastering the art of customer experience has become a strategic imperative. To help you gain a competitive edge, we have organised a list of the top five customer experience books to read in 2023. These insightful and thought-provoking reads offer valuable lessons, practical advice, and innovative strategies to enhance your CX initiatives and drive customer loyalty.
1. Ten Principles Behind Great Customer Experiences by Matt Watkins
In this book, the reader is presented with a detailed breakdown of what makes customer experience successful. Every chapter dives into theories with tangible examples, guiding you to design experiences that align with your customer's wants and needs. It encourages companies to put the customer at the forefront of their operations and make their contentment a top priority. From colossal corporations like Facebook to smaller organisations like Monocle, the book contains multiple valuable lessons that can be quickly put into action to draw in and maintain customers.
Key insights:
Learn ten principles to improve your business consistently.
Use psychological concepts and case studies to implement practical ideas.
Look at real-world examples to understand what makes products sticky.
Author: Matt Watkins
Purchase: Amazon $19.29 / $28.95 AUD
2. Winning on Purpose: The Unbeatable Strategy of Loving Customers by Fred Reicheld
Fred Reicheld, a fellow at Bain & Company and creator of the famous Net Promoter Score (NPS), offers insights into how to elevate the customer experience through deliberate successes. He explains that if customers feel a strong connection to a brand, they will be most likely to return and will likely refer the brand to their friends and family. Reicheld further presents the concept of the Earned Growth Rate (EGR), which is said to be the first dependable accounting method based on the power of the NPS. Through a series of convincing examples, the author proves that organizations with higher NPS ratings consistently generate higher yields for their owners and shareholders. This book will equip readers with all the know-how necessary to utilize vital metrics to construct a clientele that is profitable.
Key insights:
Learn how to use the NPS score to sustainably grow your business.
Be inspired by personal stories and detailed business examples.
Learn how to use the EGR measure to account for the impact of improving your NPS
Author: Fred Reicheld
Purchase: Amazon $14.99 / $ 22.50 AUD
3. Customer Obsessed: A Whole Company Approach to Delivering Exceptional Customer Experiences by Eric Berridge
Eric Berridge, a former Salesforce and IBM executive, understands the obsession that companies have with their customers and the urge to stay ahead of the competition. Making critical decisions often relies on one key metric – Customer Satisfaction (CSAT). This metric provides invaluable insight into customer experience, helping businesses gain an advantage in this era of digitalization. By combining the author's expertise in cloud technology and a powerful customer experience strategy, leveraging new technologies to maximize business outcomes is possible. After reading the book, readers will recognize that adopting a customer experience management platform can significantly enhance their customer experience.
Key insights:
Learn the secrets to getting a competitive advantage in your industry using CSAT.
Gain a greater understanding of each customer touchpoint.
Learn the best framework to enhance the customer experience.
Author: Eric Berridge
Purchase: Amazon $16 / $24.01 AUD
4. The Effortless Experience: Conquering the New Battleground for Customer Loyalty by Matthew Dixon, Nick Toman and Rick DeLisi
This book emphasizes the power of simplicity when it comes to winning customers' loyalty. Rejecting the idea that extravagant services are necessary for customer retention, the authors instead urge companies to focus on minimizing friction points and simplifying the customer journey. Full of real-world stories and examples, the book teaches readers how to employ efficient systems that can dramatically enhance the customer experience while covering topics such as troubleshooting, customer service, and frustration elimination.
Key insights:
Learn how to implement a seamless experience throughout your customers' journey at every touchpoint.
Learn the four pillars of low-effort customer experience to deliver delightful results.
Highlights the importance of delivering good service to your customers.
Author: Matthew Dixon, Nick Toman and Rick Delisi
Purchase: Amazon $6.99 / $10.49 AUD
5. What Your Customer Wants and Can't Tell You: Unlocking Consumer Decisions with the Science of Behavioural Economics by Melina Palmer
In this book, the author applies principles of behavioral science and psychology to explore why customers purchase products, how companies can utilize these patterns to improve customer experience, and how to utilize behavioral economics and market research to appeal to buyers. While understanding how customers' minds work and manipulating transactions and negotiations to meet their needs may not be a direct part of customer experience, this book offers strategies to effectively market your business to target customers and understand their subconscious wants and needs.
Key insights:
Learn how to use neuroscience to understand consumer behavior.
Discover tools needed to influence customer perceptions and brand messaging.
Learn how to implement human psychology practices to increase sales with value pricing.
Author: Melina Palmer
Purchase: Amazon $2.99 / $4.49 AUD
In the ever-evolving customer experience landscape, staying informed and continuously learning is essential for organisations to deliver exceptional experiences. The top five customer experience books mentioned above offer invaluable insights, practical strategies, and innovative perspectives to help elevate your CX initiatives in 2023. By reading these books, you will gain the knowledge and tools necessary to create customer-centric organisations, reduce customer effort, embrace complaints, design transformative experiences, and create powerful moments that leave a lasting impact on your customers.
Learn how Resonate.cx can help you implement a world-class customer experience platform and accelerate customer delight.
Resonate.CX Case Studies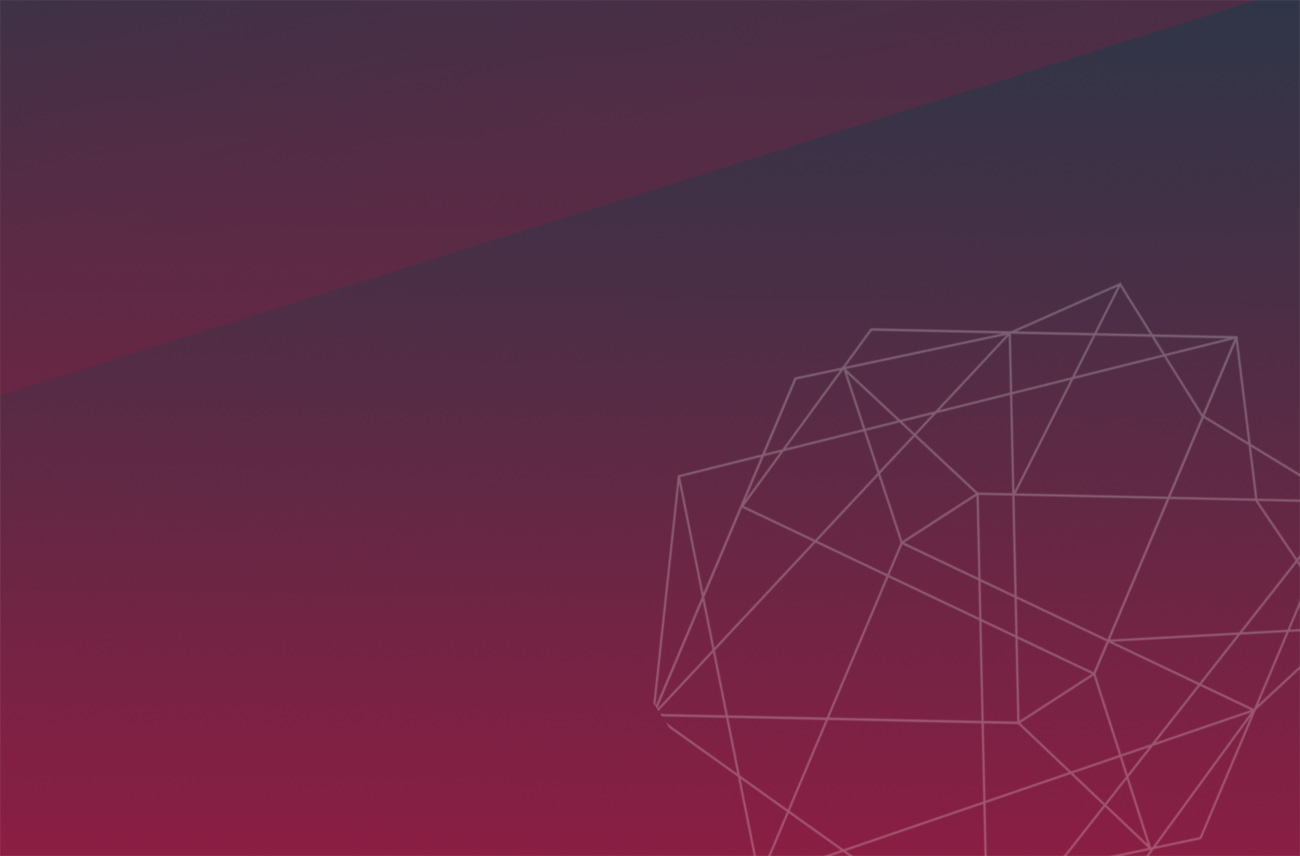 Sandvik
Improving Customer Loyalty with Sandvik
Sandvik Australia region partnered with Resonate with an intention to stay close to their customers and understand, enhance the experience of their customers.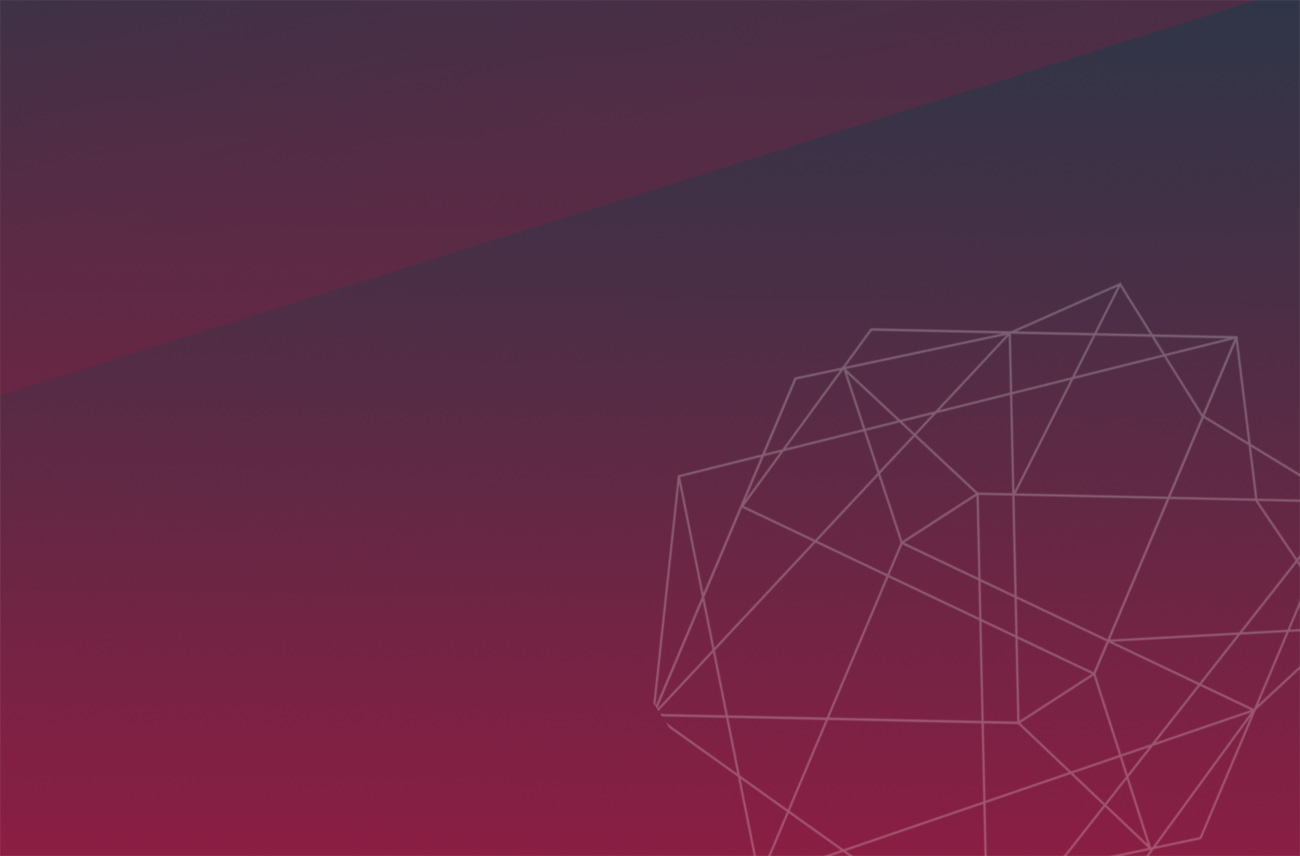 Expedia
Helping Expedia focus on key drivers that matter the most
Expedia ANZ partnered with Resonate to understand and enhance their customers experience.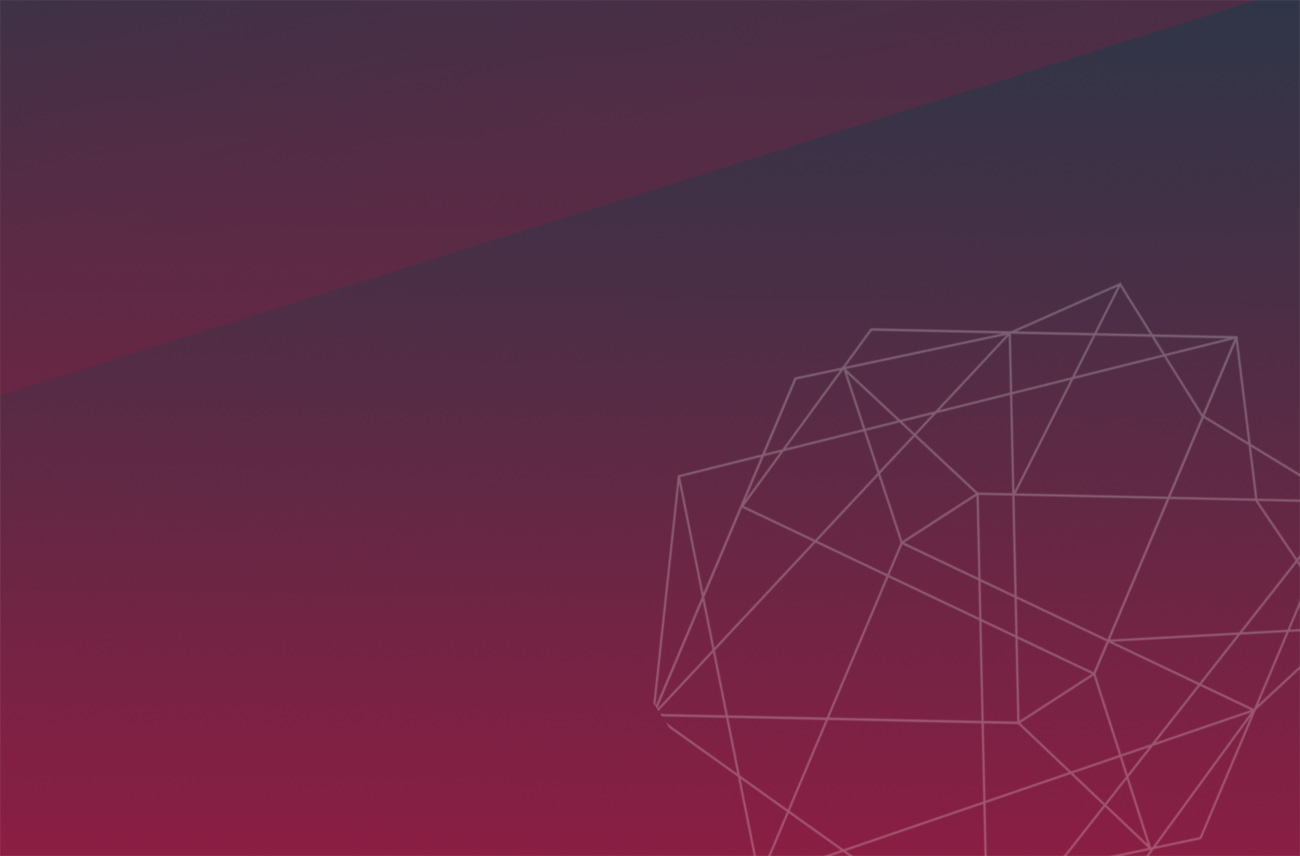 Rebel
The Power of Customer Feedback with Rebel
Find out how Rebel, the Super Retail Group and Resonate have been working together to drive customer experience throughout their organisation.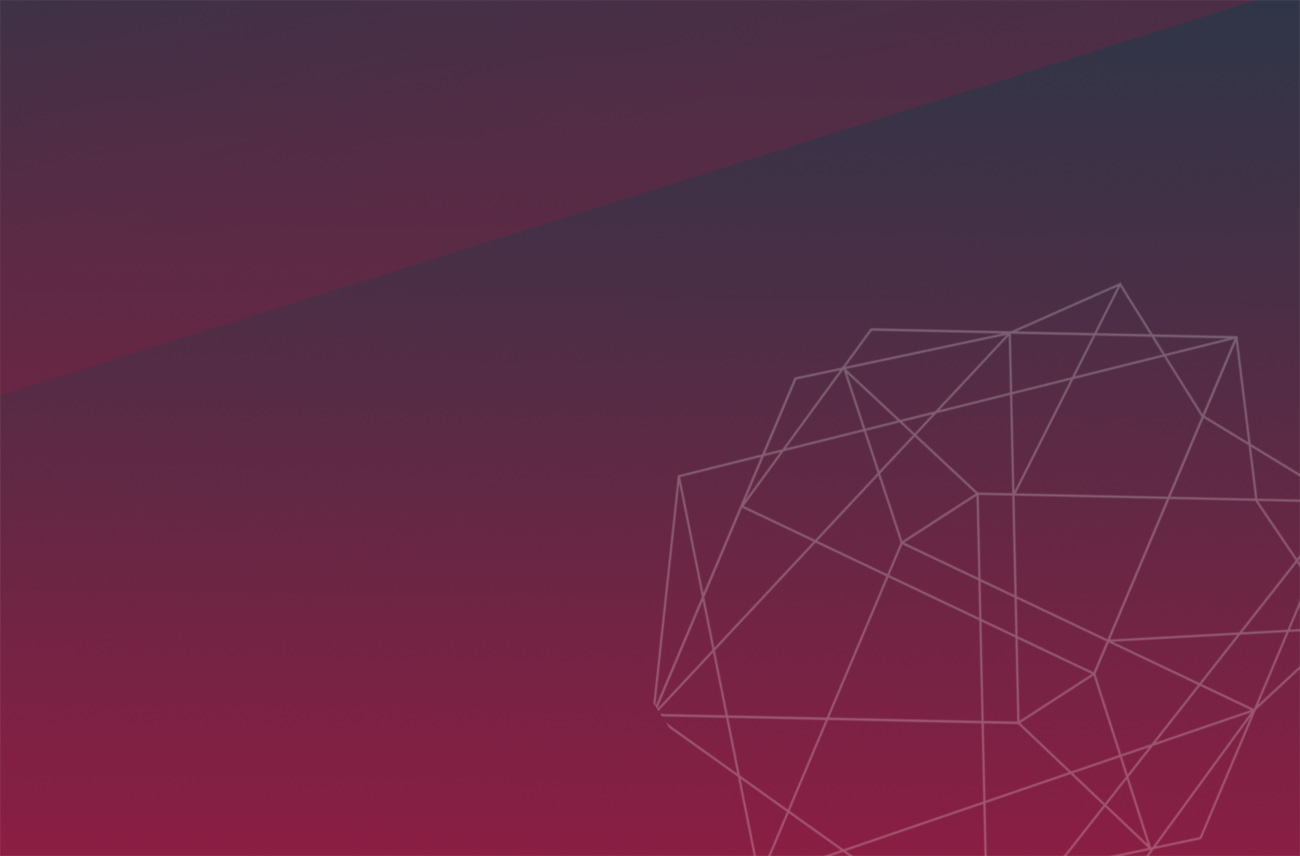 Walmart
How Walmart Empowered their Frontline to Improve Customer Experience
Operating in a highly competitive market, Walmart set out to integrate the voice of the customer into their everyday operations.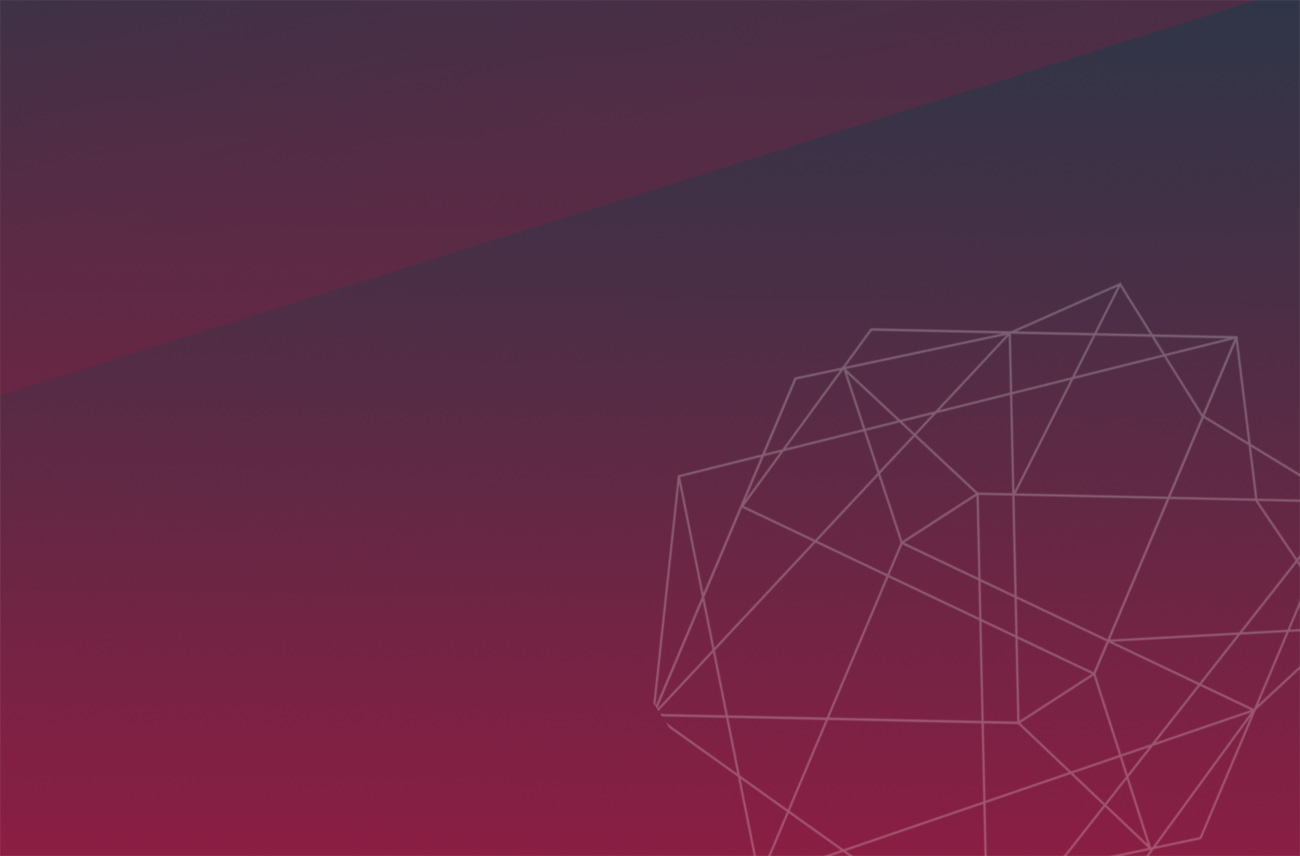 NSW
On a Customer-first transformation journey with NSW Business Chamber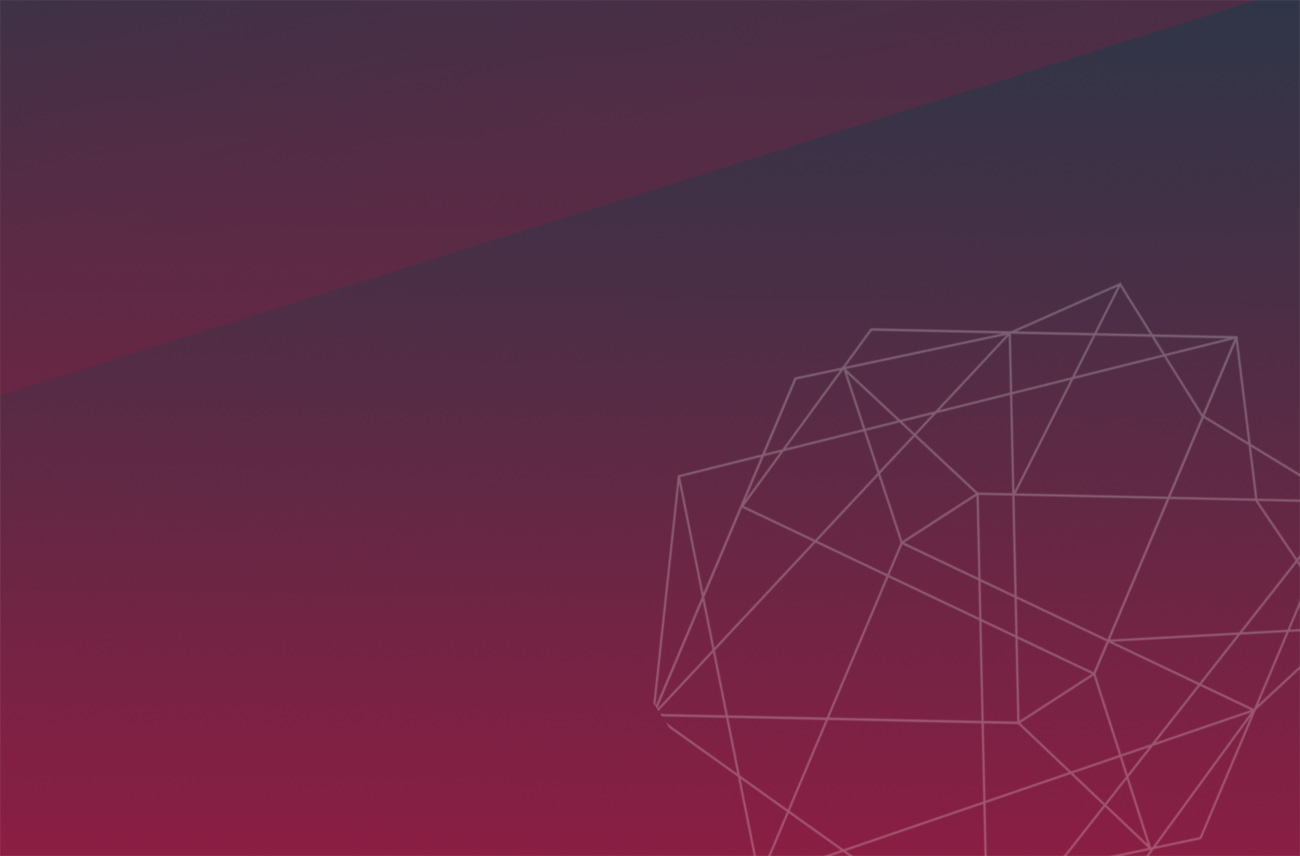 BCF
Omnichannel Experience Delivery with BCF
With more than 136 stores across every state of mainland Australia, BCF is the largest outdoor retailer in the country. Find out how they realised a successful omnichannel strategy through their successful VoC programs.